---
published: 26 / 6 / 2010
---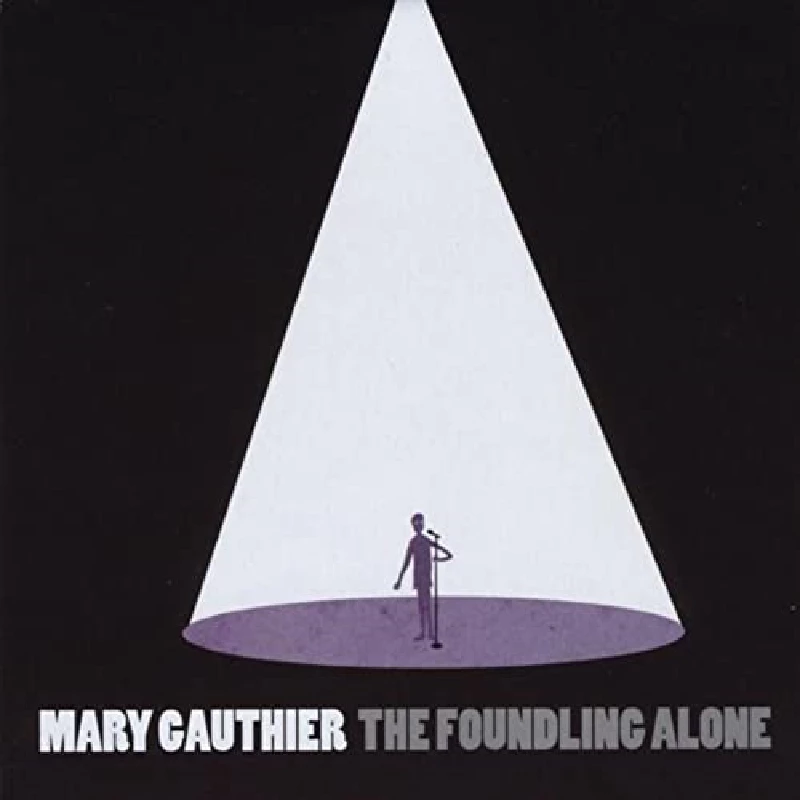 intro
Mournfully beautiful and honest fifth album from New Orleans born singer-songwriter, Mary Gauthier, which tells of search for completeness after her mother gave her up at birth
New Orleans born singer-songwriter Mary Gauthier's biography reads like one of the painful, raw-edge tunes she's become renowned for. Gauthier, given up at birth by a mother she never knew, was adopted by another American couple. But, at 15, she became a runaway who ended up in halfway houses and drug rehab centres. This spinning out of control existence caused her to land in jail at 18. But, it was these very experiences and her coming to terms with her lesbian lifestyle that enabled her to write, at 35, 'Drag Queens in Limousines.' Then, after opening a Cajun restaurant called Dixie Kitchen (also the name of her debut), she used the proceeds to record her second album, named after that previously mentioned single, 'Drag Queens in Limousines' in 1999. This year also meant invites to 11 folk festivals, most noteworthy, the Newport, where, shortly thereafter, the ambitious performer created her third album 'Filth and Fire', voted Best Indie CD of the year by Jon Pareles of the 'New York Times' in 2006. Gauthier's first major label release 'Mercy Now' made Top Ten in a number of US publications, and her second release, 2007's 'Between Daylight and Dark' also received critical acclaim. Her songs have also been covered by talents such as Jimmy Buffet and Tim McGraw. The outspoken and prolific Gauthier is back with 'The Foundling' which includes 13 tracks which heartbreakingly define her search for wholeness after exploring the themes of her birth mother's alleged abandonment. The title song contains such heart wrenching descriptors as: "unloved and unblessed", "a shivering shadow" and "a child with no name." Gauthier's emotive and tearful voice drones out these images rendering a song with edges of stark grief. 'Mama Here, Mama Gone' more fully embraces her harrowing journey: "Days and nights of falling/Through darkness without dawn/Baby's arms quit reaching." 'Goodbye' offers little solace. "I passed through like rain/I don't know if she ever held me." 'Sideshow' which might have been a co-write about romantic relationships gone sour, according to Gauthier's monologue at a performance, became, instead, more thematic fuel for her tales of loss. "I made my living at the sideshow/It's a place that orphans go." "I got a heart that's ripped/I got a soul that's torn/I got a hole in me like I was never born," she laments in 'Blood is Blood.' The other tunes explore Gauthier's sorrowful trajectory in similar detail, with rich musical backing that includes roots fiddle, urgent strains of accordion and plenty of austere guitar work. Gauthier deserves accolades for pouring herself into a work that explores a theme too frequently hidden under sugar-coated platitudes. But, the fact that the album carries a strong theme should not belie that fact that 'The Foundling' is also a beautiful framework for Gauthier's mournful vocals and distinct, but honest songwriting.
Track Listing:-
1
The Foundling
2
Mama Here Mama Gone
3
Goodbye
4
Sideshow
5
Blood Is Blood
6
March 11, 1962
7
Walk In The Water
8
Sweet Words
9
The Orphan King
10
Another Day Borrowed
Band Links:-
https://www.facebook.com/marygauthiersongs
http://www.marygauthier.com/
https://twitter.com/marygauthier_
Label Links:-
http://www.proper-records.co.uk/
https://www.facebook.com/ProperRecords
https://twitter.com/ProperRecords
https://www.youtube.com/user/propertv
http://www.properdistribution.com/
http://instagram.com/properblog
interviews
---
Interview (2010)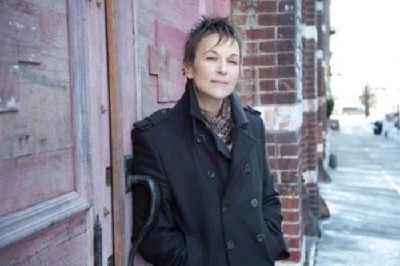 American folk musician and adoptee Mary Gauthier talks to John Clarkson about her much acclaimed sixth album, 'The Foundling', which was inspired by her failed attempt to contact and meet with her birth mother.
Pennyblackmusic Regular Contributors
---