---
Glitterati
-

Are You One of Us?
published: 11 / 5 / 2010
---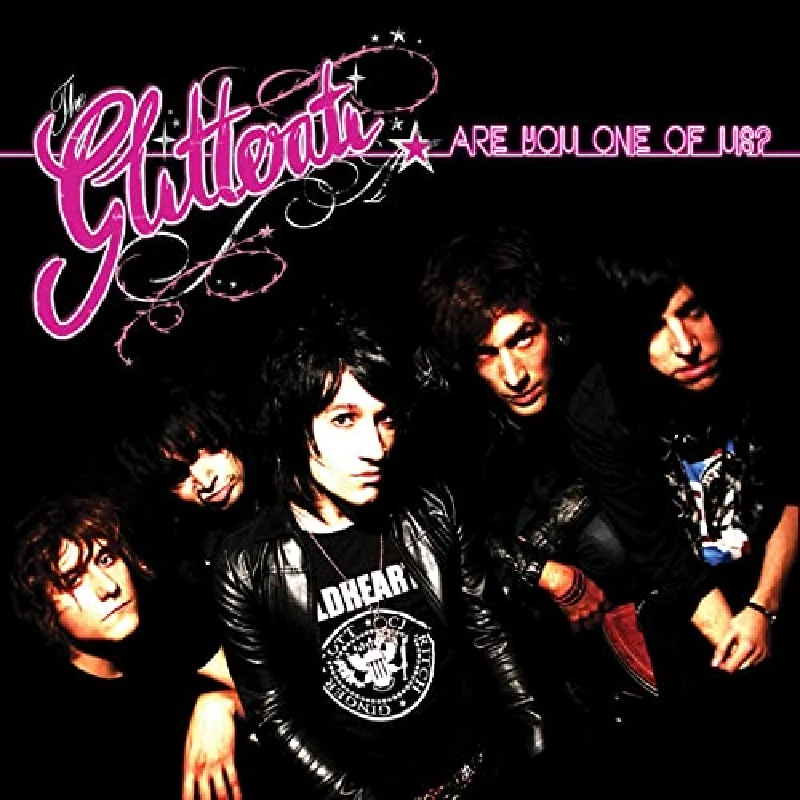 intro
Gusty-sounding heaving metal on second album from Leeds-based band, the Glitterati
At the end of the last year I was invited to interview Leeds based Glitterati. Unfortunately due to prior commitments I was unable to accept their offer and was forced to decline. I have always regretted this opportunity to meet them, so when I saw the chance to review their latest album, I could not refuse. Opening with the awesome 'Right from the Start', the album begins with how it means to go on. The Glitterati have evolved since the previous album into a decidedly gutsier heavy rock sound. Despite his heavier sound, Glitterati still have the raw vocals and power that ear-marked their previous self-titled debut album. Glitterati's 'Are You One Of Us?' is a constant foot-stomper from the start, although I found the latter few songs seemed to lose some of their power. This ennui was caused by the slower beat of these songs and a lack of diversity. This album would be improved with the removal of some excess songs, which would have made a tighter and leaner album. Despite my reservations over the length, this is still a great album. The opening track makes a strong impact, and the CD has not left my stereo. People who are new to the Glitterati and looking for a fresh sound could do a lot worse than listen to this album.
Track Listing:-
1
Right From The Start
2
Fucks Me Up
3
Can't Say No
4
Fight Fight Fight
5
Too Many Girls
6
Your Idea
7
Overnight Superstar
8
You Can Be So Cruel
9
Shanty
10
Keeping Me Down
11
Cashcow
12
Lola It's Over
Pennyblackmusic Regular Contributors
---