---
Various

-

Skanky Panky Vol 1.
published: 4 / 4 / 2010
---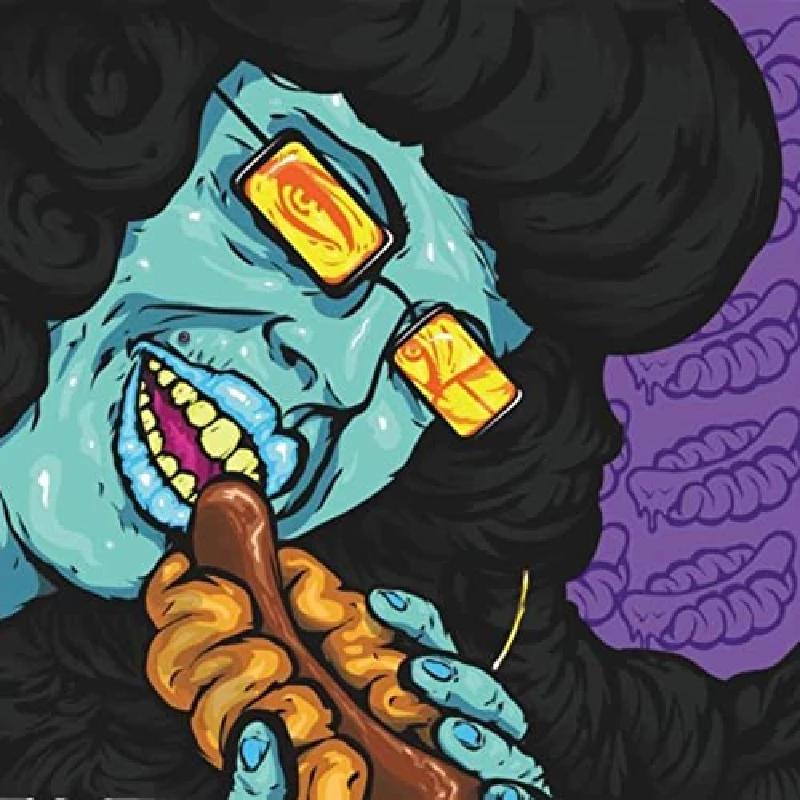 intro
Dull and tediously silly debut compilation EP from new Canadian label Skanky Panky
New Canadian label Skanky Panky is trying to keep in pace with London happenings and offers its first sibling. From flowery Vancouver of all places, the label launch EP starts with j.me.j on 'Gut Romper' and it's followed by 'Ent Wot Yo' by Fred featuring A.S.M. I'm not making this up. The music falls in line with the tedious expectations arising from these silly names. William Breakspear is next and he's certainly no brother to the Howard who once played violin in my city's philharmonic and was an irate and erratic batsman of my cricket team. The William Breakspear vs SixAM track, however, is probably the least hilariously silly one on this EP. This Skanjy Panky EP is dull to the core in most cases.
Track Listing:-
1
Gut Romper (Original Mix)
2
Ent Wot Yo (Original Mix)
3
Vowel Mouthed (Original Mix)
4
Get Crunk Wit Jesus (Original Mix)
Band Links:-
https://generationblitz.bandcamp.com/
https://stateofbassuk.com/
Pennyblackmusic Regular Contributors
---