---
published: 28 / 3 / 2010
---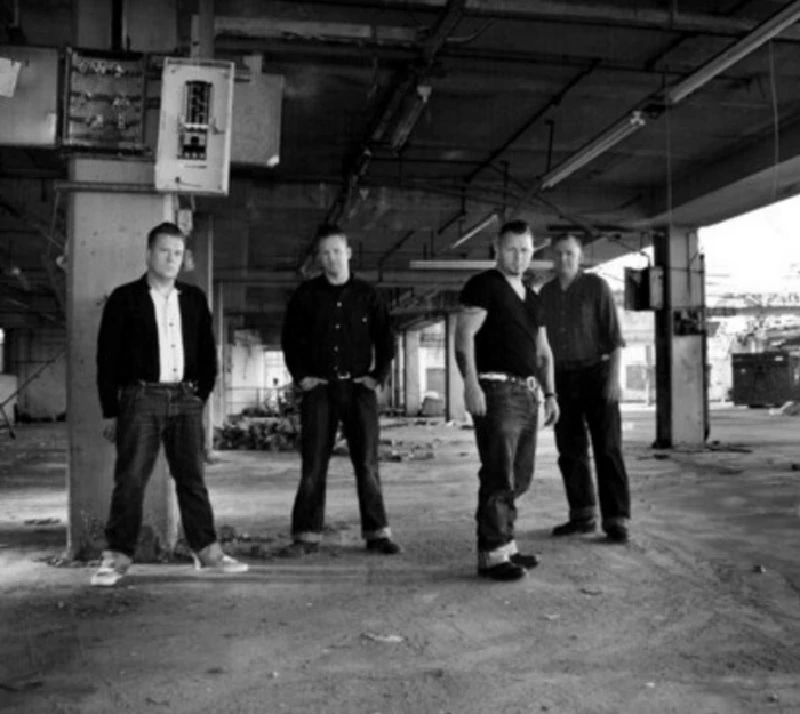 intro
Adrian Huggins speaks to Bob Butfoy, the front man with rising band Jack Rabbit Slim, about his band's recently released fourth album, 'Hairdo's and Heartaches' and the revival and increasing popularity of the rockabilly movement of which his group is a part
Jack Rabbit Slim are one of the best known and loved British rockabilly bands around at the moment. They recently released their fourth album 'Hairdo's and Heartaches', which follows on from 'Sin-U-Endo'(2005), 'Sleaze-A-Billy' (2007) and 'From the Waist Down'(2008). Pennyblackmusic caught up with rockin' front man Bob Butfoy to talk to him sbout his views on the rockabilly scene in 2010 and to speak to him about his band. PB: You're being touted as being at the forefront of the British rockabilly scene. How long have you guys been together and involved in this scene? BB: Well, all the band members have been playing and supporting the scene for at least twenty years. Jack Rabbit Slim has been on the go for around five years now. It has figured the current line-up for the last two albums. PB: Are you finding you're getting good reactions from right across the board, or does it tend to be more those specifically in rockabilly circles? BB: Obviously, during our band lifespan, we've played a lot of rocking gigs, but during the last couple of years we've branched out to a lot more alternative and indie venues and received fantastic reactions throughout. It's been great for us to take our music to a young, say student audience and watch them dance all night without any musical prejudice. PB: How has your recent album, 'Hairdos and Heartaches', been received? BB: We were worried that the rockabilly reviewers would slate our slight lean towards indie, but it's been refreshing that most people have realized that it's what the music needs to survive, even if a couple of tracks aren't really their thing really. On the whole, we've been blown away by the support, both from the rocking scene and independent reviewers. PB: Have you been playing mainly with very similar acts or do you get to mix it up a bit? Which do you prefer? BB: Over the years, yes, we've worked alongside many other rockabilly artists, including some of the originals from back in the 50's. but more recently we've been able to blend in with bands from all sorts of genres which has been great. Variety is the spice of life they say. PB: The whole rockabilly/psychobilly scene really seems to be thriving at the moment. Do you think it's on the rise? BB: Yes, for sure! Thankfully a lot more youth is appearing both in bands and audiences, here in the UK, Europe and over in the States. PB: Has it always been as prevalent but without getting such coverage or do you think there are more rockabilly bands out there? BB: There has been a big rockabilly following since a surge in the late 70's. It has had its highs and lows but it's always been there. It has been really underground. You've kind of had to be in it to know what's going on. The last ten years more and more festivals have popped up, not just in the UK but all over the world. Las Vegas holds one of the biggest festivals each year, attracting bands and rocking folk from all over the world. PB: What factors do you think have contributed to it being so popular now? BB: I think what attracted more of the youngsters to take a listen was the Johnny Cash movie, 'Walk the Line'. It all of a sudden made the 50's cool again. For so long the general perception of the 50's had been watered down with the image of The Fonz and 'Grease'. This soda pop isn't and wasn't what rockabilly life was about. Cash's life is music and edgy and I think a lot of people dug deeper and discovered a wealth of talent and music that lies unknown to Joe Public. PB: Do you wish to cross over more into a mainstream audience? BB: We'd love to. Our brand of rockabilly is much more modern than an authentic outfit that you may come across on the rockabilly scene. I don't believe that our music in its rawest from will ever be mainstream again, but music could be ready for a fusion of styles that includes rockabilly. We'd love to be the bridge that links modern popular music with the rockabilly scene, a sort of two way thing…Discover both sides and enjoy!!! PB: Now that 'Hairdos and Heartaches' is out what other plans have you for for the future then? BB: Well, we're gigging like mad, trying to broaden our already growing audience. We have a monthly residence at the Blues Kitchen in Camden High Street, so everyone in London can get a chance to catch us at some point. We have got lots of European dates, a possible trip to Moscow and a nice summer festival to look forward to. After all that, we'll just have to wait and see. PB: Thank you.
Picture Gallery:-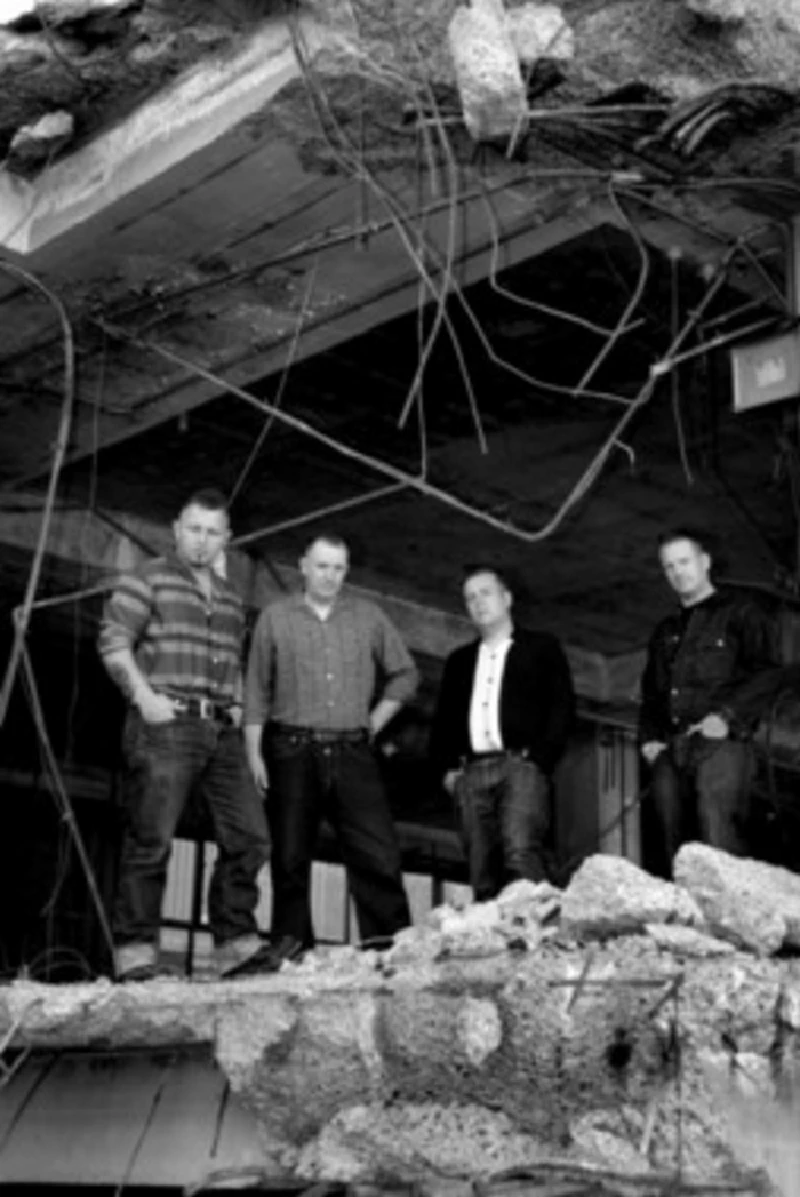 Visitor Comments:-
354

Posted By: Nkordus, Wisconsin, United States on 12 Oct 2010
Thanks for the interview! even if I am seeing it a bit late. I love this band!
---
Pennyblackmusic Regular Contributors
---