---
Vlor
-

Six-Winged
published: 13 / 12 / 2009
---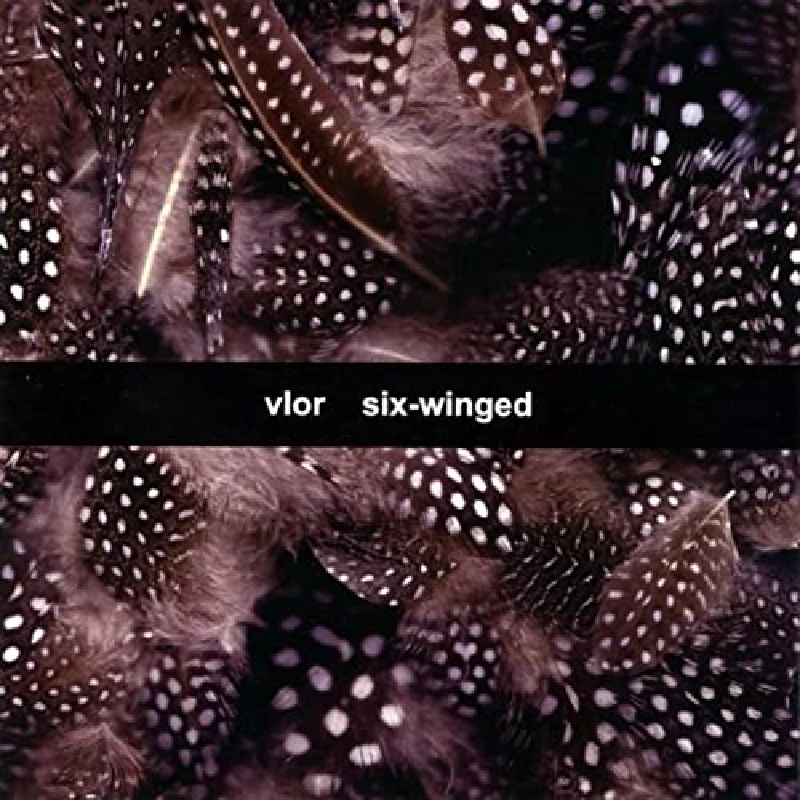 intro
Unbalanced, but ultimately mesmerizing electronica on second album from turbulent-sounding collective, Vlor
Much rather a compilation album this. Dark, brooding and quite esoteric, the Vlor Collective most importantly comprises Brian John Mitchell, Annelies Monsoré and Paolo Messere. Brian John Mitchell stuck around on all recordings as he oversaw this project in the entirety. Who played what remains unrevealed but the question of a general director behind this release makes for a very easy guess. A host of guest appearances marked the great difference here; listed are twelve contributors and amongst them a few reaching to the ends of their wits. Magen McAvenney, Michael Wood and Brian McKenzie disrupt the Vlor sound on 'Watch Me Bleed' with indie rock styled insensitivity - in a way that contrasts the overall moody electronica touch with buzzing, almost rock'n roll like conviction. A cleverly unbalanced effort this, and therefore one that you're destined to keep returning to; odd, underachieving and still mesmerizing. 'Six-Winged' begs for attention, personified on 'Will I See You Again' with Annelies Monsoré in the middle of the attention. Dronetronics might be the term to throw in right here and just now. And oddly enough, pieces fall into the right place on 'Not The One For Me'.
Track Listing:-
1
I Have Left Home
2
Without Blame
3
Guided
4
Never To Be Rebuilt
5
She Goes Out With Boys
6
Tolerate the Wicked
7
Damage the Land & the Sea
8
Watch Me Bleed
9
Children's Teeth
10
Statue of Jealousy
11
Will I See You Again?
12
Maybe You Should Chew On My Fist
13
Not the One For Me
14
Young Lions
15
Boundaries of the Land
16
I Have Left Home (reprise)
Pennyblackmusic Regular Contributors
---