---
published: 13 / 12 / 2009
---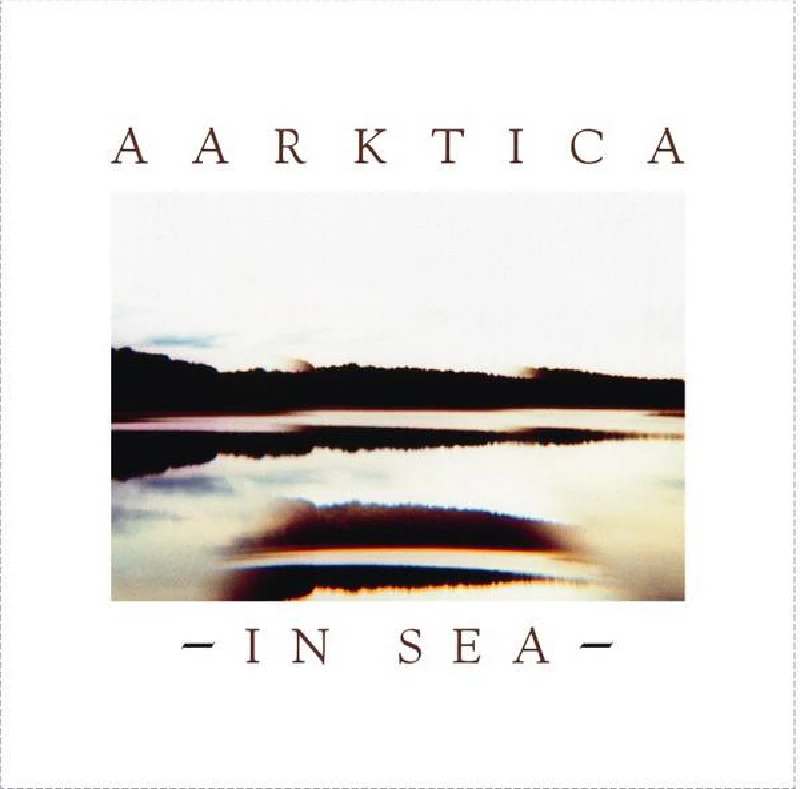 intro
Evocative ambience and electronica on sixth album from Aarktica, the project of enviromentally concerned and largely deaf New York-based musician Jon DeRosa
The frosty electronica lounge and ambient music of Aarktica never meant that much to me and 'In Sea' is hardly going to overturn this prejudice. Yet Jon DeRosa, or Aarktica, seems to have come to terms with the effects caused by the neural disease which lead to his near deafness. Deafness being the very last one in line of musicians' aspirations, on 'In Sea' DeRosa at least shows how to cope with the handicap. With climate change rearing its ugly head, 'In Sea' gains topical importance and, on top, produces those sounds echoing beforehand the melting and the collapse of icebergs. Marine drone music exemplifies the wrongs and rights of how we tend to treat our great ocean waters. In correspondence, Aarktica deals with this subject in full fluent knowledge. Electronic beats melt, drift off and drift away whilst the sounds lead to great mind-cinema listening. Imagine the sound of how you would rotate a finger around the rim of a glass. That eerie sound effect aptly captures the unknown depths of 'In Sea'. The ringing little echoes build the very essence of this album. Featured in prominent fashion are the cycles of bellowing new age electronics. Much more of a pamphlet than an actual album, 'In Sea' as a matter of fact finds the right balance between a Big Country type of pathos and Boards of Canada nothingness.
Track Listing:-
1
I Am (The Ice)
2
LYMZ
3
Hollow Earth Theory
4
A Plague Of Frost (In The Guise Of Diamonds)
5
In Sea
6
Onward!
7
Young Light
8
Autumnal
9
Corpse Reviver No. 2
10
Instill
11
When We're Ghosts
12
Am I Demon?
reviews
---
No Solace In Sleep (2001)
'Aarktica' is the work of one John de Rosa, and eight distinct instrumental pieces performed on a guitar with a sound so processed it usually doesn't sound like a guitar. The CD as a whole gives o
related articles
---
Jon DeRosa: Live Review (2015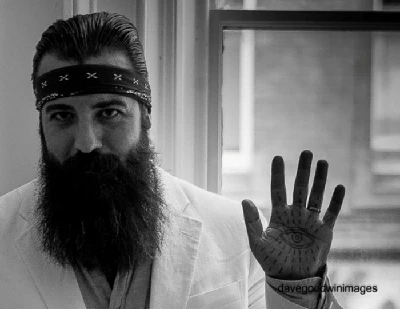 Despite having missed half of his set, Dave Goodwin watches New Jersey-born singer-songwriter Jon DeRosa put on a mesmeric performance at an unaccompanied acoustic gig at Rough Trade in Nottingham
Pennyblackmusic Regular Contributors
---