---
Pens
-

Hey Friend, What You Doing?
published: 24 / 10 / 2009
---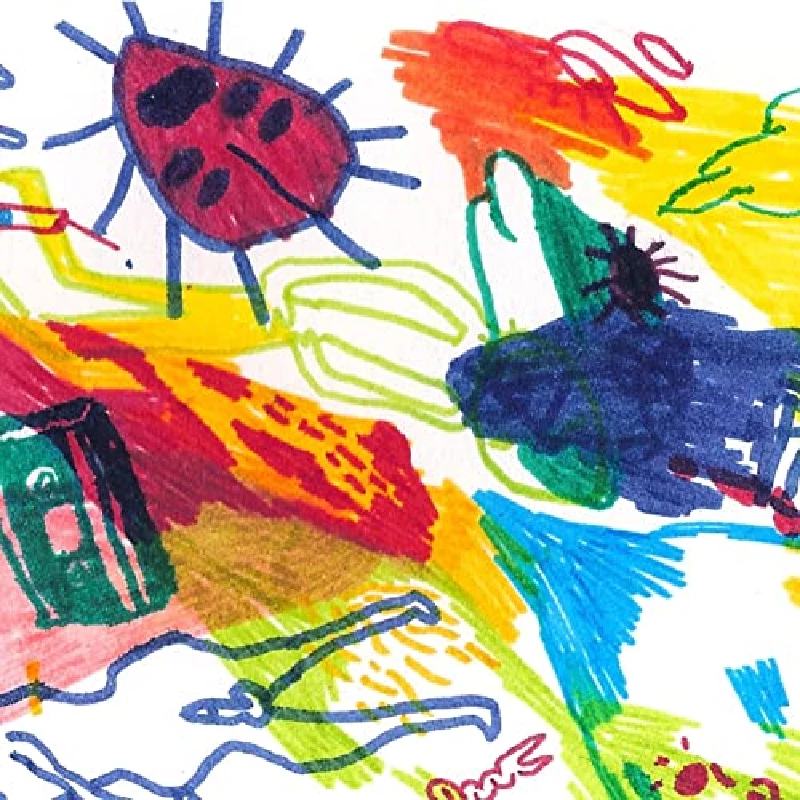 Label: De Stijl
Format: CD
intro
Almost unlistenable political punk on debut album from all female British trio, Pens
While I like the general idea of the riot grrl movement, I have never really liked it musically. And this is mostly because I tend to not like angry music. My favourite punk bands are those that thought that melody was more important than anger, like the Buzzcocks and the Undertones. But those two bands are also examples of non-political punk bands, and I guess that anger comes with political lyrics. Pens consists of three women who apparently have taken a shine to the word "shambolic", and in 27 minutes they manage to play 14 songs on this, their debut album. Or maybe I should not write "songs", as most of the tracks on this CD are more or less unlistenable, as least from a musical point of view. Some of them even makes me think of the Shaggs, but without the charm. I can think of many bands that are technically not that good, but still manages to write some smashing songs, like Calvin Johnson's band the Beat Happening, but Pens to my ears are just plain bad. Sorry.
Track Listing:-
1
Horsies
2
I Sing Just For You
3
1 - 2
4
High In The Cinema
5
Networking
6
Fuckufuckinfuck
7
I Heart U
8
Cry Baby
9
Freddy
10
Yeah Baby I'll Take You To Bagel Town
11
Hide The Kids
12
Sally Ain't Nobody
13
Hate Your Calendar
14
Know About Me
Pennyblackmusic Regular Contributors
---