---
published: 27 / 8 / 2009
---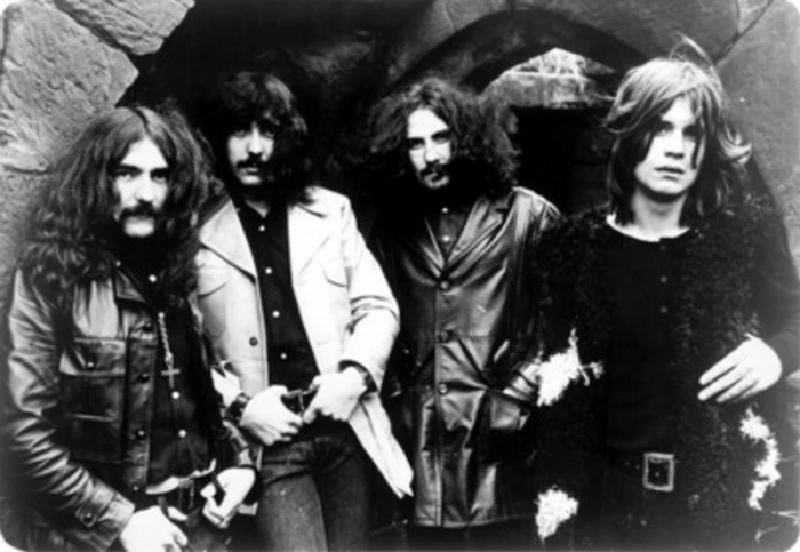 intro
Aaron Brown examines the original line-up of Black Sabbath's five albums between 1972 and 1978, 'Volume 4', 'Sabbath Bloody Sabbath', 'Sabotage', 'Technical Ecstasy' and 'Never Say Die'. all of which are about to be re-released on CD
Recent legal wrangling over the very name of Black Sabbath between Tony Iommi and Ozzy Osborne finally put to bed any chance of a possible reunion of the original unholy quartet. The original line-up of Black Sabbath is the archtypical metal line-up. Ozzy Osborne, 'Geezer'Butler, Bill Ward and Tony Iommi is the only true Sabbath line up. Period. While the 'Heaven and Hell' era has its moments - yes Ronnie James Dio is a better singer - something was missing and just wasn't right. Nothing comes close to this line up's output. End of story. Recent petty bickering and legal wrangles over the band's very name are quite pathetic. The Sabbath camp has re-mastered the catalogue probably to pay their various QCs on what's sure to be a pointless exercise. Sabbath's self-titled debut, 'Paranoid'(both 1970) and 'Masters of Reality' (1971), aren't included in the current crop of re-issues but it's great to hear this lot afresh and almost rediscover the band. '1972's 'Volume 4', which contains the stomping all powerful 'Supernaut', and the ode to cocaine 'Snowblind', is the pick of these current re-issues. It starts off with the hedonist jam of 'Wheels of Confusion'. You're still greeted with the same wall of noise, and, yes, if you had hair it would be banging. My one beef with Black Sabbath is why they felt the need to write ballads. 'Changes' for me will always be remembered for that god awful duet with Osborne's talentless daughter, Kelly. Yes Ozzy, the only 'Changes' after that abortion was not to listen to your music anymore. 1973's 'Sabbath Bloody Sabbath' shows a band moving with the times. Obviously inspired by the prog-rock sound of the time, keyboard and synths give a more deep texture to the doom laden sound. While it's not quite Yes, the inclusion of Rick Wakeman shows a band happy to experiment. Of course start off points for the new listener would be the classics 'Spiral Architect', 'Sabbath Bloody Sabbath' and the intense 'Sabra Cadabra'.Thanks Rick. 1975's 'Sabotage' features 'Symptom of the Universe', which is all you need to know about how to write and perform a metal song. Continuing on from their previous effort's prog leaning this contains a more experimental sound. The spaced out, tripped out 'Hole in the Sky' shows a band at their peak and, while many would argue 'Paranoid ' is the Black Sabbath album to buy, this shows a band at the top of their prowess before the in-fighting, drug- induced paranoia took hold. 1976's 'Technical Ecstasy'=Shit Sandwich. This is the weakest release of the Osborne era and that album cover is just… indescribable. 1978's 'Never Say Die', while not being a wildcard fan only album, has some more memorable moments that its predecessor. You most remember the following points though. The addition of keyboardist Gerry Woodruffe to the Sabbath line up really destroyed what would have been a decent album. Prog was tired. The addition of instrumental 'Breakout', saxophone solo included (I know and on a Black Sabbath album too) is just horrible. Stand out tracks, however, are 'Shock Wave Junior's Eyes' and the always excellent Johnny Blade, which minus a cringe-worthy keyboard intro, are classic Black Sabbath at their best. The title track, 'Never Say Die' is, in my opinion, just awful, Ozzy sounded bored and uninterested. It wasn't surprising that he left (or was fired) soon after this album was released.
Band Links:-
https://www.blacksabbath.com/
https://www.facebook.com/BlackSabbath
https://twitter.com/BlackSabbath
Picture Gallery:-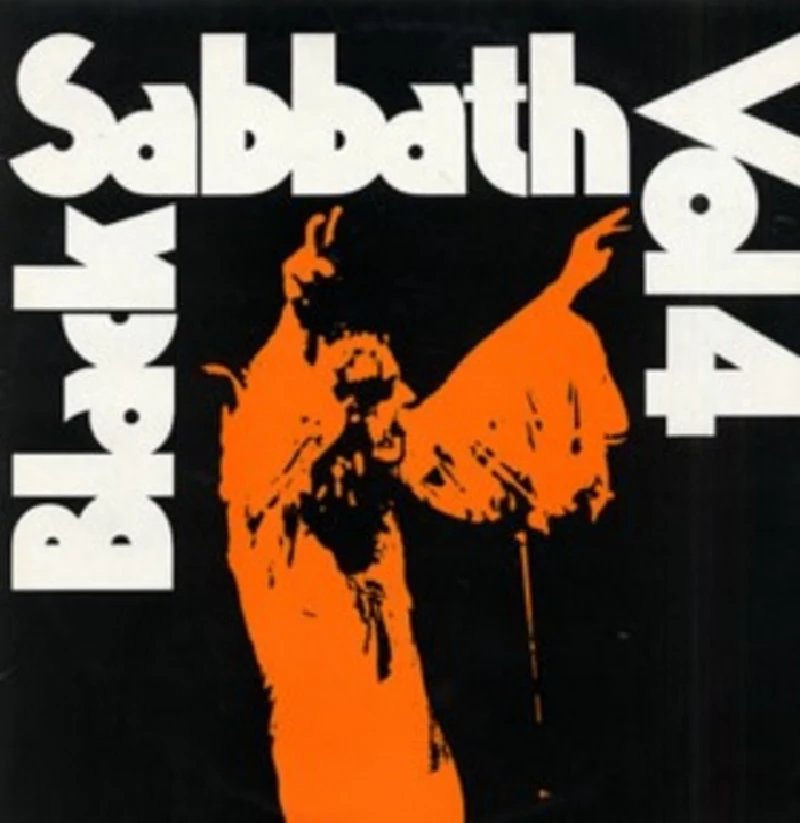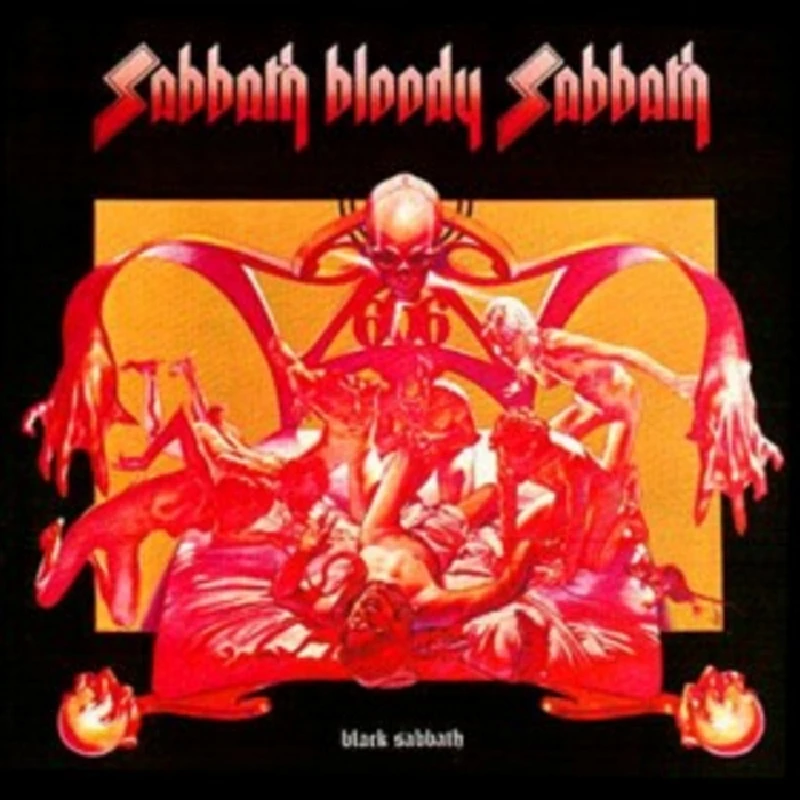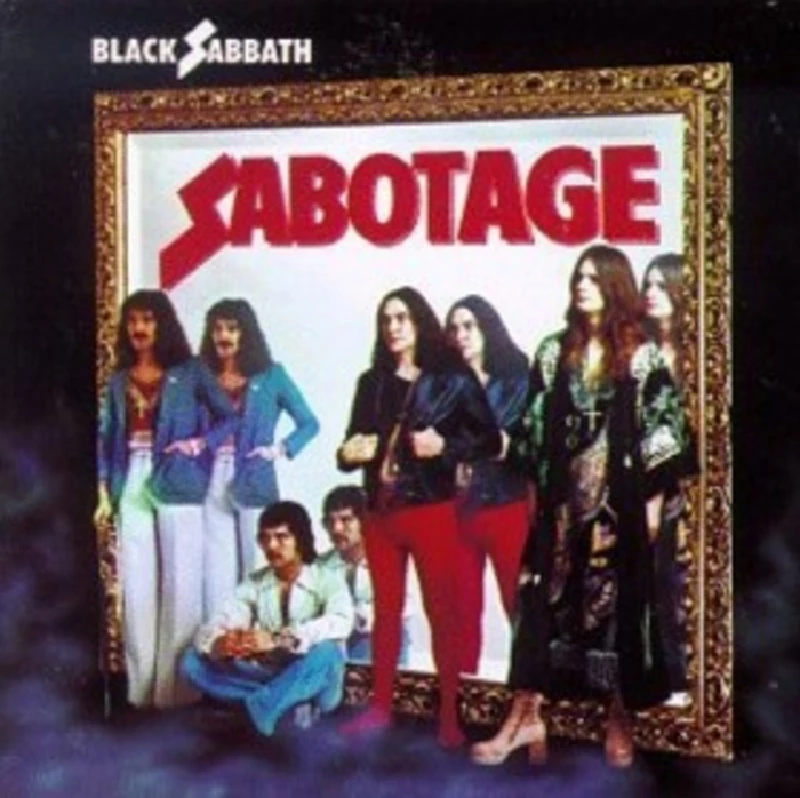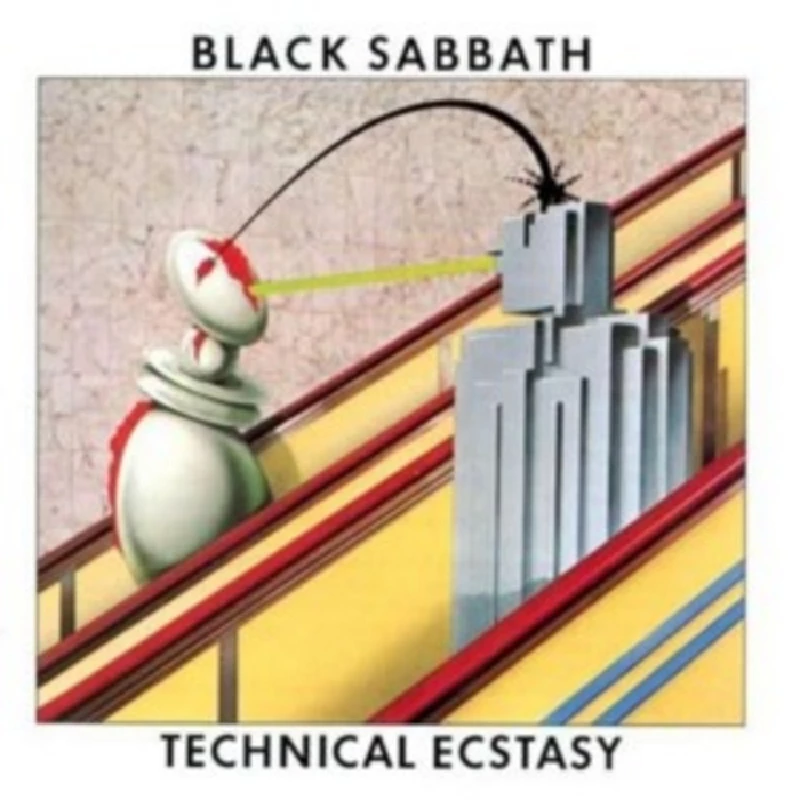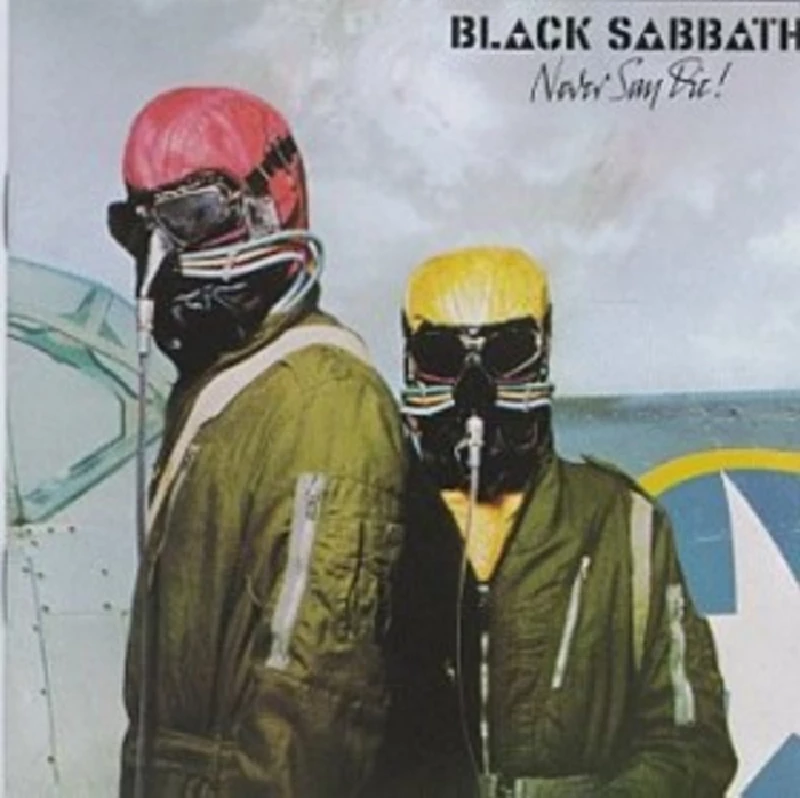 features
---
The Image That Made Me Weep (2020)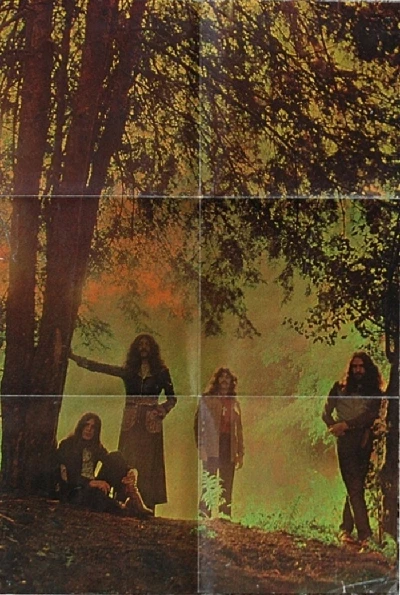 Dodson and Fogg's Chris Wade in 'The Image That Made Me Weep' writes of a poster of Black Sabbath that he had as a ten-year old child.
related articles
---
ELF: Profile (2017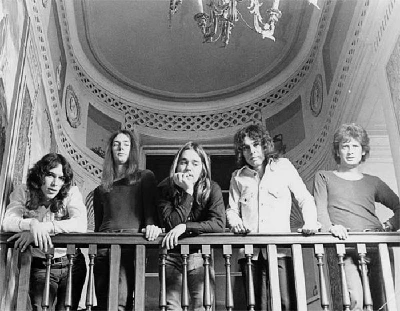 Erick Mertz examines the legacy of blues rock act Elf, the early band of Rainbow, Black Sabbath and Dio's Ronnie James Dio, whose 1974 second album 'Carolina County Ball'and 1975 third album 'Trying to Burn the Sun' have both been reissued by Cherry Red
Ozzy Osbourne: Feature (2014)
Pennyblackmusic Regular Contributors
---