---
published: 27 / 6 / 2009
---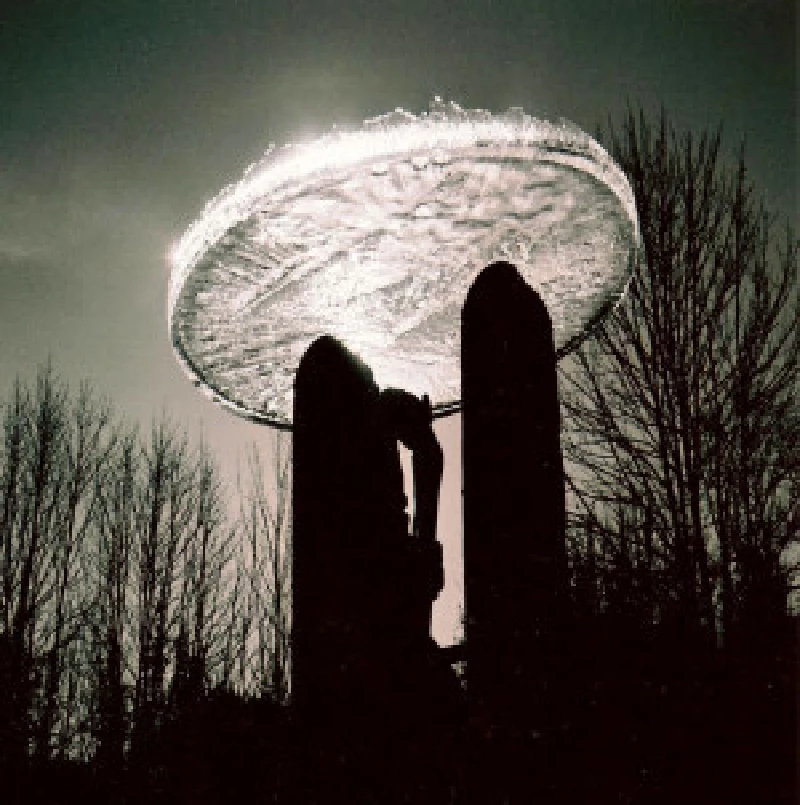 intro
Doleful, but imaginative weird folk on debut album from 14 strong Irish-based band, United Bible Studies
According to their band writeup, United Bible Studies formed as a result of "an unhealthy desire to emulate the Incredible String Band", but really it can't be that bad for one's health. If it were, 'The Jonah' would be a posthumous release. Now flaunting 14 members, the collective's range extends from Current 93 member Richard Moult through modern folkie Sharon Krauss, and even back to a vocal turn from Incredible String Band contemporary Allison Williams (now O'Donnell) of Irish band Mellow Candle. Their combined talents have created a doleful but imaginative blend of the weird folk music of the past 30 years. United Bible Studies isn't afraid to ladle in contemporary sounds like the spacey synths and spoken word vocals to opener 'The Swallowing' and the bursts of noise in the album's title-track centrepiece to the evident Incredible String Band influence. The band wraps its diverse sounds in the lyrical inspiration of the Bible story, apocalyptic dirges and odes to the obscurity of existence. The album ends with an adaptation of the Robert Service poem 'Death In The Arctic', appropriately decorated with scraped violins redolent of harsh winds singing through wires. Fans of both traditional British folk and the newer strains of folk psychedelia and prog should devour 'The Jonah'.
Track Listing:-
1
The Swallowing
2
The Jonah
3
To The Newly Risen Mountains
4
A For Andromeda
5
Veil Song
6
The Lowlands Of Holland
7
Skelly's Fireplace
8
The Mildew Leaf
9
Mirror In Cherwell
10
Death In The Arctic
Band Links:-
https://united-bible-studies.bandcamp.com/
https://www.facebook.com/unitedbiblestudies/
Have a Listen:-
interviews
---
Interview (2019)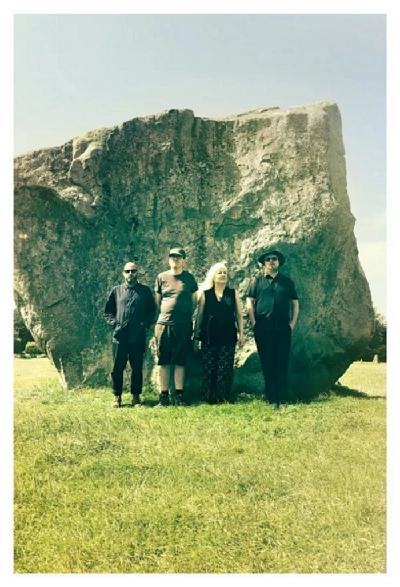 Malcolm Carter speaks to David Colohan, Dom Cooper and Alison O'Donnell from psychedelic folk act United Bible Studies about its evolving membership and latest album, 'Cave Hill Ascension'.
Pennyblackmusic Regular Contributors
---