---
published: 4 / 3 / 2009
---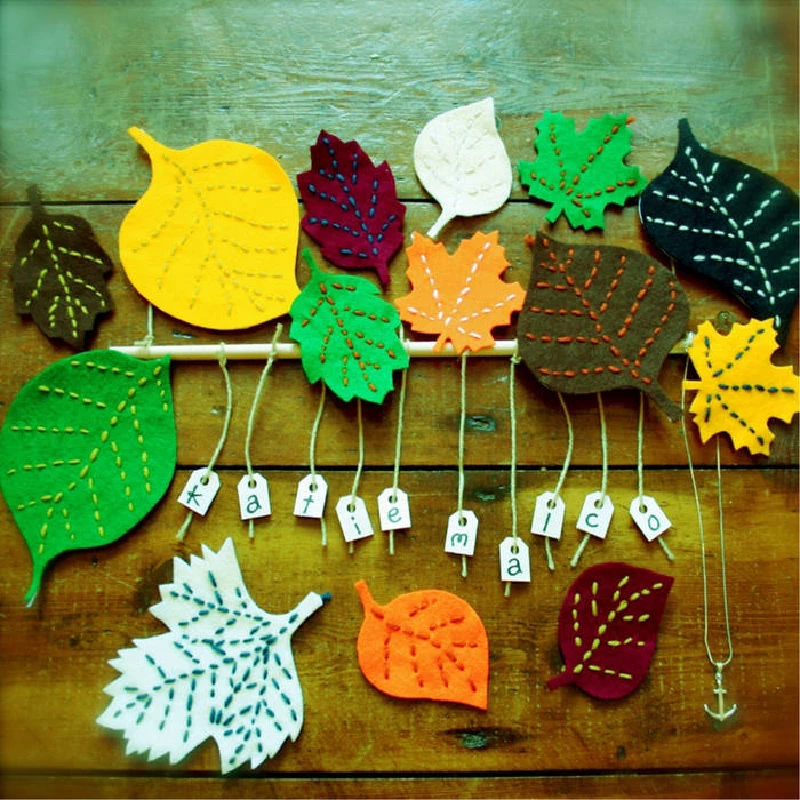 intro
Refreshing, but compelling tales of love and loss on new four song EP from Northampton-based singer-songwriter, Katie Malco
Difficult as it must be to raise the profile of an unheralded singer-songwriter from Northampton, Katie Malco deserves all the praise she is sure to receive. 'Four Goodbyes' – her debut release on the SkeEyeSea imprint, which is also home to the work of This Unique Museum – presents four soothing lullabies for the broken hearted. Accompanied largely by a simply strummed acoustic guitar, Malco explores the eternally fruitful orchard of love and loss, but does so in such a frank and candid way as to make those well-worn tribulations fresh again. Although requesting our attention, it is never demanded over the relatively brief 15 minute run of the record – with listeners reaping ample reward with repeated journeys through the simple tales. Opener 'Strangers' is perhaps the most upbeat of the tracks, skipping though a trouble-free narrative with verve and confidence. A tale of loss and eventual redemption, immediately familiar to all those who have loved and succumbed to the inevitable loss, it is intriguing from the outset, demonstrating an ability to capture the most complex of sentiments in the sharpest of couplets. 'Not White She's Around' follows suit albeit with a more mournful tone; with Malco offering her a final treatise on the issue as the lights go down and the tears begin to flow. Comparisons can be drawn with fellow Northamptonite A Line and A Dot, with both singers illustrating an uncanny ability to explain away loss and find a quasi-religious deliverance through the simple power of music. 'For One Minute There' and 'Goodbyes' close the record with the latter following a similar narrative route as 'The Gift' by the Velvet Underground, but with a markedly more satisfying ending for all parties. Joined by Liam Dullaghan (The Havenots) and Richard Peter Snapes (One Toy Solider) on back vocals, Katie Malco has here crafted a refreshing collection of material. Built largely around intimate, confessional quality of her voice, 'Four Goodbyes' also benefits from an uplifting sense of freedom. It is as though, while the trials of life take their toll, they have been overcome and the listener is able to join the performer in looking back with a wry smile. Having produced a heart-warming, gratifying listen - showing experience beyond her years - Katie Malco is surely set to receive the acclaim she so richly deserves.
Track Listing:-
1
Strangers
2
Not While She's Around
3
For Just One Minute There..
4
Goodbyes
5
Holes In My Sails (Bonus Track)
Pennyblackmusic Regular Contributors
---