---
published: 29 / 1 / 2009
---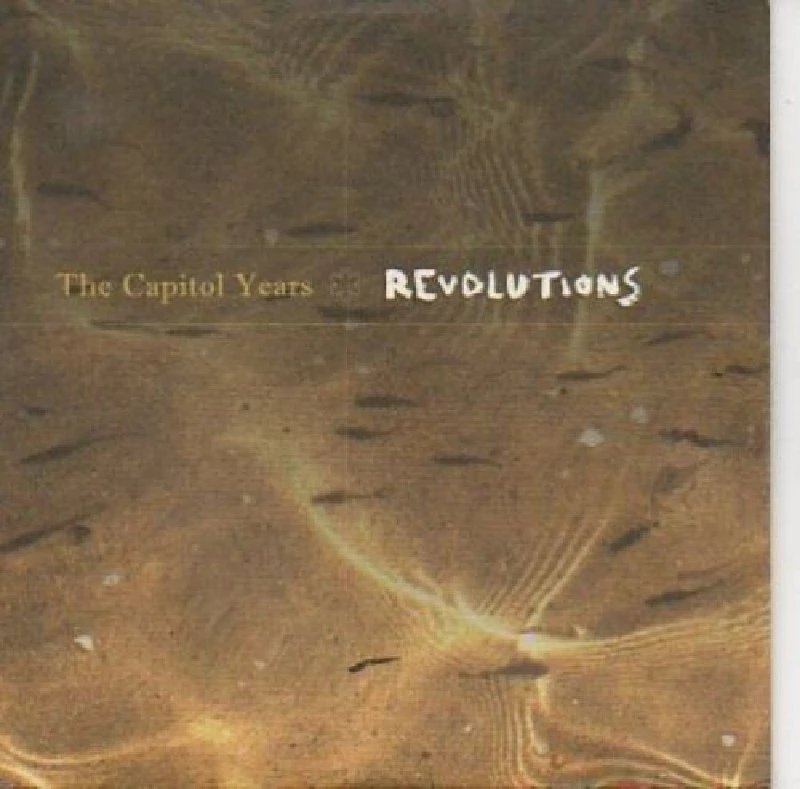 intro
Fabulous 60s influenced harmonic pop on debut UK release from criminally overlooked Philadelphia-based group, the Capitol Years
The Capitol Years have been going for some time now without really gaining wider recognition. It's not often that you get to say this about a random single that's thrown your way, but this band have been criminally overlooked. Their slacker indie with distinctly 60s influenced melodies is instantly ear-catching. 'Revolutions', the first single off their new album, 'Dance Away the Terror' and their first ever UK release, comes across like Tapes n Tapes or the Spinto Band covering Love, with blipping synths, a bouncing guitar riff and airy harmonies. B-side 'CIA' ain't half bad either; the Love influence can be heard again, with a slight country tinge to the verses and a slow, floaty psychelic-ish bit in the chorus.
Track Listing:-
1
Revolutions
2
CIA
reviews
---
Meet Yr Acres (2002)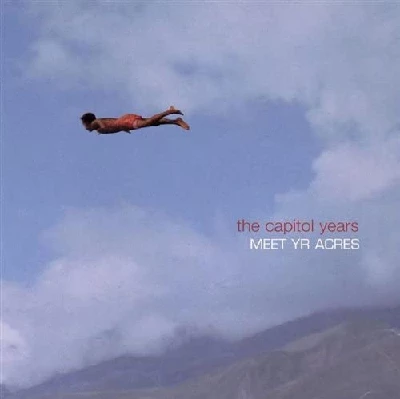 Beatles and Beach Boys inspired debut offering from one-man band and multi-instrumentalist , that manages to throw up "new surprises with each listen"
Pennyblackmusic Regular Contributors
---