---
published: 7 / 8 / 2008
---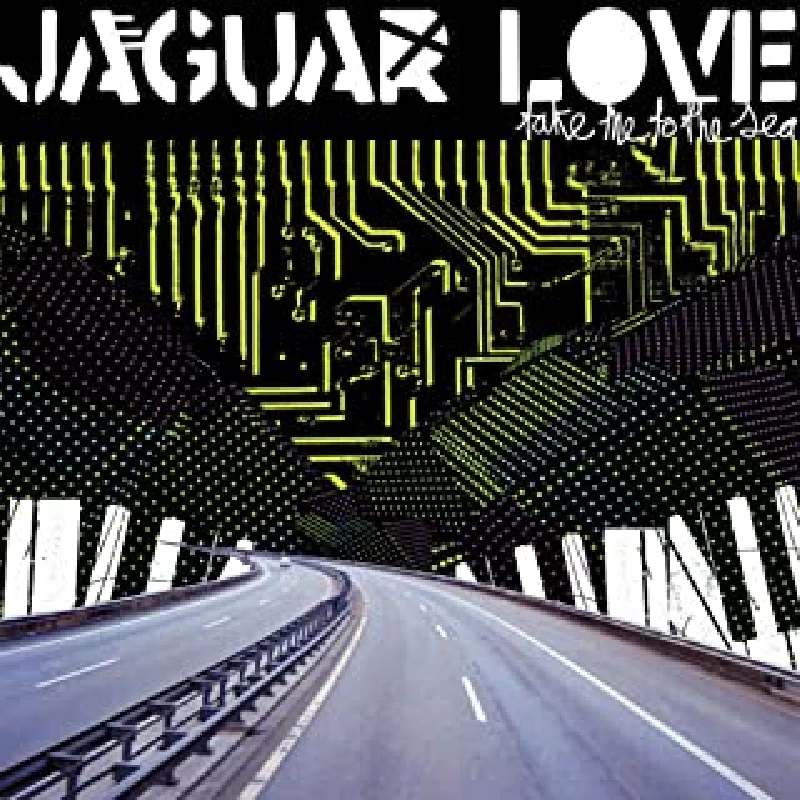 intro
Distinctive debut album from Jaguar Love, which consists of former members of Blood Brothers and Pretty Girls Make Graves
Jaguar Love comprise of members of two much loved disbanded American punk/indie bands, Blood Brothers and Pretty Girls Make Graves. Not really sounding too much like either group, Jaguar Love have a really unique sound because of their singer Johnny Whitney's incredible voice. You will find yourself wondering, "Is that a boy or a girl?" As far as I am aware he is male, although he does a great job of hiding it with his mind bogglingly high voice. It's great! With its flamboyant style amd slight air of camp, it brings a real glam rock quality to the band's sound, particularly on 'Bats Over the Pacific Ocean'. With its quirky lyrics you cannot help but listen up. The rest of the band, while they are not as heavy as their previous outfits, still manage to churn out the riffs and keep the pace going, if not in a more mature and composed way. 'Jaguar Pirates' very quickly turns up the tempo and feel of the album. With its frantic groove, it is one of the more intense moments and will appeal to those into the heavier stuff. 'Human Evolve into Skyscrapers' is a filthy slab of alternative pop which has hint of a hip-hop beat to it and, set to some gloriously dirty bass lines, is topped off with Cody Votolato's unique musings on guitar, which give the band a really distinct sound. Songs like 'Antone and Birdskull' and 'Vegabond Ballroom' have something of a Mars Volta vibe about them which is only a good thing. Jaguar Love manage to reach a great level of intensity throughout, but also just manage to keep their head. They are a really unique sounding band that are bound to accumulate a loyal following.
Track Listing:-
1
Highways of Gold
2
Bats over the Pacific Ocean
3
Jaguar Pirates
4
Georgia
5
Vagabond Ballroom
6
Humans Evolve into Skyscrapers
7
Antoine and Birdskull
8
Bonetrees and a Broken Heart
9
The Man with the Plastic Suns
10
My Organ Sounds Like...
Label Links:-
http://www.matadorrecords.com/
https://twitter.com/matadorrecords
https://www.facebook.com/MatadorRecords
http://matadorrecords.tumblr.com/
https://www.youtube.com/user/matadorrecs
https://www.instagram.com/matadorrecords/
Pennyblackmusic Regular Contributors
---