---
published: 5 / 9 / 2007
---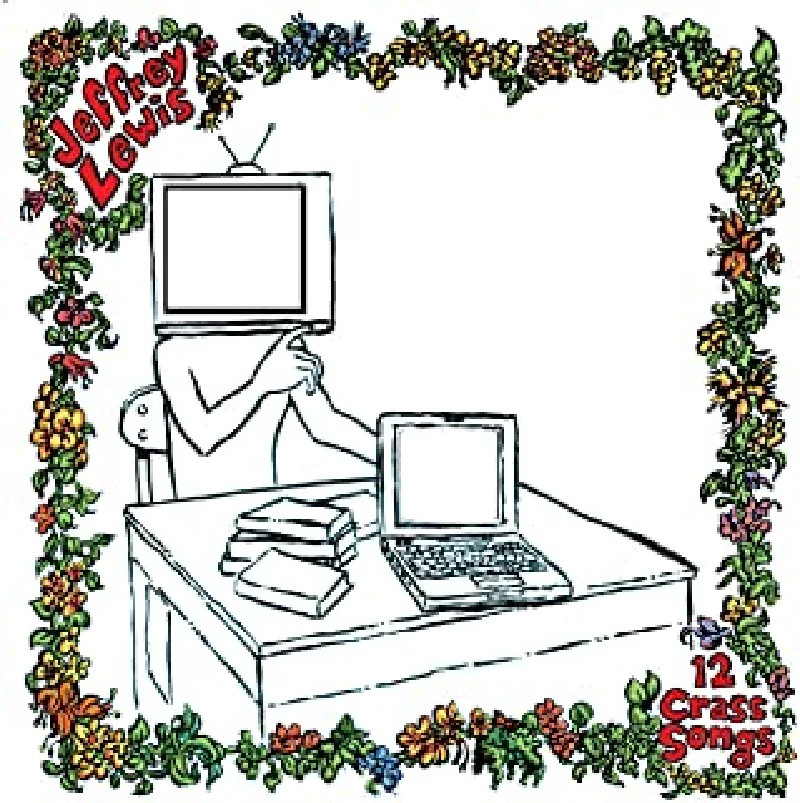 intro
Superb folk reworkings of songs from anarcho-punk group Crass' back catalogue from New York-based musician Jeffrey Lewis
As the sweet opening chords to 'End Result' float out of your speakers, it's hard to believe it's a cover of a song by anarcho-punk band Crass. All of the 12 songs on '12 Crass Songs' are, funnily enough, by Crass, but Jeffrey Lewis has broken the songs right down and built them back up almost from scratch, rendering them unrecognisable (apart from the anarchist statements within the lyrics). As well as lush, Sufjan Stevens like arrangements (albeit less dense) on songs such as 'I Ain't Think, It's Just a Trick' and 'Where Next, Columbus?' the album features country-blues shuffles ('Systematic Death'), deadpan 60's beat ('Banned From the Roxy) and classic Lewis arrangements ('Do They Owe'). These folked-up versions of Crass songs make you wonder if it's the quality of the songs themselves or Lewis' arrangements that makes this album good, but one suspects it's a bit of both. Either way, Lewis deserves kudos for being able to make anarcho punk sound both pretty and fun.
Track Listing:-
1
End Result
2
I Ain't Thick, It's Just A Trick
3
Systematic Death
4
The Gasman Cometh
5
Banned From The Roxy
6
Where Next Colombus?
7
Do They Owe Us A Living?
8
Securicor
9
Demoncrats
10
Big A, Little A
11
Punk Is Dead
12
Walls (Fun In The Oven)
Label Links:-
https://twitter.com/RoughTradeRecs
http://roughtraderecords.com/
https://www.facebook.com/roughtraderecords
interviews
---
Interview (2008)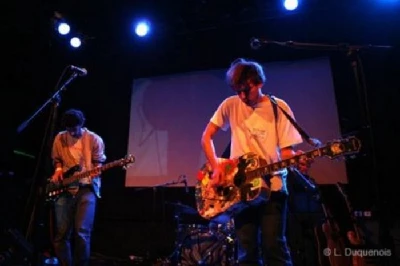 Mark Rowland talks to New York-based musician and comic book artist Jeffrey Lewis about his new covers album, '12 Crass Songs', which re-invents the anti-authoritarian rants of 70's anarchists Crass as a collection of indie-folk songs
live reviews
---
Brudenell Social Club, Leeds, 16/9/2008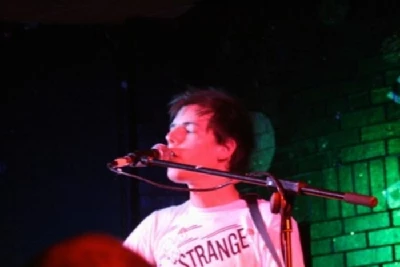 Helen Tipping is riveted by American singer-songwriter and artist Jeffrey Lweis's blend of Crass covers, politics and comic book stories at a show at the Brudenell in Leeds
Pennyblackmusic Regular Contributors
---