---
Stills
-

Without Feathers
published: 9 / 7 / 2007
---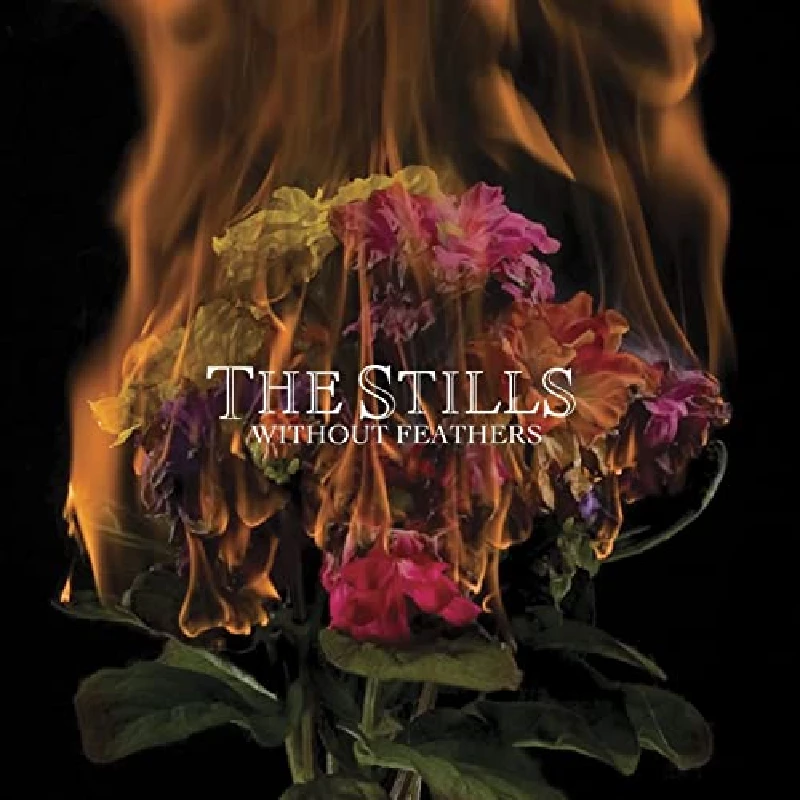 intro
Rewarding second album from the Stills, which finds them moving away from their art rock roots and developing a country sound
When I first popped this CD in my car stereo I thought someone had put the wrong CD in the case. Having owned the Stills' debut album 'Logic Will Break Your Heart' I was confused. Gone is the art rock revival and in is a quiet and deep acoustic rock album. Quite a drastic change of direction for a band that never really seemed to make a mark on these shores. From the opening track 'In The Beginning' the feel of the album is set. Some may call this a "mature" sound, and it's definitely deeper. Layers of sweeping Hammond organ punctuate the driving country beat of the opener. 'Helicopters' displays the band's influences. This is very much a track in the style of Broken Social Scene while most of the others are reminiscent of Neil Young. 'Monsoon' is the closest track to anything on 'Logic...' but this album should be taken on it's own merits. Here is a band not afraid to try something different which is refreshing. There is a great album in here somewhere, it's not immediate but it is certainly there and if you care to give it your time you will be rewarded.
Track Listing:-
1
In The Beginning
2
The Mountain
3
She's Walking Out
4
Helicopters
5
In The End
6
Oh Shoplifter
7
Outro
8
Halo The Harpoons
9
It Takes Time
10
Destroyer
11
Baby Blues
12
The House We Live In
13
Save Blood (4-Track Demo)
related articles
---
Graham Nash: Interview (2018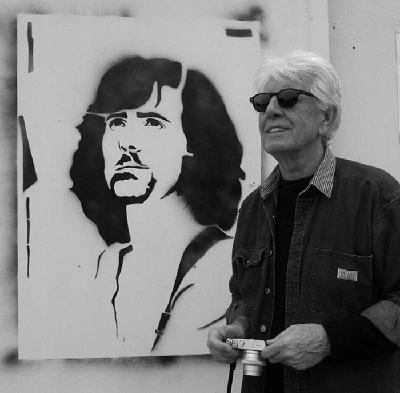 Crosby, Still and Nash's Graham Nash chats to Nick Dent-Robinson about his new compilation 'Over the Years',which consists of fifteen of his favourite songs during his lengthy career, and his memories of his years in the Hollies.
Pennyblackmusic Regular Contributors
---