---
published: 7 / 5 / 2007
---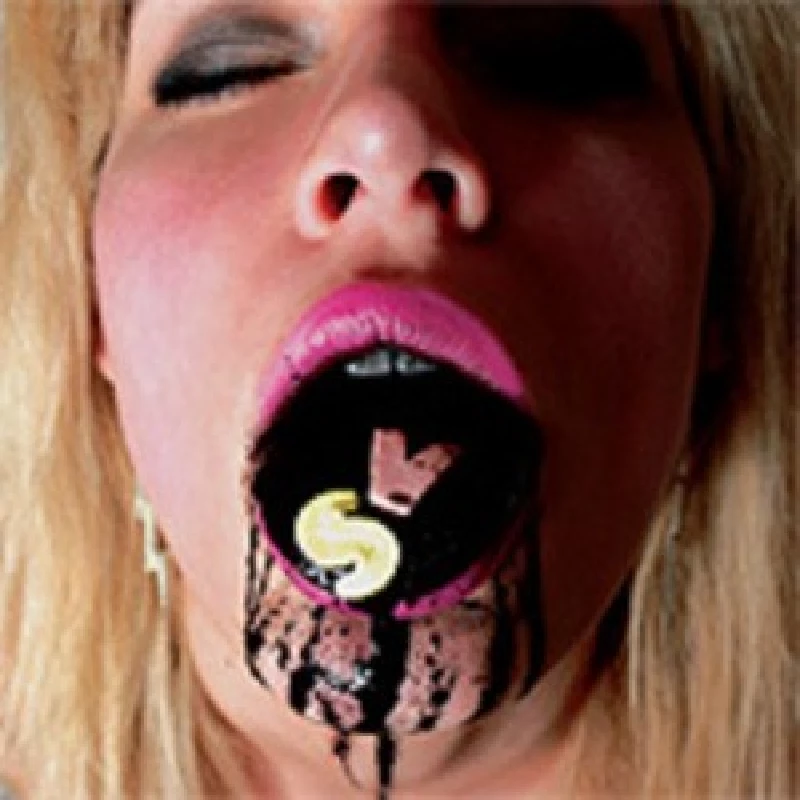 intro
Devil-may-care and anarchic debut EP from very promising young punk act Silicon Vultures
If there was any justice in this world, all pop music would sound like Silicon Vultures. Let's see what we have: digital synths at their most clangorous, saturated with ring-mod and cheap effects pedals; simple sub-punk guitar riffs; cheap drum machine clatter; vocals with a screeching lunatic quality. Some great ingredients, mixed together with a devil-may-care attitude and laced with sarcasm. This is modern punk rock, and don't let anyone tell you otherwise. Silicon Vultures haven't quite matured yet, as far as their sound is concerned; the ideas are all there, but it's a bit unfinished and cobbled together at the moment, and the lacklustre production needs some attention. But the components they are using, and the concept they seem to be reaching for ... well, to me it feels long overdue, and if they can build on this early material, they'll become an act to be reckoned with. It's anarchic, passive-aggressive and nihilistic. The tones are processed and modulated to just the right level of artificiality to reflect the youth of a country imploding under the weight of reality TV and a stale government long past its sell-by date. The time is right for Silicon Vultures to feast on the entrails of the morbid corpse of pop culture. I hope to see them doing so in months to come.
Track Listing:-
1
Incest Wounded Nun
2
Howling Stallion Teen Feast
3
Sour Tits
4
Born Heaven For The Vampire Set
5
D.U.T.F.
Pennyblackmusic Regular Contributors
---