---
published: 21 / 4 / 2007
---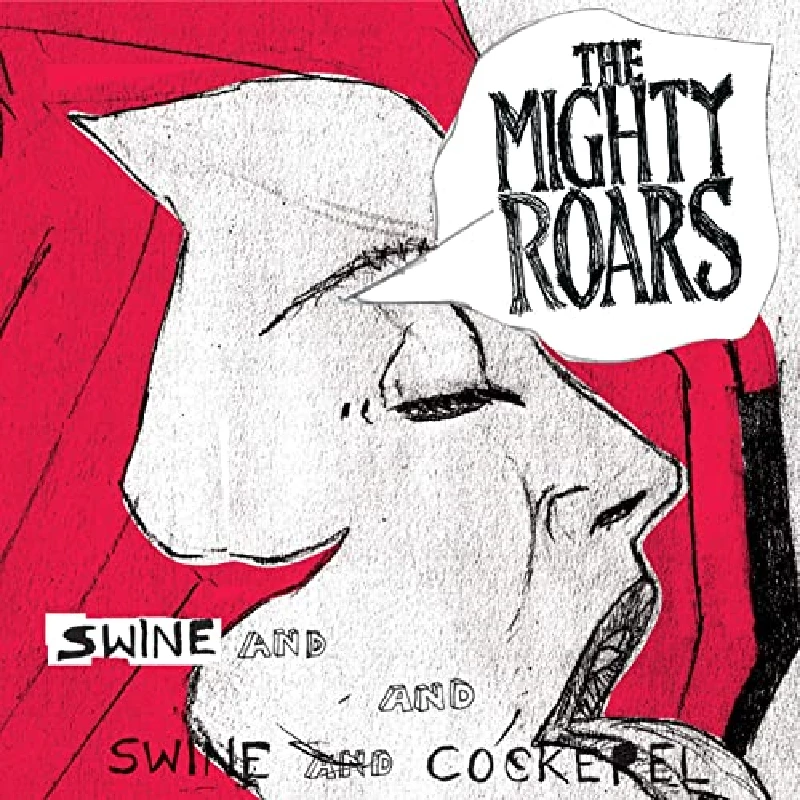 intro
Gutsy, but unmelodic and forgettable punk rock on debut album from london-based trio the Mighty Roars
Here's an interesting new angle for the size zero debate. Slim enough to squeeze themselves through an airbrick hole, pipe cleaner-limbed rocksters the Mighty Roars should have teenagers' parents on a nationwide red alert. Sensible grown-ups can use all the locks, keys and threats of lifetime grounding they want. But as long as there's a trio of skinny-assed provocateurs on the loose, who can ease themselves through the brickwork in the time it takes to say, "Haven't you got that micro-mini in anything smaller than a size six?" can they ever be sure their precious Year 10, grade A offspring is really just playing their music loud in their room? Or are they in fact helping Lara Granqvist and co re-enact the more debauched scenes from Led Zeppelin: The Hotel Room Memoirs? The perfect outfit for anyone who ever got hot and bothered by listening to metal-plated power chords or checking out the racier shots of platinum-locked, clothes-shy Transvision Vampstress Wendy James, the babe-fronted Roars deliver heads-down rock in the manner of a deranged Mafiosi screaming death threats down a call box telephone. Light on the melody front – though chantable in an thuggish, Sham 69 way -'Swine And Cockerel' puts a lot of blood, sweat and tears into filling the Distillers-sized hole in your life while simultaneously making you realise how much you miss them. It might match the 'Stillers riff for riff in terms of gutsy aggression (and cover art), but when it comes to drill 'em into your brain tunes, frustratingly, it falls shorter than a Paris Hilton hemline. Our advice? Buy, play loud and light a candle for Brody Dalle.
Track Listing:-
1
Sellotape
2
Captain's Ship
3
Daddy Oh
4
Whale
5
Kiss It
6
Wish Everything
7
Funky Machine
8
!!!romeo
9
Jude And Sienna
10
Bag It Up
11
The Muffin Man
12
Whipped My Bitch
Label Links:-
http://www.indian.co.uk/
https://www.facebook.com/olirecords
https://twitter.com/olirecords
http://www.songkick.com/users/onelittleindian
https://www.youtube.com/user/onelittleindian
https://plus.google.com/+OneLittleIndianRecords
Visitor Comments:-
77

Posted By: John Garner, sussex on 27 Apr 2007
total crap what a bunch of losers!
---
interviews
---
Interview (2004)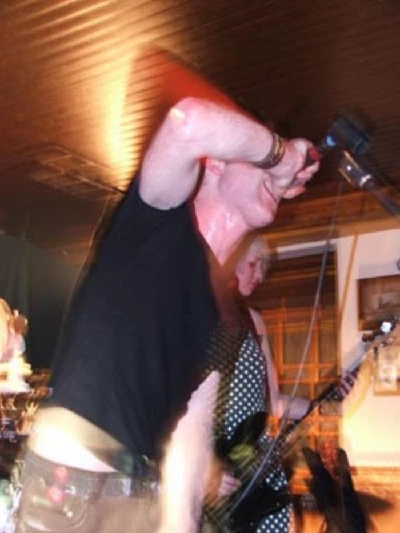 The Mighty Roars are a four piece punk band from East London. Swedish-born frontwoman Lara Granquist talks to Dave Toynton about the group's first year of making music together and their debut EP, 'Take a Bite of Peach'
live reviews
---
Archway, London, 20/10/2004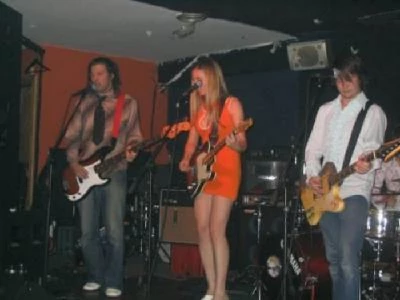 Fast, furious and loud, new London group the Mighty Roars have all the landmarks of a great punk band. Dave Toynton enjoys "their set of hard, raunchy, ecstatic punk rock" at the Archway in London
Pennyblackmusic Regular Contributors
---