---
published: 8 / 2 / 2007
---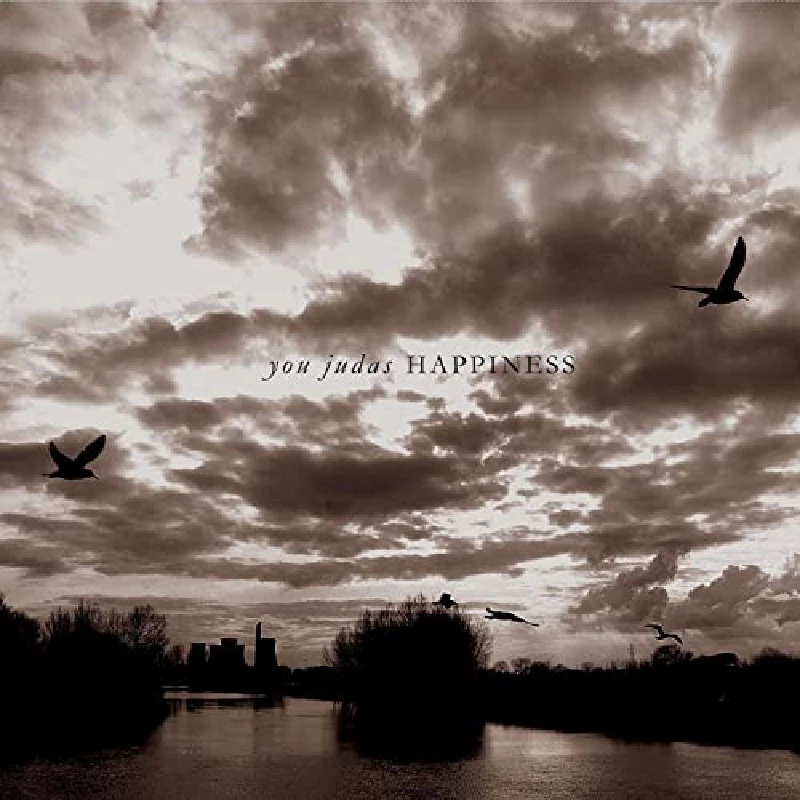 Label: Fight Me
Format: CD
intro
Impressively noisy and anguished new album from atmospheric shoegazing outfit You Judas
Ahhh, shoegaze? I never really knew what to make of it... or really, what it meant... some passing link to My Bloody Valentine and My Vitriol appears in my brain, then disappears into the ether... Then this band comes along, and make me a bit more...er... for want of a better word: happy about the entire situation... 'Happiness', while introspective in tone, is full of progressive, almost "doomy" riffs and vocals ... I found my head drifting from left to right during my "experience" with this album and on 'Adding Machine' singing the line "Last chance to get out of here alive" over and over and over.. the ambient, atmospheric noise which is on display on much of this record helps to make the album feel complete. Amidst all the doom, there are some of the most crushing, visceral periods of immensely noisy anguished playing that you'll probably find on a record this year. I must say that it all works perfectly, so so perfectly that I can't help thinking that it's a shame this kind of music isn't hugely accessible. You Judas play it fantastically, and should, by rights, be enormous.
Track Listing:-
1
Happiness
2
Spies
3
Mountain Song
4
Adding Machine
5
On Your Knees and Pray Cowboy
6
Stop and Search
7
The Killer They Wanted
8
Rebetiko!
9
Vast, Yet Vanishing
10
It Started in the Mind Then Jumped From Body to Body
Pennyblackmusic Regular Contributors
---