---
published: 24 / 9 / 2006
---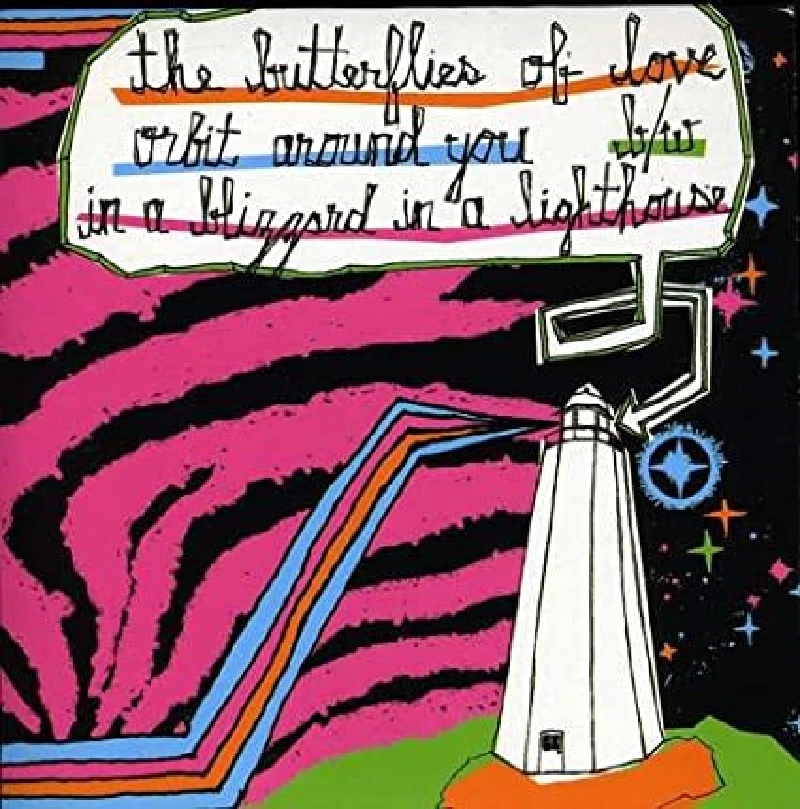 intro
Infectious Americana only available on 7 inch from Connecticut-based group the Butterflies of Love, who recently headlined the last night of the Fortuna Pop label's 10th anniversary celebrations
My favourite band from New Haven in Connecticut since the Miracle Legion recently returned to these shores and headlined the 10th anniversary of London's Fortuna Pop label, topping the bill at the last of three nights at the Luminaire. Having spent the last few days soaking up the label's other bands, the band played after co-guitarist and singer Jeff Greene's all time favourite band Comet Gain, whom were very unprofessional and bad due to non rehearsal and the fact that their main guy, David Christian, now runs a vineyard in France. The Butterflies of Love were there to blow us away which they did, coming on very late and making everyone almost miss their last tubes home by finishing at nearly midnight. The Butterflies of Love are total sweethearts, and play very infectious Americana totally unlike anyone else that I know. They just really click with me every time. Their new single is like their previous single, 'The Mutation/Crazy Mad' as it has just two songs ,one each side, and it appears on 7 inch vinyl. The first song , 'Orbit Around You', was written by Jeff 'Orbit Around You' is catchy as hell with riffs that hang off Jeffrey Greene's delicate but head spinning words. It is as good as early R.E.M. The Butterflies of Love' friend, and the man whom introduced me in the first place, former Miracle Legion frontman Mark Mulcahy, provides near perfect backing vocals. The other side, 'In a Blizzard, In a Lighthouse' was written by the Butterflies of Love's other singer and vocalist, Dan Greene. Dan sounds like he has a frog in his throat, and again it is catchy but this time has more of a harmony based groove to it. The Butterflies of Love return in January for more dates and hopefully a new album. With a bit of luck, Dan will have full use of his hand again then as he damaged it falling down steps coming out of his loft. Another two great tracks from the Butterflies of Love boys.
Track Listing:-
1
Orbit Around You
2
In A Blizzard In A Lighthouse
interviews
---
Interview (2007)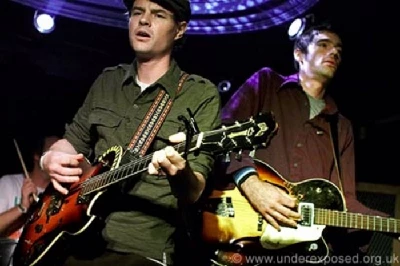 Anthony Strutt chats to Jeffrey Greene from the Connecticut-based indiepop outfit the Butterflies of Love, who are back for second interview with Pennyblackmusic, about their third album 'Famous Problems' which has just been released on Fortuna Pop !
Interview (2002)
live reviews
---
Social, London, 1/4/2005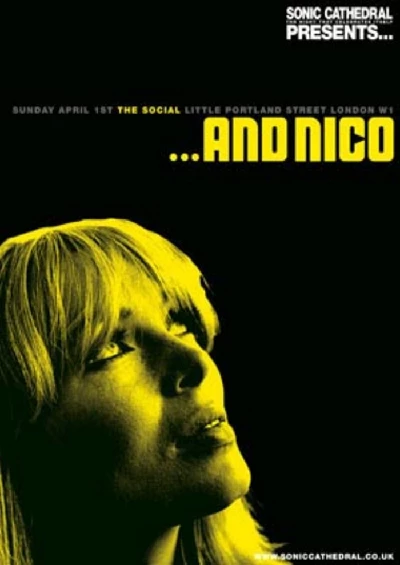 In a tribute night to praise the work of Nico at the Social in London, Anthony Strutt enjoys sets from American indie poppers the Butterflies of Love, experimentalists Le Volume Courbe, ex-One Dove singer Dot Allison and folk act the Left Outsides
Pennyblackmusic Regular Contributors
---