---
published: 23 / 9 / 2006
---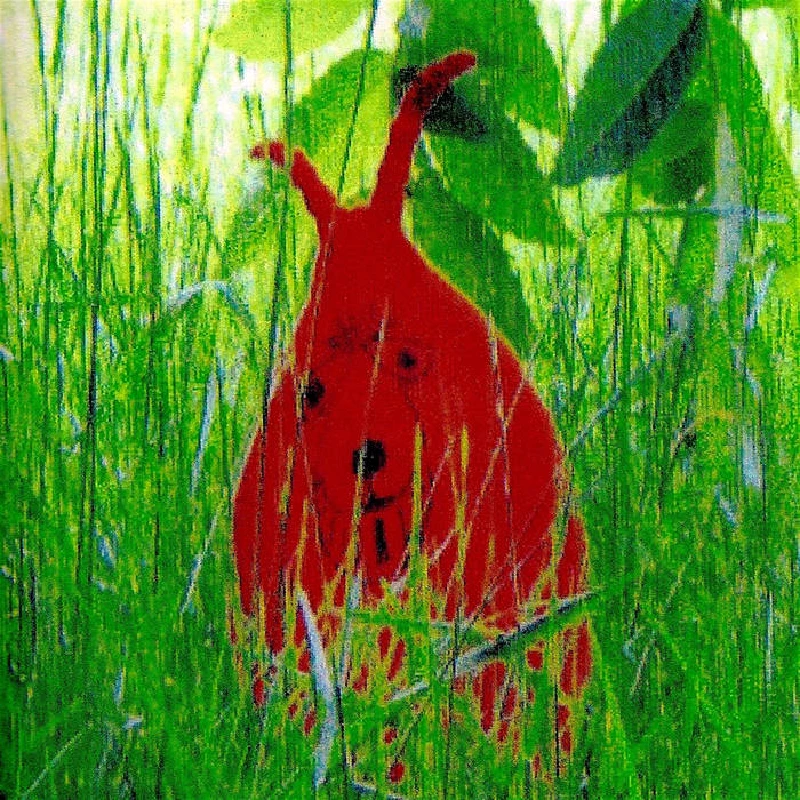 intro
Fine, hard-edged debut album which reflects the real world of today from new London-based band the Reticents, whose three members all lived the punk life in the mid 70's
Wrapped up in a sleeve of a drawing of a 70's Grasshopper which actually is a 70's Spacehopper if you are old enough to remember such thing, Reticents on this, their debut album, deliver a hard-edged set of songs that is very punk based and, with the energy of a young Sex Pistols or even Green Day, reflects the real world of today. The band's three members all lived the punk life in the mid 70's in London and, coming out the other end with their sanity still intact, are still able to laugh and reflect about it today. The album opens up with I Protest' which has an urgent feel and which recalls the early Jam before they sold out to the mod dream. 'Happy Birthday To Me' is pure poetry, and, very well written, tells of a member of the band's divorce, and when the shit really does kick in and everything becomes messy. While 'Happy Birthday to Me' has a polished sound, 'This Town is Nowhere, is much rawer, but refreshingly so. The vocal has an edgy slowness about it which sounds very cheeky. 'Party Politics' has a bass line that sounds very much like the early Cure, at the time of 1979's 'Subway Song'. It is jazzy and laid back and you can almost smell a smoke filled room because it is so atmospheric. 'V' is fast paced with a foot tapping beat that lets the lyrics float over the top for very easy digestion. 'Banjo Strummer' is a fun based piece based around a banjo and shows the Reticients have a sense of adventure to them. It has a 1940's style vocal and sounds like a war time ditty. One definitely to keep the spirits up ! 'Bulletproof' is full-on raw punk, a pogoing classic played by people that were there at the time and still love it now. 'The Blue Lagoon' is even rawer still and firmly locked into 1976's punk heart. 'Moon Rising over London', is moody and slow, something like 'Faith' era Cure and much more atmospheric-based and eerie, but gentle just as well. A fine debut !
Track Listing:-
1
I Protest
2
"Happy Birthday To You"
3
This Town Is Nowhere
4
Party Politics
5
V.
6
Banjo Strummer
7
Bulletproof
8
The Blue Lagoon
9
Moon Rising Over London
Pennyblackmusic Regular Contributors
---