---
published: 17 / 7 / 2006
---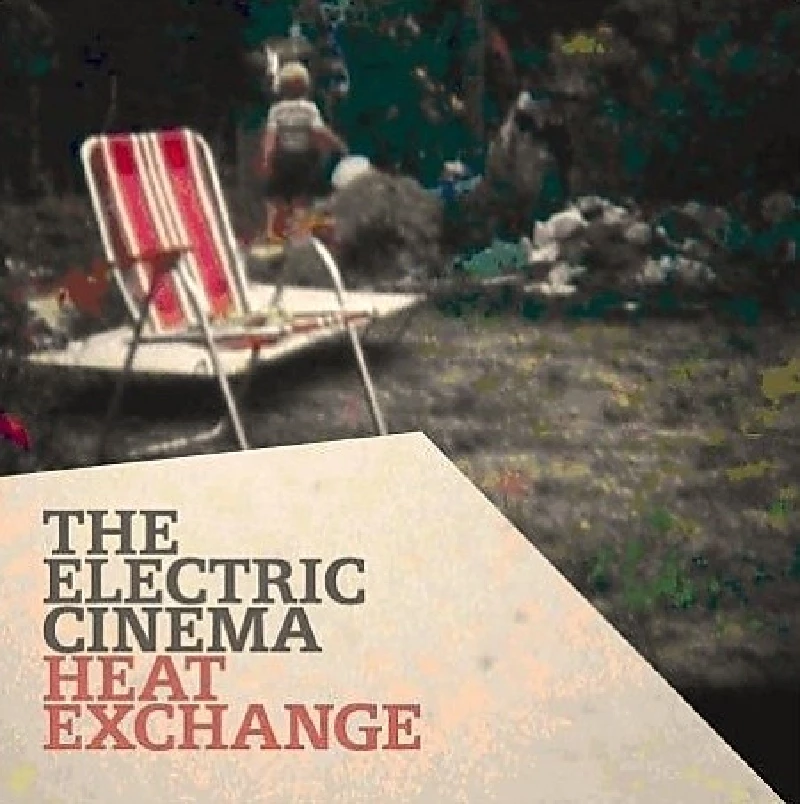 intro
Dreamy and epic debut single from creative and promising new British act the Electric Cinema
If there was ever a band that demanded a large recording budget, then it is the Electric Cinema. The group are a four piece from Watford and consists of Dan (vocals, guitar) ; Martin (keyboards) ; Rebecca (bass) and James (drums). Their debut single, 'Heat Exchange', was recorded with the small-scale home studio production costs that a group releasing their first single on a tiny label enhances. With their dreamy and epic, but wistful sound, the Electric Cinema sound like a lo-fi Mercury Rev or Grandaddy. Surging keyboards merge with squelching bass noises from Rebecca and tingling guitar work from Dan on 'Heat Exchange' to create a bright sound and a fantastic record for the long, hot summer. Amidst soaring, ethereal harmonies, Dan's lilting vocals tell of the yin/yang relationship between a couple whose differences seem to perfectly compliment each other. "If you are the sunlight, then I am the rain" he sings early on. As 'Heat Exchange' bursts towards a conclusion, he, however, adds "But we will be the same/For you I am the rain', neatly twisting the scenario around and hinting darkly, beneath the upbeat sound, that things are not as well between the couple as they would like themselves to believe. The B side of 'Heat Exchange' is 'It's Fire We Crave the Most', an acoustic version of the title track of their second single which is due out on Sugarlow Records, the same label as its predecessor, in January. The elements are again all important. "We are stronger in the sun than we will ever be in snow/but its fire we crave the most" Dan sings throatily as an opening gambit, describing another uneasy relationship between two lovers who are thinking of trying to rekindle their former passion and of trying to get back together. It misses Martin's breezy keyboards, but Dan's resonating guitar provides strong compensation. This is an enjoyably thoughtful first single, one that promises much from the Electric Cinema in the future, and which finds them creatively and successfully moving beyond the stringencies of their miniscule budget. One wonders, however, what this forceful group might do with major financial backing.
Track Listing:-
1
Heat Exchange
2
It's Fire We Crave The Most (Acoustic Version)
Band Links:-
https://www.facebook.com/eleccinema
https://twitter.com/eleccinema
Have a Listen:-
interviews
---
Interview (2020)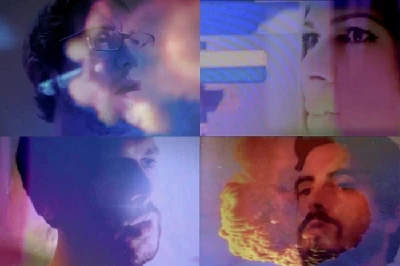 John Clarkson speaks to indie group the Electric Cinema about their reformation after a hiatus of eleven years and their just released second album, 'Animals + Gods'.
Interview (2007)
Pennyblackmusic Regular Contributors
---