---
Cardboard Radio
-

Different Like Everybody Else
published: 18 / 6 / 2006
---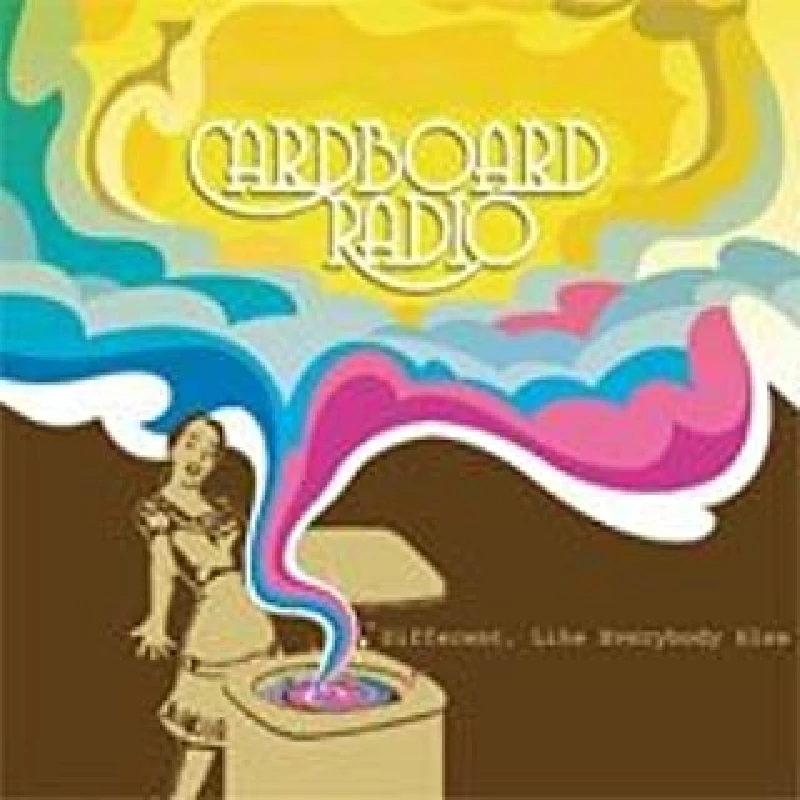 intro
Up-beat and entertaining punk pop from Libertines soundalikes, Cardboard Radio
Cardboard Radio are a band that could be lumped in with all the other bands that are basking in the ashes of the Libertines, and all that came, was plundered and is left of them. It is more simple, punk tinged indie rock music. 'Different Like Everybody Else' is Cardboard Radio's debut single and both it and its B-side 'Please? Please? Please? No!' helps set the tone out for the band. The vocals from Andy Gaines at times sound like a more sober, Northern version of those of Pete Doherty. They almost sound like as the Libertines would have if they spent more time in the studio working on their songs and less time putting things up their nose. Both songs are up-beat and fun. They really have that tongue in cheek feel that so many great British bands have. It is an element of fun that cannot be faked or contrived, and this is something Cardboard Radio, completed by bassist Chord and drummer Simo, have by the bucket load. You can tell it from listening to these two fine songs. You can see people dancing drunkenly already with a big grin on their face. It will be interesting to see how well Cardboard Radio do in this musical climate of sound-a-like bands. They are definitely a great band with some great tunes to offer, but will that be enough to see them apart from so many other similar sounding bands?
Track Listing:-
1
Different, Like Everybody Else
2
Please? Please? Please? No!
Pennyblackmusic Regular Contributors
---