---
published: 17 / 5 / 2006
---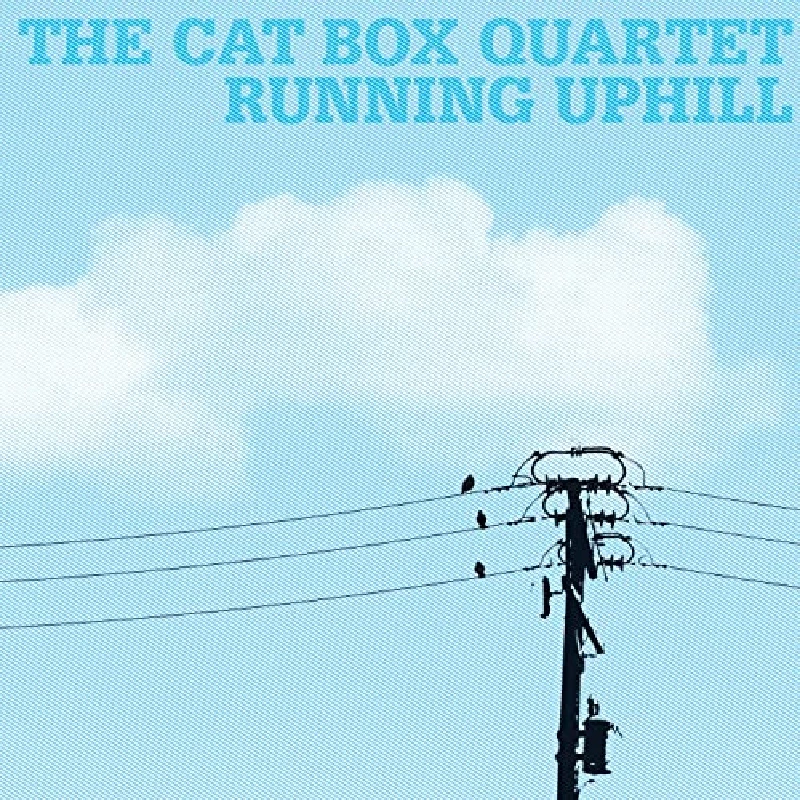 intro
Strangely magnetic electronica from jovial Copenhagen-based experimentalists the Cat Box Quartet
'Running Uphill' combines electronica and that jangly joviality you get from acoustic tunes. All of the music is written, recorded and produced by Marc Kellaway of Vinyl Dog Joy, who along with fellow band member Tanja Jessen and several other contributing artists make up The Cat Box Quartet. The Quartet (of which there are six) use thumb piano, viola and melodica to lead the way through each song. 'Arc as Metal' is a particularly solid mix of plastic sounds over an electronic back drop with some bells and chimes added in as well. The album at times sounds a bit like all those interpretations of Nintendo sound tracks that keeping popping up on the internet, but all the different elements and instruments give it a much thicker texture, and of course I'm not suggesting the album is half as annoying as some of those Nintendo tunes. On 'Slowly Loading Paper' it actually sounds like that is what has been recorded. Behind the electronica, paper scrunches work away rhythmically and give the song a really bizarre unusual sound.I can't say I'm the biggest fan of electronica, but the elements used alongside the other more quirky instruments really works well. I would definitely say The Cat Box Quartet have encouraged me to give the electronic genre a closer look as this really is a strangely magnetic album.
Track Listing:-
1
Band Pass Tuning
2
Arc as Metal
3
Desa
4
Slowly Loading Paper
5
Arc 3
6
Silent Play As
7
Song from April
8
Dub Q (Guitar)
9
A Melody, A Matter for the Blind
10
No Way!
11
Cut
Pennyblackmusic Regular Contributors
---