---
published: 17 / 5 / 2006
---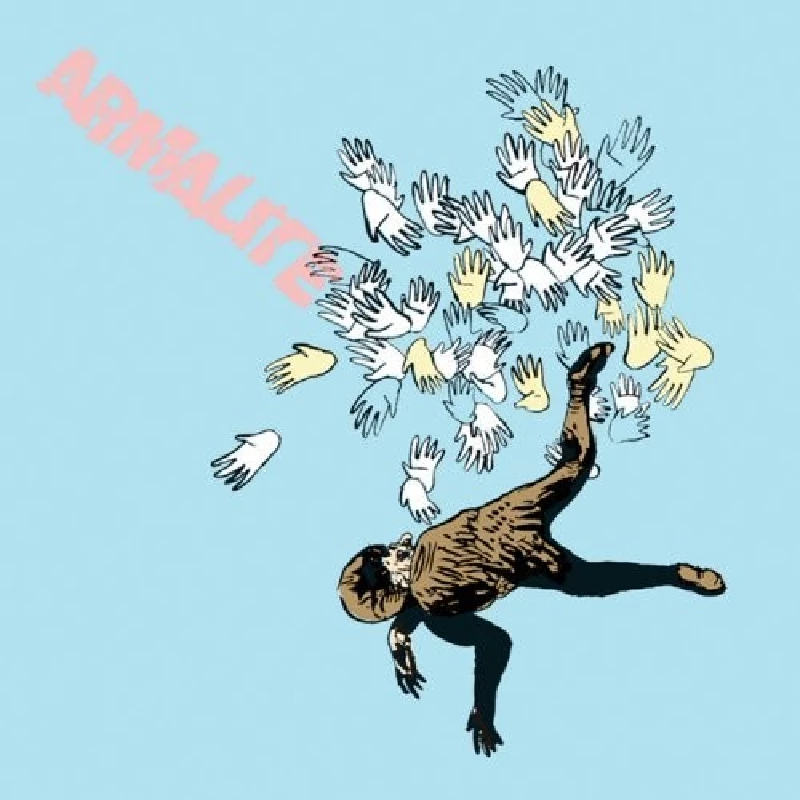 intro
Perfect summery punk on first album from Pennyslvanian-group Armalite, whose line-up includes former Atom and His Package front man Atom Goren
If I didn't receive this self-titled album at the time I did, and didn't sit down to review it on the sunniest day I've seen in months, I think it may have been relegated to the back burner almost instantly. Instead it's been given a chance to prove itself to me as a good up paced punk album, ready for summer. The album opens with the fast paced, obvious New Wave of 'Entitled' and from the start you can see the comparisons to bands like Against Me! and punk bands of those origins. This is by no means a bad thing. In fact it's great, especially for the summer months. Although the punk roots are clear every now and then I do swear I hear a riff from Cave In's 'Antenna' album in the second track, 'Grace (Or the Importance of Being Impermanent)'. Maybe that's just me. The album doesn't really have standout tracks, but is a fun record that flows well and makes me want to go and dance in the sunshine. In fact, it's one of those albums where there isn't a huge amount to say about it. If you like up paced punk, with a little bit of hardcore and a lot of fun thrown in, grab this CD, get out in the sun and enjoy yourself, It is what in my mind is aimed for and achieved quite fantastically.
Track Listing:-
1
Entitled
2
Grace (Or The Importance Of Being Impermanent)
3
Unfinished Business
4
Husker Dave
5
Other Entertainers
6
I Am A Pancreas (I Seek To Understand Me...)
7
When Nice People Think Dumb Things, Attack, And Vote
8
Destination: Not At Home
9
Metastic!
10
Dan's Hands Melt
11
New Wave
Pennyblackmusic Regular Contributors
---