---
published: 16 / 4 / 2006
---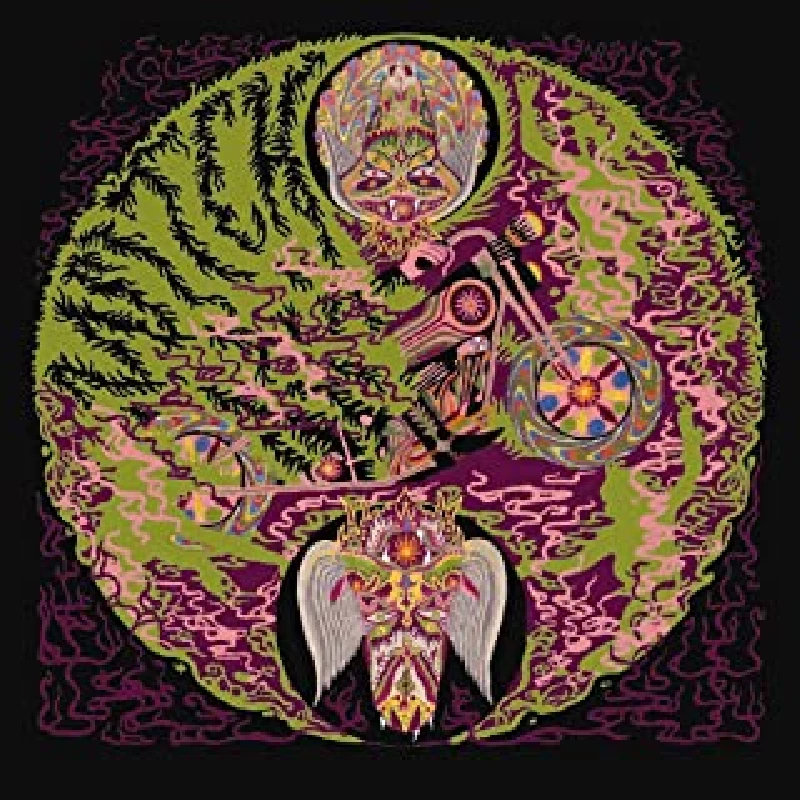 intro
Black Sabbath-inspired stoner rock on debut album from Witch, who include among their Dinoaur Jr frontman J Mascis on drums
After 20 odd years, Dinosaur Jr's J Mascis has got back behind a drum kit in new band Witch, an unconventional stoner rock band featuring members of avant-folk outfit Feathers. The band's sound is rooted in the sludge of Black Sabbath, but it is mixed with a quirkiness which sets Witch apart from your average stoner rock band. Opener 'Seer', kicks in with a huge riff which thankfully doesn't repeat itself too much, switching between power chords and slightly jazzy lead lines. 'Changing' and 'Hand of Glory' are stand out tracks, based around quirky, jazzy lead lines. 'Changing' is particularly strong, hitting a near perfect balance between the quirky avant-garde and Sabbath elements of their sound. Elsewhere, 'Soul of Fire' and 'Rip van Winkle' are driving rockers, while 'Isadora' breaks out the acoustic guitars for a swirling, dark slice of psychedelia which four minutes in turns on the fuzz pedal and turns up the volume yet again. This isn't exactly an eclectic record, but great for when you feel the need to rock out, quirky-Sabbath style.
Track Listing:-
1
Seer
2
Soul Of Fire
3
Black Saint
4
Changing
5
Rip Van Winkle
6
Hand Of Glory
7
Isadora
related articles
---
Sorrow: Favoutite Album (2018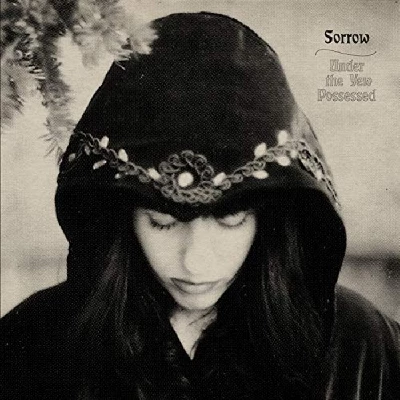 Keith How examines recently re-released 1993 lost classic 'Under the Yew Possessed', the debut album of Sorrow, which featured Stawberry Switchblade's Rose McDowall and her then husband Robert Lee.
Pennyblackmusic Regular Contributors
---