---
published: 16 / 3 / 2006
---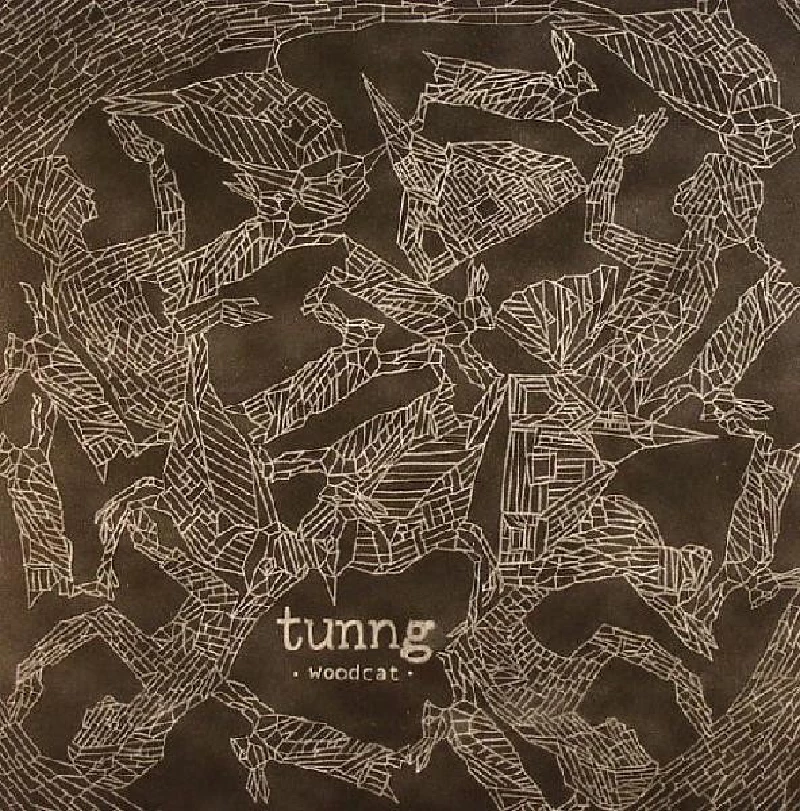 intro
Accomplished new single from electronic folk rockers Tunng, which bodes well for their forthcoming second album 'Comments of the Inner Chorus'
This is the first single from Tunng's second long-player, 'Comments of the Inner Chorus'. This crowd of folky electronica merchants have become somewhat lost amongst the clamour for new folk music, led by such bands as the Eighteenth Day of May. Tunng's first album was less folky and more of a traditional work of songwriting, albeit one underpinned by heavy use of samples and other tricks of the electronica trade. The 'folk' tag came from the quiet, understated vocals and the fingerpicked guitar work, largely. If anything, 'Woodcat' is more of a folk record than anything on the previous album. It starts off conventionally, with breathed vocals over, yes, a fingerpicked guitar part. The breakdown, towards the end, takes much more of an old-fashioned influence, bringing in a female vocal part, and in the song's one piece of trickery, panning it around the speakers. The lyrics, for what it's worth, are about a girl being turned into a hare as punishment for a crime. Not that it matters – as with much of the music on the first album, the vocals seem no more important than any other part of the instrumentation. The sound, overall, is more accomplished, and the band seem to be growing into the music. It bodes well for the album.
Track Listing:-
1
Woodcat
2
Woodcat (Viva Voce Remix)
interviews
---
Interview (2006)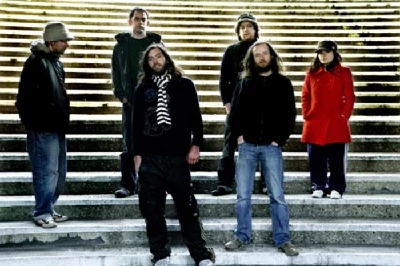 Tunng's song-driven folk electronica albums has won them ectastic acclaim, especially for their second album 'Comments of the Inner Chrous'. Anthony Dhanendran catches up with singer/lyricist Sam Genders and producer Mike Lindsey in London on their first ever tour.
Pennyblackmusic Regular Contributors
---