---
published: 8 / 1 / 2006
---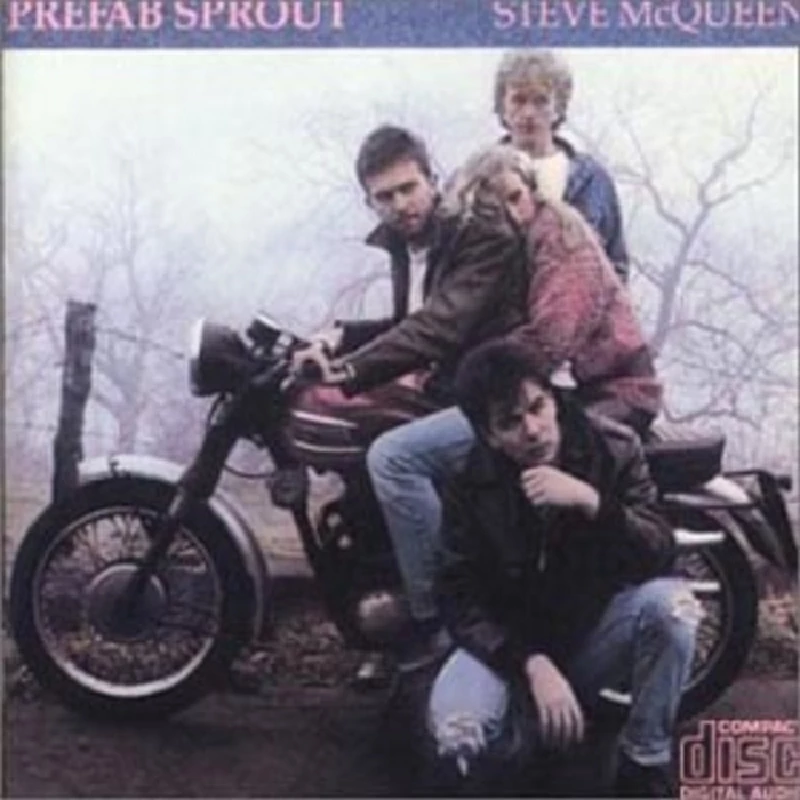 intro
In the latest in our 'Re :View' series in which our writers reassess albums from the past, Adam Wood looks back on Prefab Sprout's 1985 pop masterpiece, 'Steve McQueen'
Prefab Sprout are a band that enjoyed a life of surprises in a career spanning through the 80's and 90's. With two monolithic slabs of wistful, pure 80's pop in their armoury, this Newcastle/Durham based group deserve both reappraisal and renewal. Their two key records 'Steve McQueen' and 'From Langley Park to Memphis' reflected a fascination with all things Americana, from the untainted joy of love, and despair of heartbreak so prominent in 60's Atlantic soul to the unabashed retro consumer rebellion of Brando, Dean and of course McQueen. Their debut release, 'Steve McQueen', opens with the jaw droppingly good 'Faron Young'. Named after a 70's country music star, its pulsating country riff gives way to a deceptively simplistic sound marshalled by the production of Thomas Dolby. What is most important of all on this record is that it gave birth to Prefab Sprout's infectious pop sensibilities, singer Paddy McAloon seemingly unable to write a lyric that isn't catchy, or indeed a hook that won't start feet tapping. The album features some of the great 80's singles, most notably 'When Love Breaks Down,' the first single lifted from this record. Beginning with delicate keyboard chimes (though fortunately nothing like a Wham Christmas) it is overlaid with McAloon's sugary soul vocals and intermittent guitar, finally firing up into a sublime, heart breaking chorus. Although this was their first record, it marked a high point in McAloon's introspective college boy musings, and the beginnings of a classic songwriter. The track 'Appetite' is probably the finest example of his damaged yet self confident pop With an iconic front cover and a fistful of great songs, 'Steve McQueen 'is the single most important '80s record in the grander scheme of purist songs about love, loss, friendship, bar the Smiths' first record, but albeit in a far sweeter and more pop manner. Essentially the whole gambit of human emotion can be found on one record that has been criminally under looked.
Track Listing:-
Picture Gallery:-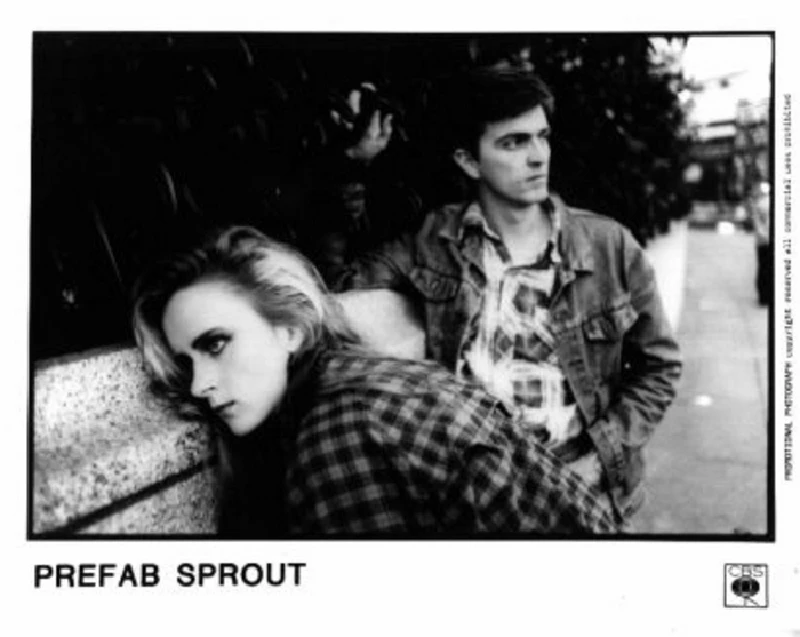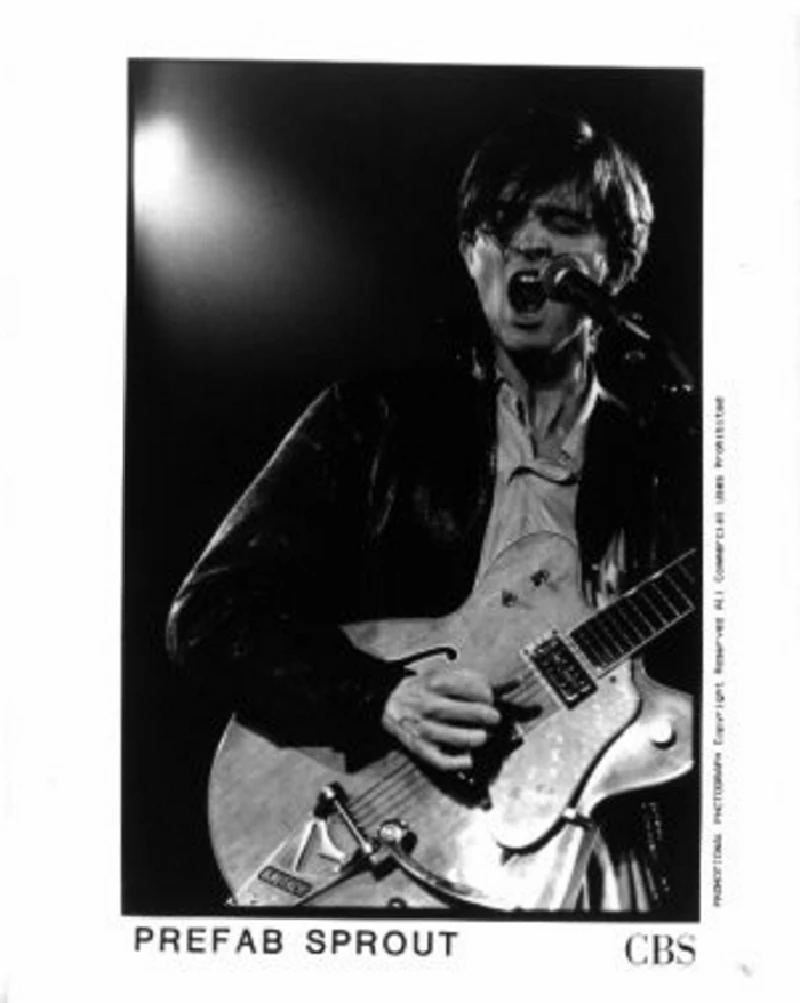 Visitor Comments:-
90

Posted By: Thomas Dolby, London, UK on 09 Oct 2007
'Swoon' was their first album, not 'Steve McQueen', "criminally under looked" indeed!
---
Pennyblackmusic Regular Contributors
---