---
Farina
-

Allotments
published: 23 / 12 / 2005
---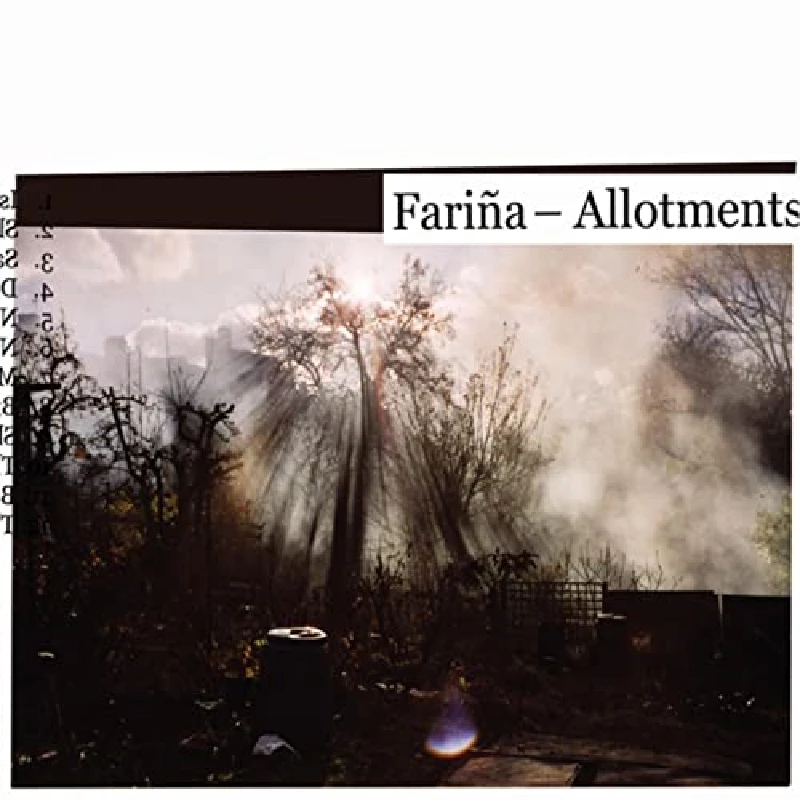 intro
Melodic and sensitive second album of heavily 70's-influencedt indiepop from Pickled Egg signings Farina
After two years of silence, Fariña unleash onto this unsuspected listener their second album at a time when new found sensitivity goes with well-wishes and New Year resolutions. Melodic "pop" par excellence at times, Fariña have lost some of their fresh approach since their 'Three People' debut. Growing crops on borrowed ground, 'Allotments' offers market value at a better price yet it's not the best harvest from Fariña's sowing 'Allotments' heavily relies on the magic and wonders of late 20th century pop music. The Fariña outlook enhances all of the charms of 1970's songs with gently wee sounds. Fariña never at one single point do try to sound contemporary. In the grand tradition of Great British light-weight class pop music, a track like 'Never Any Good' sums up soft-spoken determination. Mark Brend's vocals can turn flat though. A matter of production it may be, 'She Radiates' builds up terrific musical tension while the narrative that accompanies it starts sounding slightly wasted. It's the "epic tracks" that turn out to be the best though. The soothing effect of Fariña's dragging and sloping chords reaches its height, wandering about a bit though. There's always a hook or the inclusion of a harmonic disruptance to save a song from oblivion. 'B Side' cherishes in tight percussion fetishism as if it's downtown Manhattan on a steamy night for example. And the closing song 'The Glider' then juxtaposes to that vibe by clear and fragile touches as if Robert Wyatt maybe was the lead singer with 10CC.
Track Listing:-
1
Island of Hotels
2
Sleep
3
Sales Force
4
Don't Look Down
5
Never Any Good
6
Nothing Seems To Last
7
Marie Celeste
8
Brief Encounter
9
She Radiates
10
The Pearl
11
B-Side
12
The Glider
Label Links:-
http://www.pickled-egg.co.uk/
related articles
---
Mark Brend: Interview (2019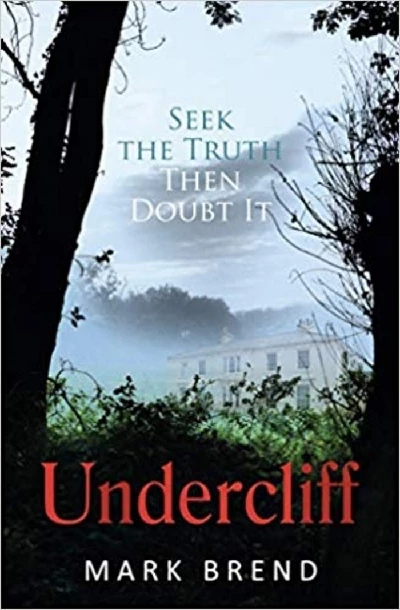 John Clarkson talks to music writer and Palace of Light, Farina and Ghostwriter guitarist Mark Brend about his debut novel 'Undercliff'.
Pennyblackmusic Regular Contributors
---