---
published: 21 / 12 / 2005
---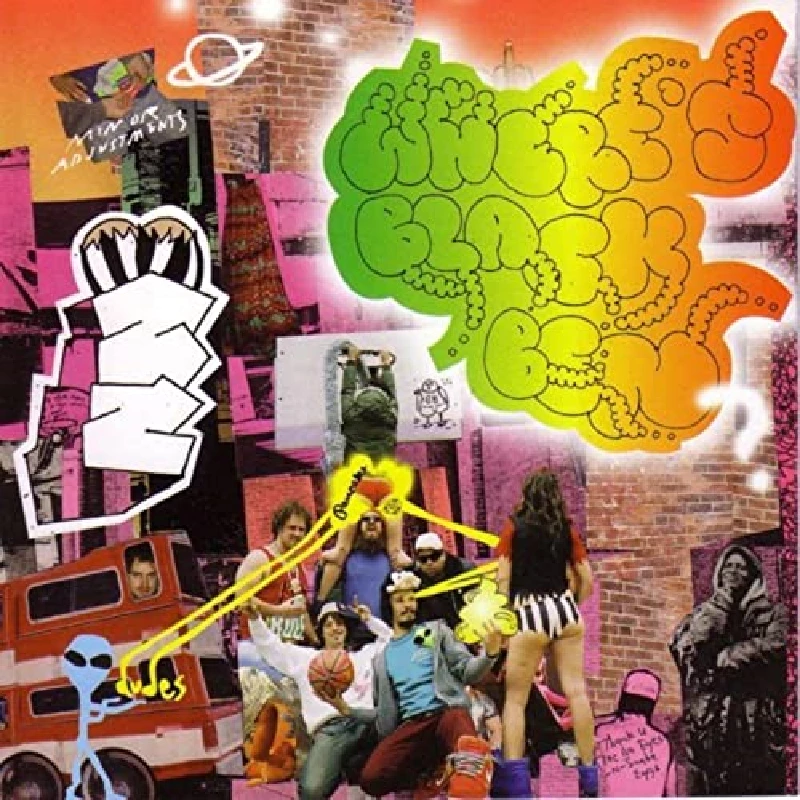 intro
Versatile indiepop from Philadelphia avant-garde rockers Need New Body back with a second album and which which merges together "art-rock, bebop, East Coast bar aesthetics plus collected urban genres"
Once again in their grand celebratory mood, the Philadelphia avant-garde fanfare led by Need New Body come out of one of America's oldest metropoles. As if they pursue cardio training with a schedule of clubbing and parading, Need New Body light-heartedly go on about serious matters in a jokey fashion. The zany sway this outfit holds over almost any style of music that can be reproduced leaves me baffled. Need New Body's very unlikely cocktail requires a bass riff as if New York's no wave no thrills funk never had disappeared. They owe more to Mofungo than they ever may realize while borrowing from interbellum European vaudeville. Need New Body's 'UFO' was my favourite album from year 2004. And tossing up quirky beats from a stew of art-rock, bebop, East Coast bar'aesthetics plus collected urban genres, Need New Body's style remains in fine form. Within a year, my bewilderment and surprise logically had vanished. A queer Philadelphia bunch Need New Body may prove to be, 'but Where's Black Ben' serves a purpose of re-arranging one's scale. 'Where's Black Ben?' screams out ole'time America and, with flirts of Gershwin, recollects Berlin's Brecht plus acknowledges latter decades' heroes. The cabaretesque hop-skip-and-jump in between styles from their first two albums made way for this apt melting of riff-driven jazz with punky art-rock flavours. Doctor Streamliner went through Need New Body again and he built a nice new clone. By all means, nothing of the vigour has gone, yet this album holds less of a sense of adventure. You need to reach track number ten - no I can't for definite tell the title - to get a grip. In the meantime though, Need New Body found a warm welcome in glorious tracks like (#12) which is encrypted as 'So St Rx'. Unaware as you probably are of further highlights from Need New Body, this is a band with some of the best scores on energy, originality and spirituality. Need New Body reappear unfatigueable!
Track Listing:-
1
Brite tha' Day
2
Magic Kingdom
3
Totally Pos Paas
4
Poppa B
5
Mouthbreaker
6
Who's This Dude? Tec no Eyes Do U Want To Party?
7
Tuthmosis
8
Outerspace
9
Inner Gift
10
Badoosh + Seagull War = Die
11
Peruividia
12
So St Rx
13
Abstract Dancers / Pearl Crusher
14
Pax-n-alf
15
Juvie Girls / Ghost of Bistro / Hairfunny
16
Eskimo
Label Links:-
http://www.pickled-egg.co.uk/
reviews
---
UFO (2003)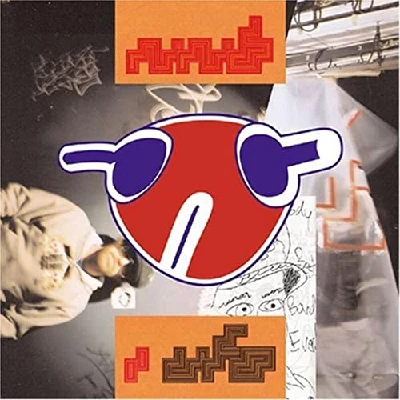 Imaginativsecond offering from Philadelphia freefrom collective on the Pickled Egg label, which across 23 tracks genre-hops through a wide range of styles
Pennyblackmusic Regular Contributors
---