---
2L8
-

Armed Angels, Frustrated Youth, The Art Of Self Deceit And Music Industry
published: 21 / 12 / 2005
---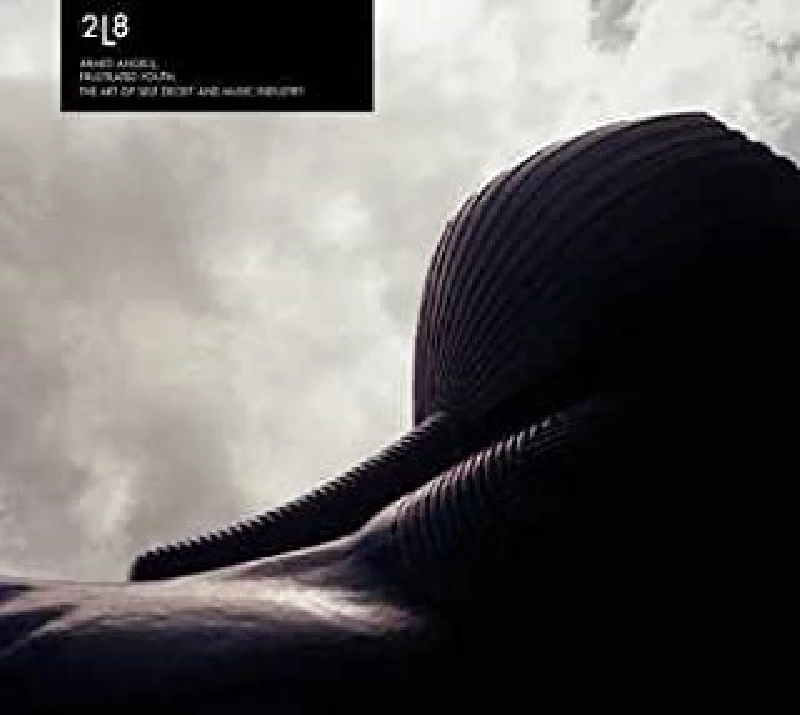 intro
Passionate and melodramatic symphonic emo rock from Greek rockers singing in English, 2L8
Deary me, this is not Anthony and the soft Jonnys! A good 44 minutes of gothic howls, post-teenage angst and some nice touches of sympho-emo sum up that long title. 2L8 must sound odd to the English ear, which is best explained by the fact 2L8 are from Greece. It's the home affair of Konstantinos Vozikis and some of his incomprehensible mumbling leaves you wondering why he bothers to open his mouth since many parts of his music sear with powerful flames of passion. I'm convinced 'Armed Angels, Frustrated Youth, the Art of Self-Deceit and the Music Industry' would have been a better album if sung in Greek. It attempts to merge a couple of darkish music styles yet drives a knife between these with some nearly angelic echoes of 1970's pop. The track 'Wounded Animals Smell Funny' has this queer 'Space Oddity' type of break to it while it tries to develop a rhythm from industrial beats and rattling percussion. Yes, it's all a bit too much; but it, however, started well. Remarkably though, the very next song showcases 2L8's melodic style ; 'When The Sun Finally Rose' is their perfect pop-rock pastiche. 2L8 keep the flow with loads of drama ridden singing, plenty of impact and further refining of their wacky sympho-emo contrasts. Flashing through busy industrial sonics, these tracks ultimately come across as balanced yet you have to be tolerant of rather an odd mixture. Angry music, yet not punky and with surprising sidesteps to agreeable popmusic, captures perfectly this statement from 2L8.
Track Listing:-
1
Wings Break Heat Image
2
Angel Cries
3
Lazy Lover
4
Wounded Animals Smell Funny
5
When The Sun Finally Rose
6
Blue Shaped Box
7
Still Ignoring Me?
8
Purple Turtle
9
Messenger
10
Kind Criminal (Part 1)
11
Kind Criminal (Part 2)
Band Links:-
https://www.facebook.com/2l8toolate
https://twitter.com/2l8toolate
https://www.youtube.com/user/2l8toolate
https://plus.google.com/103592761073858634195
http://www.2l8toolate.com/
http://2l8toolate.bandcamp.com/
Pennyblackmusic Regular Contributors
---