---
Helldorado
-

Ballad Of Nora Lee
published: 19 / 11 / 2005
---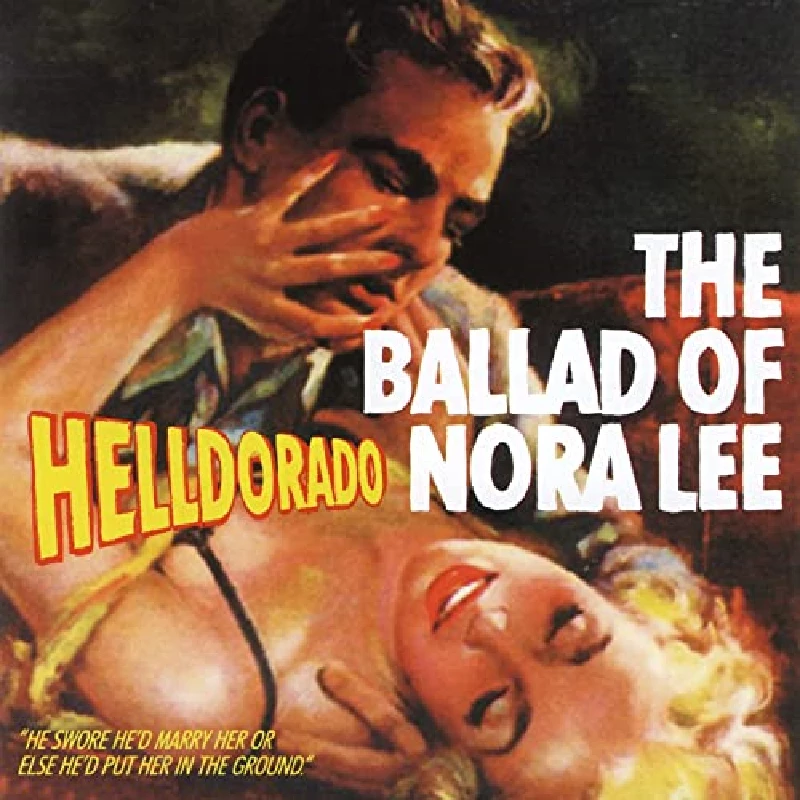 intro
Confusing, but ultimately compelling from Norwegian-based and Nick Cave-influenced cod-Americana rockers, Helldorado
Norwegian outfit Helldorado seem at first to be made up entirely of idiots who have swallowed a faux-Americana ideal in the form of an overdose of spaghetti westerns and regurgitated it as cod-Americana. They must be country rock and roll's answer to the Darkness, surely? But no, the more this album progresses, the more it becomes evident that these Scandinavian types are deadly serious about the Oslo-Texas crossroads, and then comes the confusing bit, they're actually rather good. The eponymous opener 'The Ballad of Nora Lee' seems to be little more than a drunken karaoke tribute to Sixteen Horsepower, but by the fourth track 'The Black Winds' (an exquisite Czars flavoured whiskey drowning ballad) you can't help but fall into unrequited love with Dag Vogle's voice as it lilts between Nick Cave night terrors and full on Howe Gelb warbling. The song 'Helltown' only adds to the bemusement as it lurks in the basement of a Generation Xer's kitsch addled brain, being made up of equal parts of surf hobos the Chantays and a skinned raw Sparklehorse. Once again Glitterhouse Records have shed light on the darkest corners of music's booze soaked soul, though not from the depths of the mid-west. Helldorado have certainly journeyed there and picked up a few twilight tales along the way, at least in spirit.
Track Listing:-
1
The Ballad of Nora Lee
2
Just Like Fire
3
Helltown
4
The Black Winds
5
Down to the Water
6
Guitar Noir
7
Rock Your Soul
8
So Long Ago
9
Honky Tonk Aliens
10
A Drinking Song
11
The Devil's Kiss
12
Waiting Around to Die
Label Links:-
http://label.glitterhouse.com/
https://www.facebook.com/GlitterhouseRecords
https://twitter.com/glitterhouserec
https://www.youtube.com/user/GlitterhouseTV
reviews
---
Director's Cut (2004)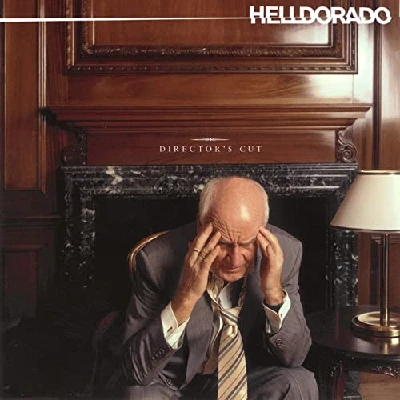 Fiery and intense garage rock on new album from Norwegian act Helldorado, which proves to be "never less than an enthralling, blood red Technicolor wide-screen experience"
Pennyblackmusic Regular Contributors
---