---
Rosie Thomas
-

If Songs Could Be Held
published: 19 / 10 / 2005
---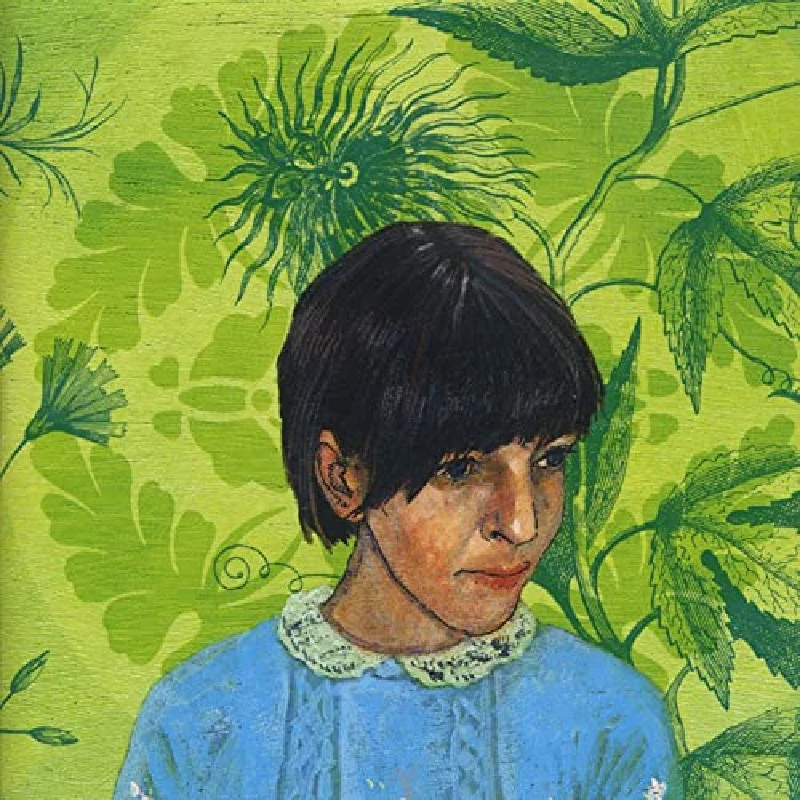 Label: Sub Pop
Format: CD
intro
Unpretentious and exquisite third album from American acoustic rocker and Sub Pop signing Rosie Thomas
Somewhere between alternative indie rock and adult contemporary pop, there lies a point where music offers beautiful songs with no pretension. Rosie Thomas lives there. 'If Songs Could Be Held' is a collection of pretty melodies and romantic lyrics, accompanied by gentle strummed acoustic guitars and pianos, with occasional strings. In the hands of a less engaging personality, these ideas would make bland teen-drama fodder. Sung by Rosie Thomas, they are stunning. Rosie was spotted and signed by Sub Pop after duetting with Damien Jurado on his album 'The Ghost of David'. She had previously sung with dream pop band Velour 100. When not performing as an introspective singer songwriter, she does stand up comedy as a character called Sheila, who delivers pizzas, wears a neck brace and has milk bottle glasses. This is her third album, and one of its selling points is an excellent duet with Ed Harcourt, whose voice suits the mood of this album perfectly. 'If Songs Could Be Held' is slightly more rich than her previous albums, although she has essentially persevered with the same approach that made her popular; fingerpicked guitar and piano chords. Her gorgeous voice-melancholic but powerful with quite a range-is the main source of her appeal. With the exception of lead single 'Pretty Dress', most of the songs are slow and sad (which is fine by me). Opening track 'Since You've Been Around' sets the mood, with a lovelorn lyric and a pretty tune over a light backing. 'Pretty Dress' follows, and the album's most memorable tune, is sure to be a favourite of most listeners. It is the obvious choice as a single. Both are worth repeating many times but the standard of the rest of the record rarely dips, with the common themes of love and isolation recurring throughout. 'If Songs Could Be Held' may bare the fashionable Sub Pop label on its sleeve, but it is utterly accessible. A sweet Sunday morning coffee album with a timeless sound and the fingerprints of Joni Mitchell all over it, it has some of the most touching songs I have heard all year. Listening to them is a constant delight.
Track Listing:-
1
Since You've Been Around
2
Pretty Dress
3
Loose Ends
4
It Don't Matter To The Sun
5
Guess It May
6
Let It Be Me
7
Clear As A Bell
8
Say What You Want
9
Time Goes Away
10
Death Came And Got Me
11
Tomorrow
Label Links:-
https://www.subpop.com/
https://www.facebook.com/subpoprecords
https://plus.google.com/+subpop
https://twitter.com/subpop
http://subpop.tumblr.com/
https://www.youtube.com/user/subpoprecords
interviews
---
Interview (2005)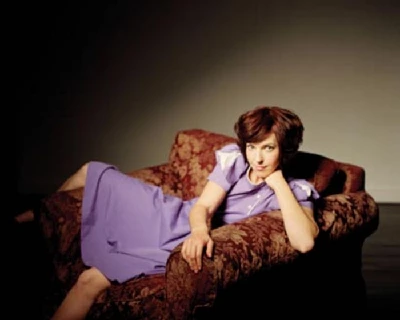 Seattle-based singer-songwriter Rosie Thomas has recently released her third album 'If Songs Could Be Held' on Sub Pop. She chats to Ben Howarth about it, touring and her other alternative career as a stand-up comediain.
Pennyblackmusic Regular Contributors
---