---
Incubus
-

S.C.I.E.N.C.E.
published: 20 / 8 / 2005
---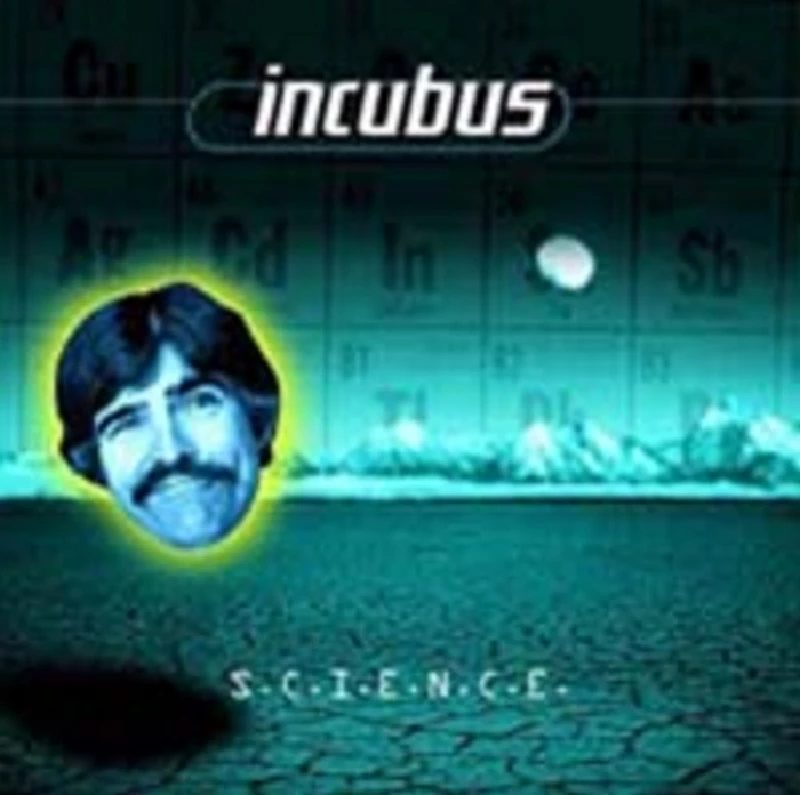 intro
Adrian Huggins tells of a how the chance purchase of Incubus' 1997 album 'S.C.I.E.N.C.E' started off for him an obsession with the Southern California Nu-metal rockers Incubus
"Hey Adrian" said my friend, " You like music don't you?" "Why, yes" I replied. "Yes I do". "Well, I'm joining one of those mail order music club things where you get several free when you join. I chose two. Do you want to choose the other three for me and go halves ?" "Okay" I said. So I flicked through the catalogue for some CDs I fancied getting on the cheap, "Hmmm, that one, that one…one more, what should I choose? Huh? Incubus, I know one of their songs. I like it. Why not ? It's virtually free. If it sucks it matters not. Everybody wins" Little did I know that this choice would start a love affair. Nay an obsession with a group that very often borders on the uncomfortable to those who do not share my views and realise how much I love this band. From the moment I listened to 'S.C.I.EN.C.E', (which was released in late 1997), I loved everything about it. It opens with a didgeridoo. For the love of God, how can anybody not love a rock band whose album starts off with a didgeridoo ? It was this kind of surprise that would follow me throughout first hearing this record. It was so exciting and fresh. It opened my mind to just how eclectic one band could be on one album, and hell even in just one song. They effortlessly fuse funky bass lines, hip-hop beats and crushing guitar riffs all the way through this record. That astounded me. It left me wanting to tell anybody who stood still long enough "Hey man, you have got to check this band out!" and I did. Anybody who dared stand too close would hear about this great new band I'd discovered. Incubus, who originate from Calabassas in Southern California, were often linked with the Nu-metal scene that was thrust upon music fans during the late 90's. They were, however, always a cut above the rest. Yes they had many of the elements that many of their Nu-metal contemporaries had, and similarly blended genres, but they did it without the macho swear fest that seemed to come out of so many of these other groups. This is what they do so well, and 'S.C.I.E.N.C.E' showcases it. It rocks out with guitarist Mike Einziger flexing his riffing muscles on such mosh-friendly anthems as 'New Skin', 'A Certain Shade of Green' and 'Favourite Things' but then just when you feel you can rock no more from out of nowhere appears 'Summer Romance (Anti-Gravity Love Song)'. This song is an uber-chillout affair, which shows just how well singer, Brandon Boyd, can sing and just how well the band can turn their hands to something other than rocking their socks off. The fact that the whole band are all such great musicians, rather than relying on one particular member, gives the music on 'S.C.I.E.N.C.E' much of its quality. The rest of the band is completed by DJ Lyfe and Dirk Lance on bass, (both of whom have since been replaced by DJ Kilmore on turntables and Ben Kenney ), while the drumming is taken care of by Jose Pasillas II. Hearing this album opened my mind to such bands as Mr. Bungle, Kyuss, the Roots and Ben Harper, because it fuses together so well a handful of different genres that I'd never really been interested in hearing before. The fact was that the songs on this album showed me that if you're patient with music sometimes it will surprise you, slapping you in the face with a twist you were not expecting the second you think you know where the song is going. The best example of this comes in the form of 'Deep Inside' which charts one night of the band's drug induced debacles, or I assume it does, "Am I so stoned I can't see straight?" (any other suggestions on a post card please, but my money's on drugs!). The song starts of with a funky verse with soothing almost jazzy vocals, and then just as you are chilling out and relaxing with it BOOM! A metal chorus comes from nowhere and pulls the cheap furnishing right from beneath your sorry ass, leaving you on the floor wondering "where the hell did that come from" Brilliant. Another highlight is the quirky lyrics on 'Glass'. "If I had a dollar for every time you walked away/I could afford not to give a s**t/ and buy a drink and drown the day away." All these elements led me to fall in love with Incubus. I honestly could not pick out my favourite Incubus album. It would be like picking a favourite child. In fact no, that would be easier (you choose the one most likely to bring you wealth in your retirement) but this isn't about favourite children. This is about music. Great music, life-changing music that opened my eyes and somewhat enhanced my well-being, by showing my uneducated ears just how great a band can be. This however was the first Incubus album I heard and therefore was year zero of my love affair with them. And for that reason this album will always have a special place in my heart.
Track Listing:-
Picture Gallery:-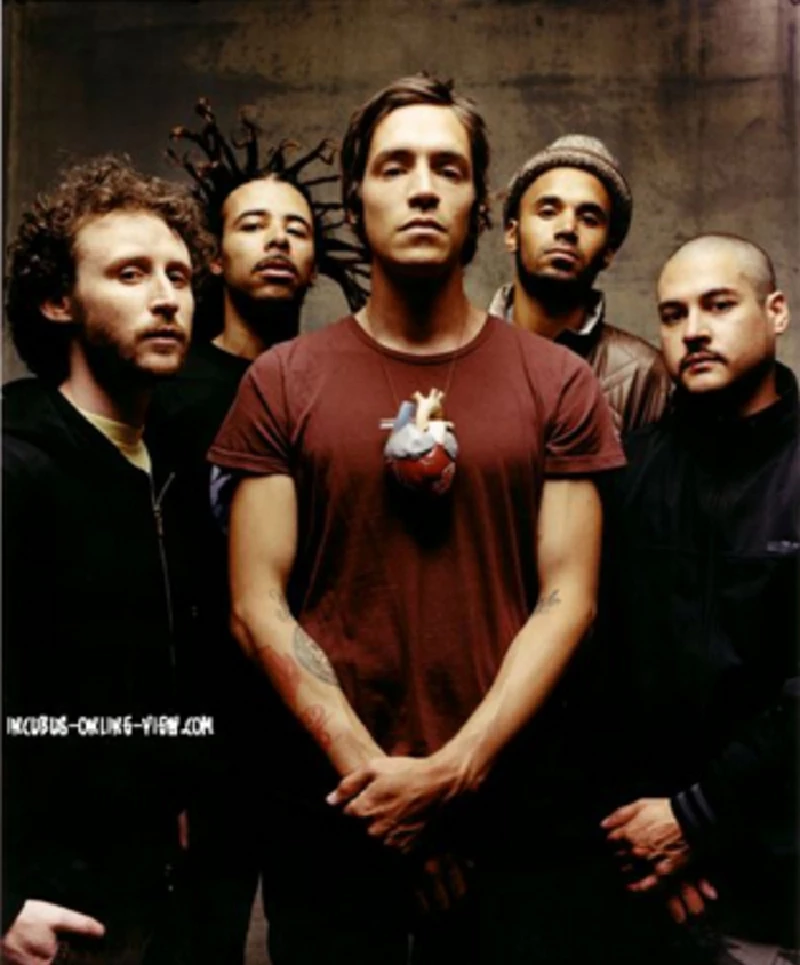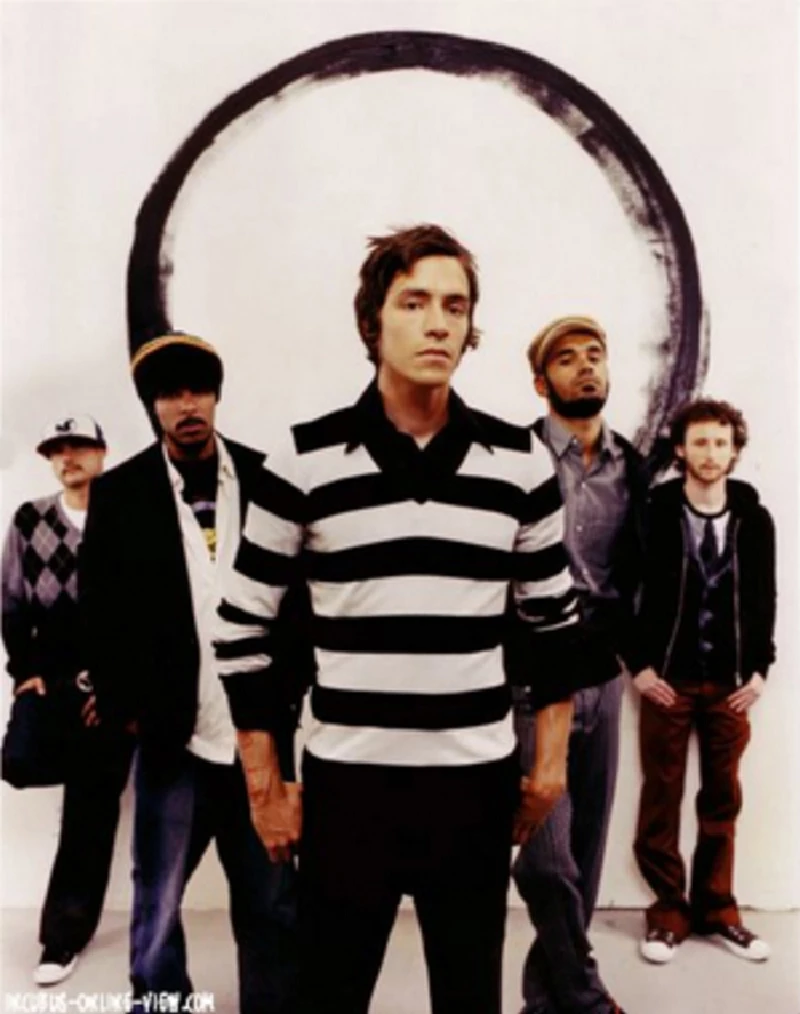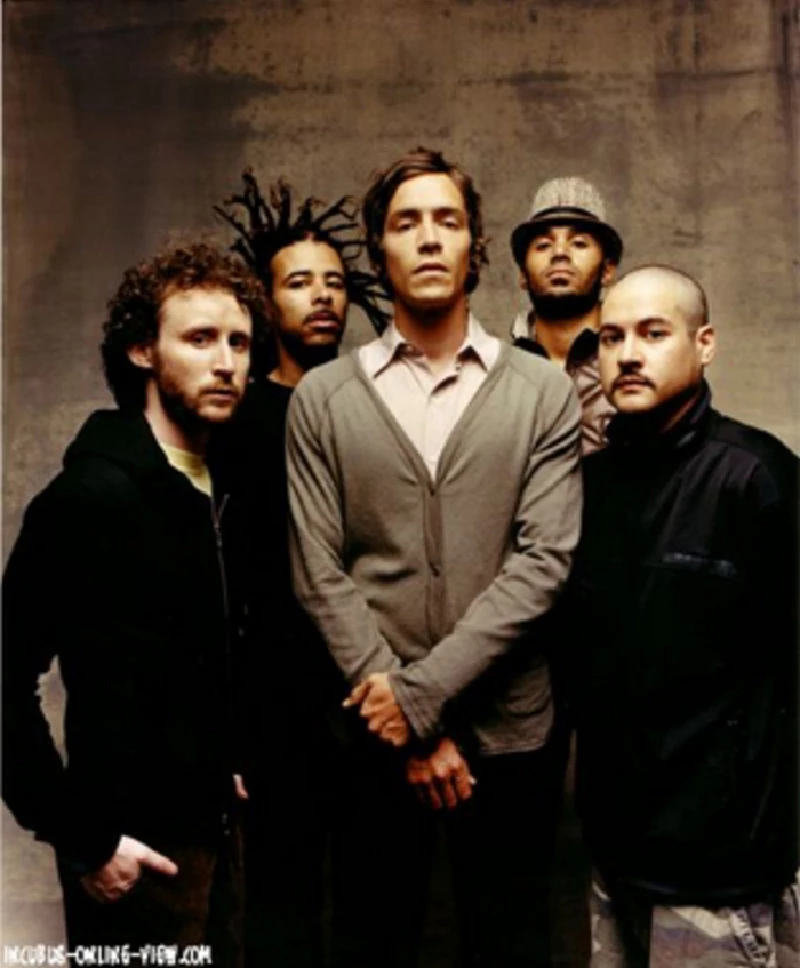 Pennyblackmusic Regular Contributors
---