---
Wives
-

Erect The Youth Problem
published: 23 / 7 / 2005
---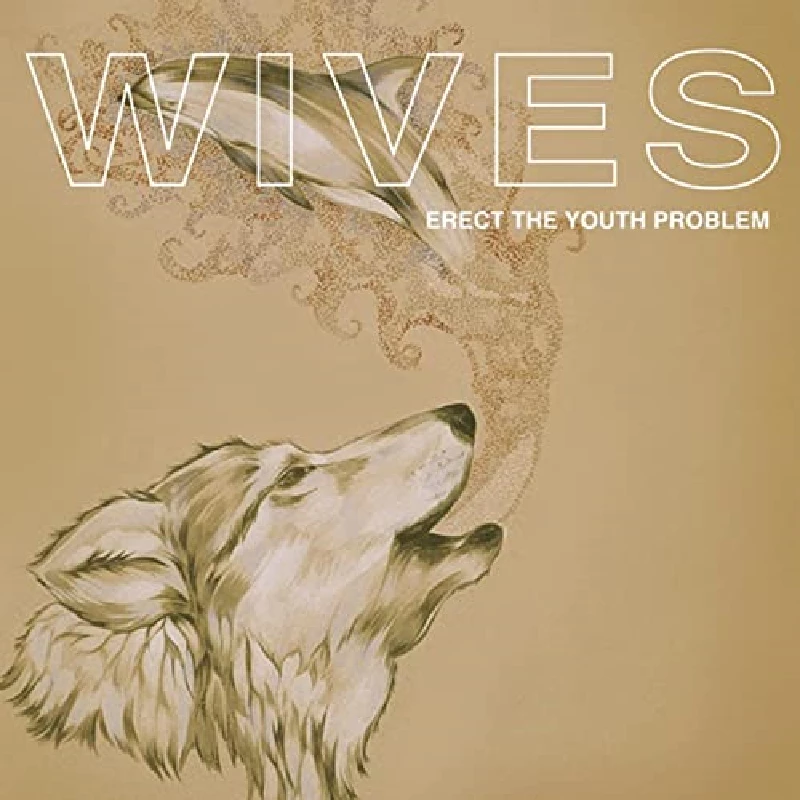 intro
Enjoyable and exhilarating debut album from hardcore punks and art rockers Wives, who tend to specialise in one minute songs
Wives are noisy buggers that specialise in one minute songs. Associates of bands like Battles, Isis and Lightning Bolt, their music treads similar ground, an arty sludge with muffled vocals and relentless tempos. Wives, however, have their roots set in hardcore punk, which gives them an accessibility that some of their contemporaries lack. Vocalist/bassist Dean Spunt allegedly started his Post-Present Medium label with his compensation money when his car was hit by a member of the Backstreet Boys. Since then, the band has gone from strength to strength, releasing two 7 inch singles and their first EP on Spunt's label. 'Erect the Youth Problem', which has come out on the larger Sweet Nothing label, is their debut full-length release, and although slightly too long with 17 tracks, it definitely has something. Opener '4X4' is a one minute, one chord racket that is by no means the strongest on the album. 'Babies' appears to be following suit until halfway through, when it throws in a hook which makes up in memorability what it lacks in tunefulness. 'We Came Out Like Tigers' is one of the most accessible tracks, kicking in with a great bass-line and surprisingly subtle guitar before letting rip at the end of the song. Odd bits of this album stick in your memory, but it is really best listened to as a whole. It is difficult to pick out specific tracks, but altogether it is an enjoyable and exhilarating listen.
Track Listing:-
1
4 X 4
2
Babies
3
Mountainous
4
We Came Out Like Tigers
5
All Dads Alike
6
Boy Club
7
I've Got This One Partner
8
Wated Again, Again
9
Squeeze Your Eyes So Tight
10
Mother Russia
11
The Big Idea
12
Lunch Money
13
We'd Never Assume That
14
Brickface
interviews
---
Interview (2005)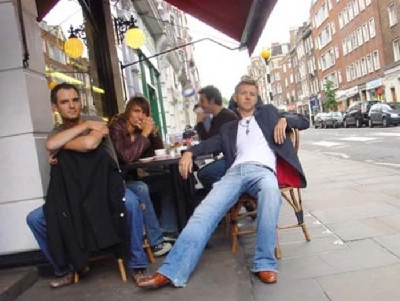 Stoner have elements of everything from The Police to Franz Ferdinand to Led Zeppelin in their music. Sarah Johnson chats to the three piece London group about how many of their songs were written on John Lennons piano and their fikrst national tour.
Interview (2005)
Pennyblackmusic Regular Contributors
---