---
published: 19 / 5 / 2005
---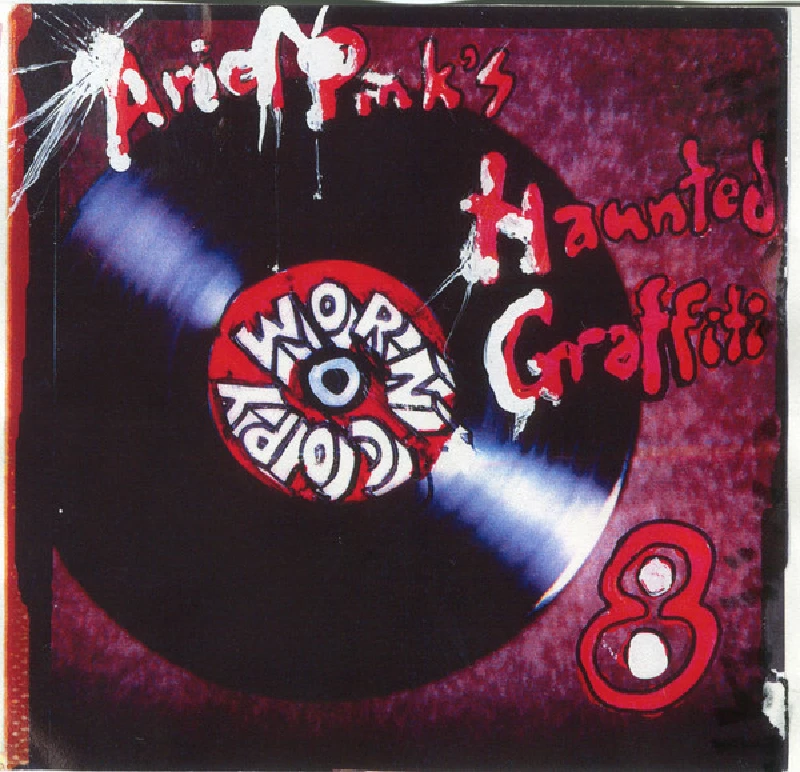 intro
Irritating second album from Animal Collective side project Ariel Pink's Haunted Graffiti, ruined by both its worn out ideas and awful sound quality
The sound quality fully lives up to the album title but apart from the subdued cassette sound, Ariel Pink also uses worn out ideas. Correctly mentioning R. Stevie Moore in the credits, 'Worn Copy' comes 25 years late. Whereas R. Stevie Moore was genuinely obsessed, Ariel Pink combine a truly crap recording quality with some often dreadfully corny tracks. 'Worn Copy' is the kind of album that makes one suspicious of annoying artistic pretense of the highest order. Usually I like to be annoyed to the max. Yet as a CD, 'Worn Copy' runs for 75 minutes with just 3 or 4 worthwile numbers while the rest are leftovers from an art school jelly party. Actually if this album had been recorded with the available technology of its time, it might have become even more annoying. 'Worn Copy' simply lacks ideas. It's like the worst from Dump's 'That Little Motherf******' with half-witted Sex Clark Five outtakes covered in sand and remixed by the slowest WFMU DJ at hand. Sorry !
Track Listing:-
1
Trepanated Earth Overture / Heaven's Hotter Than Hell / Trepane Earth Reprise
2
Immune To Emotion
3
Rite Of The Exhumed
4
Artifact . . . . . . .
5
Bloody (Begonias)!!
6
Credit
7
Life in L.A. . .
8
One On One
9
Cable Access Follies
10
Creepshow
11
Somewhere in Europe/Hotpink
12
Thespian City
13
Crybaby
14
Foilly Foibles/Gold
15
Jagged Carnival Tours
Pennyblackmusic Regular Contributors
---