---
published: 15 / 3 / 2005
---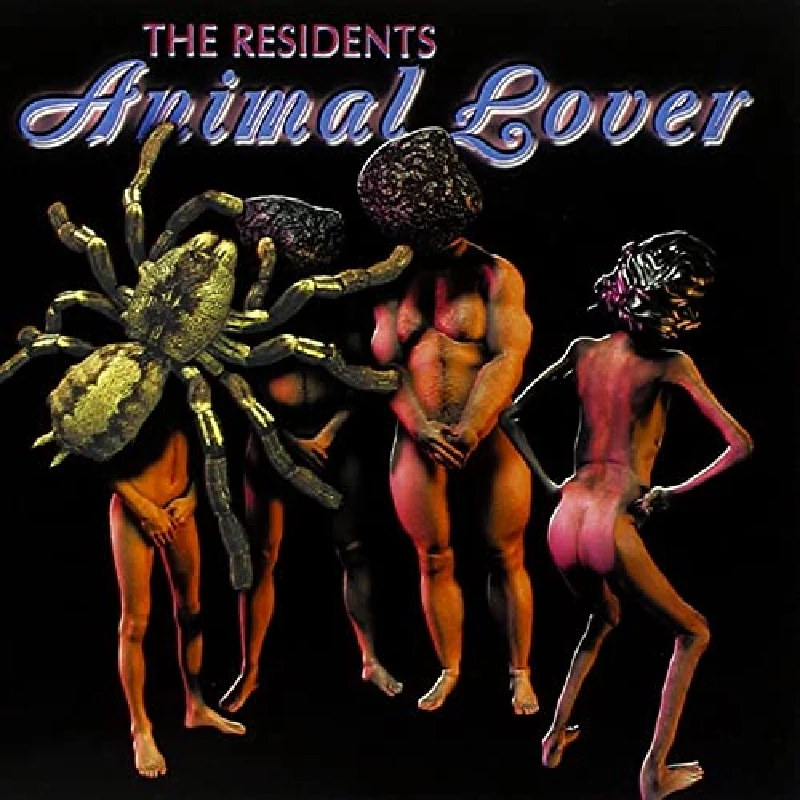 intro
First album in several years from eccentric San Francisco group the Residents, who claim they have taken their inspiration for it from animal mating patterns
This is the first album in several years from San Francisco's the Residents, the wackiest band around. With typical eccentricity and surreal humour, the group, whose members have alwyas remained deliberately anonymous, claim that they have taken the inspiration for 'Animal Lovers' from animal mating patterns. It opens with 'On the Way' which is playfully perky and fun and has a trumpet and female vocals.'Olive and Gray' meanwhile features a sad violin and a demented vocal that sounds like it escaped from the 'Eraserhead' soundtrack. 'What Have My Chickens Done Now' uses a male boy choir but nevertheless still manages to sound like the soundtrack to a 70's style horror film.. 'Two Lips' is upbeat in tone and features a female vocal and another vocal from a Resident who sounds like Pinky and Perky. 'Mr Bees Bumble' is a jaunty little piece, while 'Inner Space' sounds like arthouse European cinema. Think Broadcast. 'Dead Men' has an echoing, eerie girl vocal and also uses a cello. It sounds like it belongs to 'The Wicker Man' soundtrack. 'My Window' recalls the Yellow Magic Orchestra. 'Ingrid's Oily Tongue' sounds like a classical overture, while 'Mother No More,' is like Kate Bush. at her most bizarre. 'Dreaming' is very minimalistic in tone and adds bells. 'Elmer's Song' has a deep bass line, female vocals and again uses bells. The eerie 'The Monkey Man', like 'What Have My Chickens Done Now', also has a choir. but this time it is a female-fronted one . It all ends with the spooky 'Burn My Bones' which has some strong vioin work and recalls the Tindersticks. 'Animals Lovers' is cool stuff, but eccentric in a way in which only the Residents can deliver.
Track Listing:-
1
On the Way (To Oklahoma)
2
Olive and Gray
3
What Have My Chickens Done Now?
4
Two Lips
5
Mr. Bee's Bumble
6
Inner Space
7
Dead Men
8
My Window
9
Ingrid's Oily Tongue
10
Mother No More
11
Dreaming of an Anthill (Teeming)
12
Elmer's Song
13
The Monkey Man
14
The Whispering Boys
15
Burn My Bones
Label Links:-
http://mute.com/
https://www.facebook.com/muterecords
https://twitter.com/MuteUK
https://www.youtube.com/user/themutechannel
Pennyblackmusic Regular Contributors
---