---
Laibach
-

Film from Slovenia/Occupied Europe Nato Tour 1994
published: 8 / 2 / 2005
---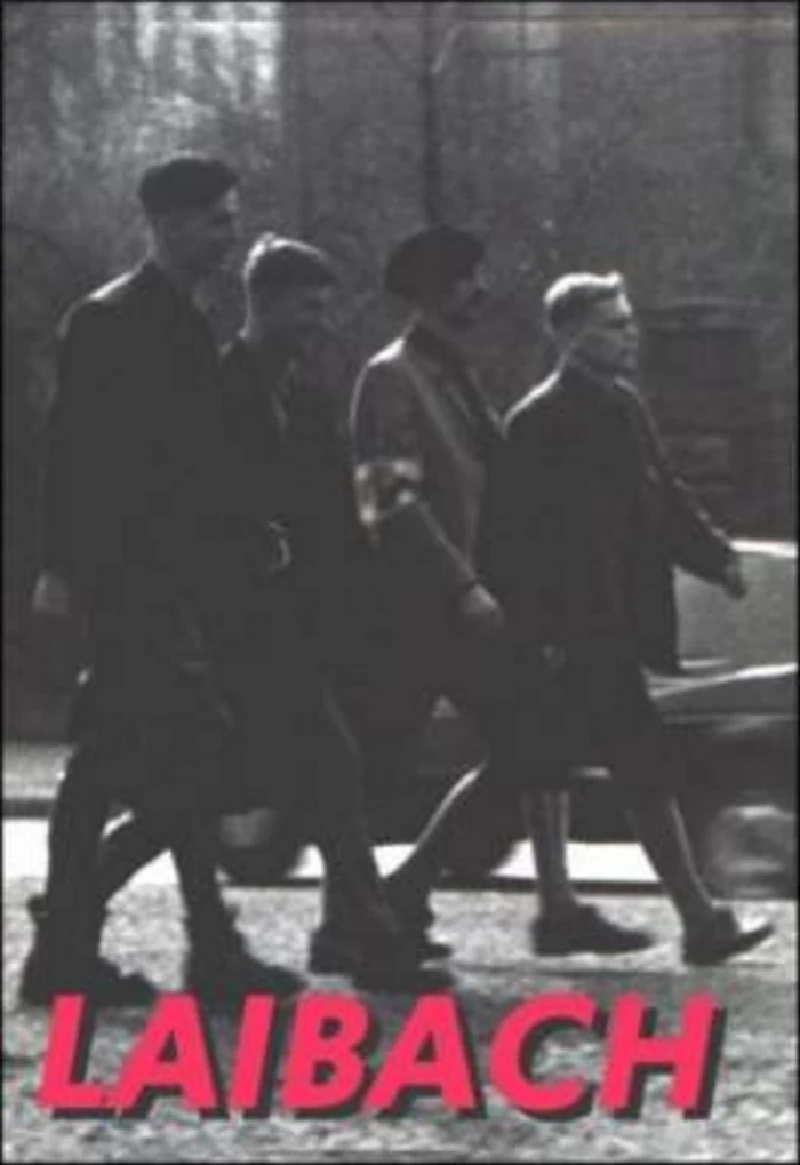 intro
Consecutively released with their 'Videos', controversial Slovenian act Laibach's two part 'Film from Slovenia/Occupied Europe Nato Tour 1994' helps to make further sense of their myth. Dave Toynton finds it brilliant stuff
This Laibach DVD was released at the same time at the end of last year as their 'Videos'DVD, which Pennyblackmusic writer Anthony Strutt did a fine and extensive job of reviewing in our last edition. This DVD comes in two parts. The first, 'Film from Slovenia' is a documentary, while the second 'Occupied Europe Nato Tour 1994 to 1995' is a live concert from Llubjana, the capital city of Slovenia. 'Film from Slovenia' has a very informative documentary which the other DVD lacks. It explains their beginings and the political struggle of Slovenia. This is intercut with their full videos but what really makes this documentary special are appearances from an internationally recognised philosopher called Slavoj Zizek who throughout the film tries to explain what Laibach are all about. Most of the footage of the concert was filmed on the 26th October 1995 at the Dakota DC3 venue. The concert attracted 3000 people and was broadcast on tv and radio. This DVD is great for fans and even better for people interested in Laibach, but who know little or nothing about them. The only flaw is that some of the songs in the live concert have superimposed over them some of the band's oddball videos. I found this unnecessary amd felt that it undermined the seriousness of the gig and the political struggle in Slovenia at the time. Otherwise though this is brilliant stuff !
live reviews
---
Electric Ballroom, London, 16/12/2004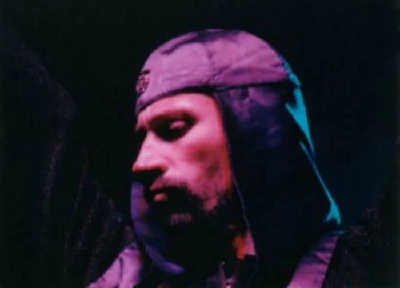 Laibach have just celebrated a quarter of a century of making music. At a recent London show, Dave Toynton watches them turn a performance into visual art
reviews
---
Volk (2006)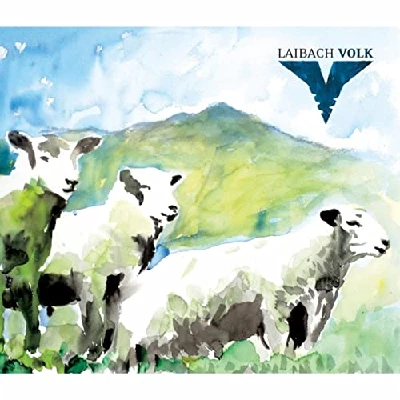 Rewarding and surprisingly easy listening latest album from ever-eccentric Slovenian group Laibach, who have reworked on it various national anthems from across the globe.
Anthems (2004)
Wat (2003)
Pennyblackmusic Regular Contributors
---