---
Kinison
-

What Are You Listening To ?
published: 16 / 1 / 2005
---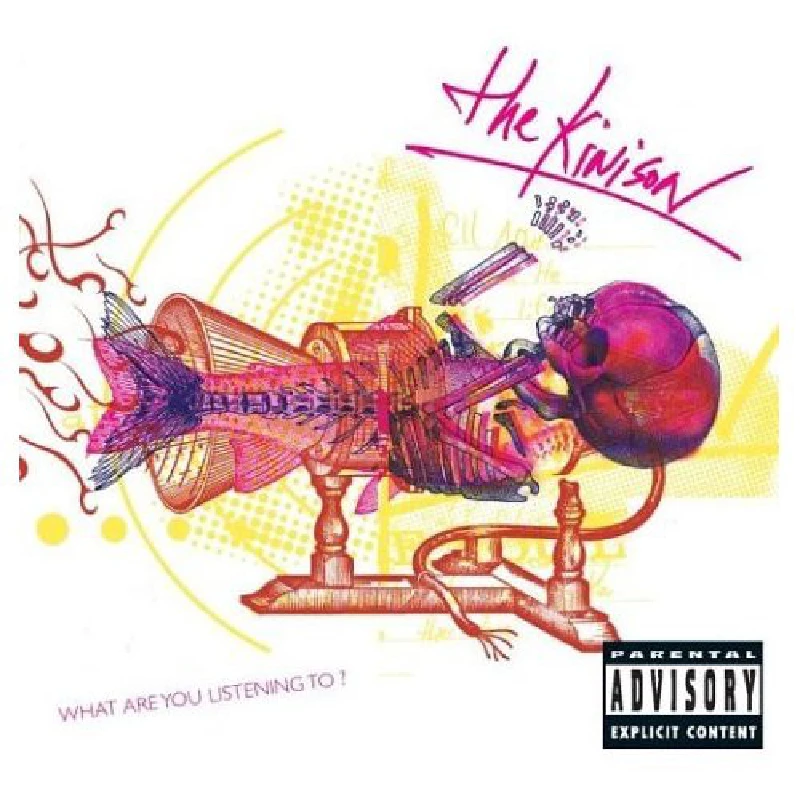 Label: Atlantic
Format: CD
intro
Debut album from the much acclaimed the Kinison, which mixes together "the best parts of art and post-punk and hardcore"
'What Are You Listening to?' is the debut full-length from the Kinison, following the EP 'Mortgage is Bank'. The band fit in with bands like the Blood Brothers and Million Dead – shouty, modern rock that mixes the best parts of art and post-punk and hardcore. The first single off the album, 'You'll Never Guess Who Died' epitomises this, with its angular riff, yelped vocals and catchy chorus. The rest of the album is more of the same, and really catches a raw, live energy. Tracks like 'Xoxoxo' and 'I Have Something to Say' are especially good, mixing the right amount of noise and melody. The album does get a bit same-y however, as there isn't really any break in the noise, though the funky Gang of Four-like rhythms of tracks like 'Every Genius has Their Hang-ups' helps to add some variety. It would be nice to have some variation in dynamics however, one or two songs with some quiet bits as well as loud. The Kinison are potentially much more commercial than bands like the Blood Brothers, with more straight-forward lyrics and rhythms. The fact that they've been supporting Blink 182 on their recent tour says it all. They still have the long, ridiculous titles though – 'Lake Calmerin is Full Now' being a prime example. 'What Are You Listening to?' has plenty of great modern punk tunes, but it's best listened to in small bits – otherwise, you mind find yourself losing interest.
Track Listing:-
1
The Farm & The Girls
2
Oh Boy That Girl Can Move
3
You'll Never Guess Who Died
4
Lake Calmern Is Full Now
5
American Collectibles
6
Every Genius Has Their Hang-ups
7
I Have Something To Say
8
You Kissed Lilly
9
Wild & Crazy Kids
10
XOXOXO
11
No Talk
reviews
---
Mortgage Is Bank (2004)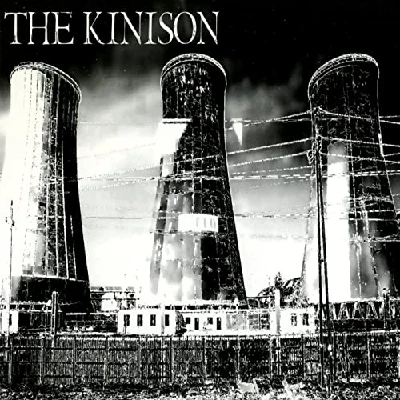 Eclectic five song debut EP from Illinois quartet, who seem already destined to "make an impact on the modern punk underground when they release a full length album"
Pennyblackmusic Regular Contributors
---