---
published: 18 / 10 / 2004
---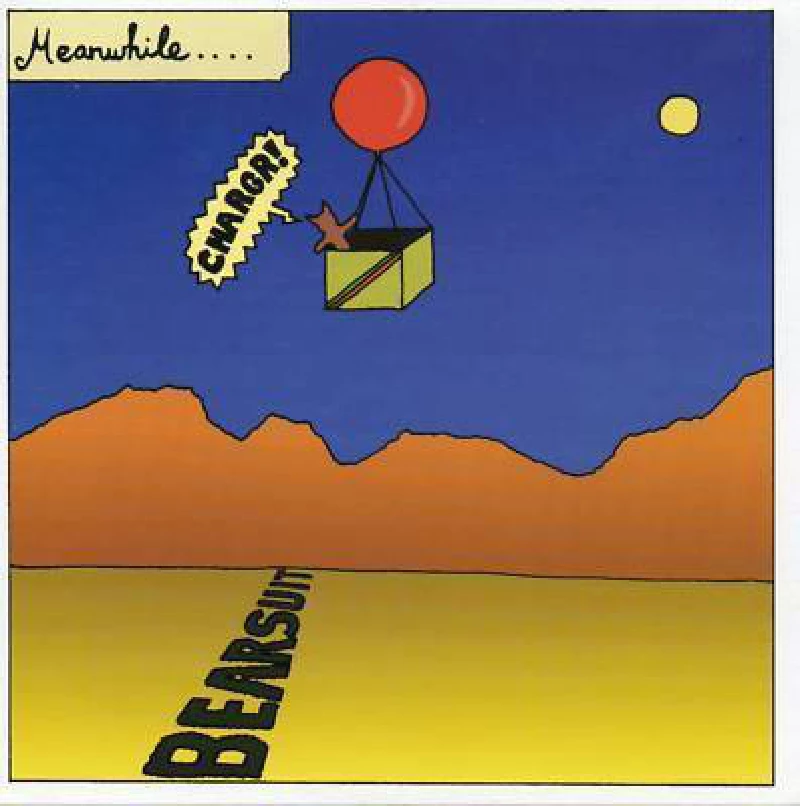 intro
Latest single from the ever chaotic and reliable Bearsuit
A good friend visits you regularly, which makes Bearsuit a perfect friend. This spring, they released their long-awaited debut album, 'Cat Spectacular!', which was... spectacular, and now they're back with a 2-track single, containing two great new songs. The first song, 'Chargr' is a short and chaotic song, typical of this Norwich band. One second it is calm and soft, and the next it kick offs into screaming chaos. This is the kind of song we have come to love Bearsuit for! The second track, 'What, You've Never Seen Snow Before?', is a bit more structured, but the guys and girls still find their way to the distortion pedals, of course. It even involves some "jingle bells" action, so maybe this is Bearsuit's stab at a Christmas single, particulary with the title's mention of snow. And if it is, it's certainly one of my favourite X-mas songs, even though that is a title that isn't very hard to earn with me. As always with this band's singles, the sleeve is very cute and lovely, so let that be the final reason for you to buy this one...
Track Listing:-
1
Chargr
2
What, You've Never Seen Snow Before?
Label Links:-
http://www.fortunapop.com/
https://twitter.com/fortunapop
https://www.facebook.com/pages/Fortuna-POP/202756739792517
interviews
---
Interview (2007)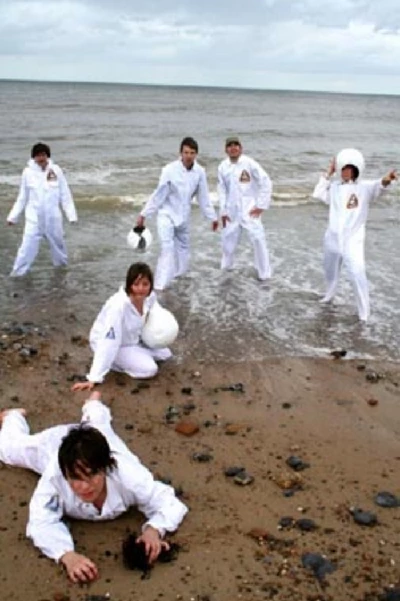 Bearsuit have been making gradual dents on mianstream culture with their distorted indie pop. Mark Rowland talks to the group about their forthcoming third album, ikts recording and and appearing on Top Shop's music video screens
Interview (2004)
Interview (2002)
live reviews
---
London Toynbee Arts Centre, 22/2/02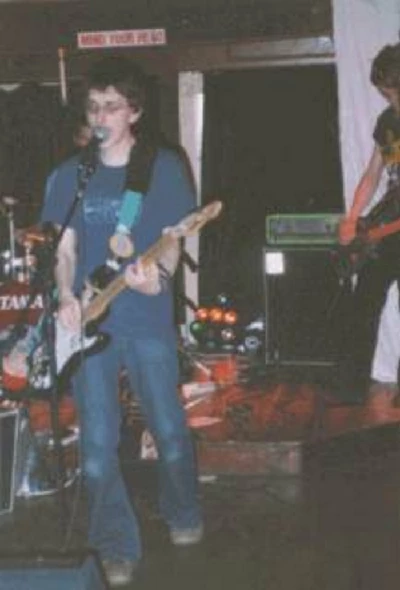 Norwich's Bearsuit are "musically unprincipled and inadvertently messy", but new writer Gary Wollen finds a recent London show to be "gorgeous, sublime and damn fine !"
Pennyblackmusic Regular Contributors
---