---
published: 15 / 9 / 2004
---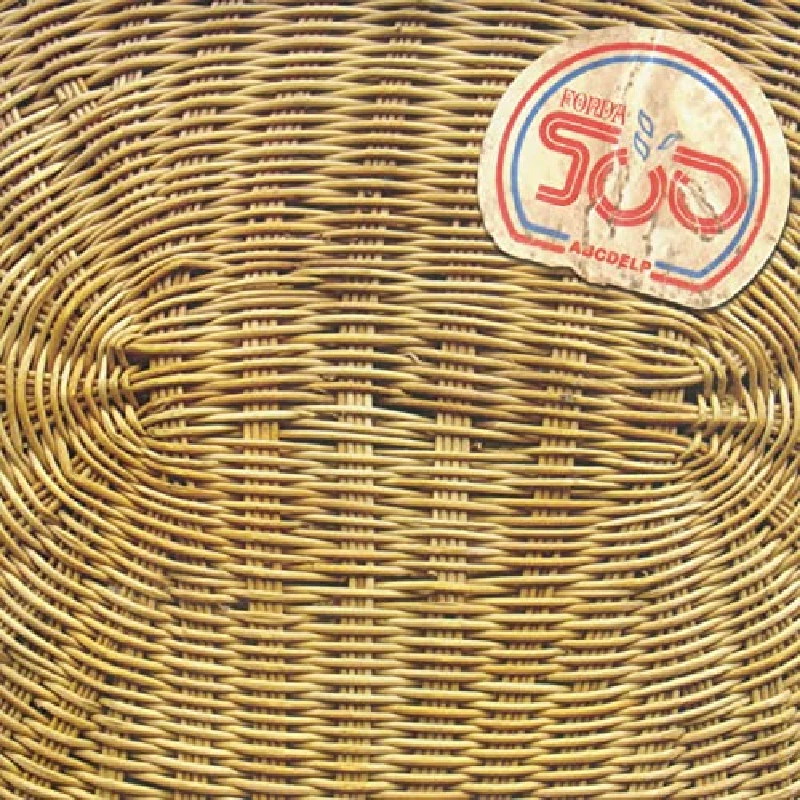 intro
Enjoyably "stupidly happy pop" on latest offering from Hull-based musical mavericks Fonda 500, which manages "to stay just on the right side of twee"
The fact that Fonda 500 describe this as "neither an EP nor an LP, but more of an ELP" should give you some idea of the seriousness with which they are taking their latest release. As the title might suggest this release is rather similar to what the BBC's children's TV department might produce if you told them to produce an indie record. The opening number 'Simon's Alphabetical Beard' runs through the alphabet and spells out useful words for you (or your children). Things don't get any more sensible from there. Even the songs with superficially understandable titles like 'The Mathematical Formula for Warmth' and 'Une Partie dans le TGV' quickly transpire to be stupidly happy pop numbers that all manage to stay just on the right side of twee. One particular highlight is 'In the Time Between My Short Haircut and My Long Haircut' which puts the events of the title into a song reminiscent of Arab Strap's 'First Big Weekend'. There is a reoccuring hair theme here in addition to the alphabetising. At least a third of the songs concern it. A great album, or ELP, or whatever. If we could get children growing up with this rather than whatever the Tellytubbies have been replaced by now then we would probably have more Damon Albarns and less Rownan Keetings. Surely that would be a good thing?
Track Listing:-
1
Simon's Alphabetical Beard
2
Please Press Play for the Abcdelp
3
Hallelujah
4
Denki No Misubachi Televisual Theme
5
Little Miss Spelling Bee
6
The Mathematical Formula of Warmth
7
Summer's Here and Everything Is Right (as Performed by the Uber)
8
Tiens! C'est Une Partie Dans Le TGV!
9
Thank God for Jesus and My Silver Studded Soul
10
Come on If You're Coming Along
11
Let Your Hair Grow Short
12
In the Time Between My Short Haircut and My Long Haircut
13
Haircuts Are Cool
14
Welcome. Let Your Hair Grow Long
15
Z Is the Sound You Make When You're No Longer Awake
interviews
---
Interview (2004)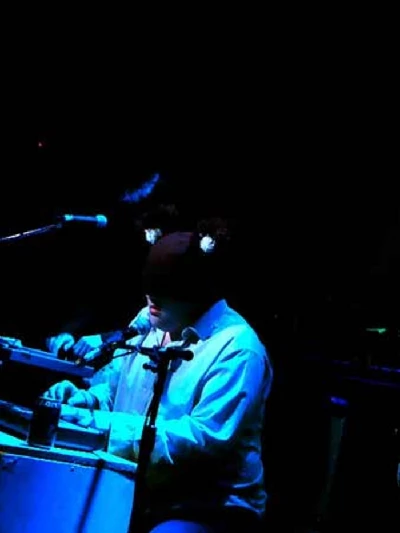 Battling against the perils of a soundcheck and an over enthusiastic DJ, Anthony Dhanendran's interview with Fonda 500 at a recent London gig goes disastrously wrong, but still manages to come to a happy conclusion
Pennyblackmusic Regular Contributors
---