---
published: 11 / 7 / 2004
---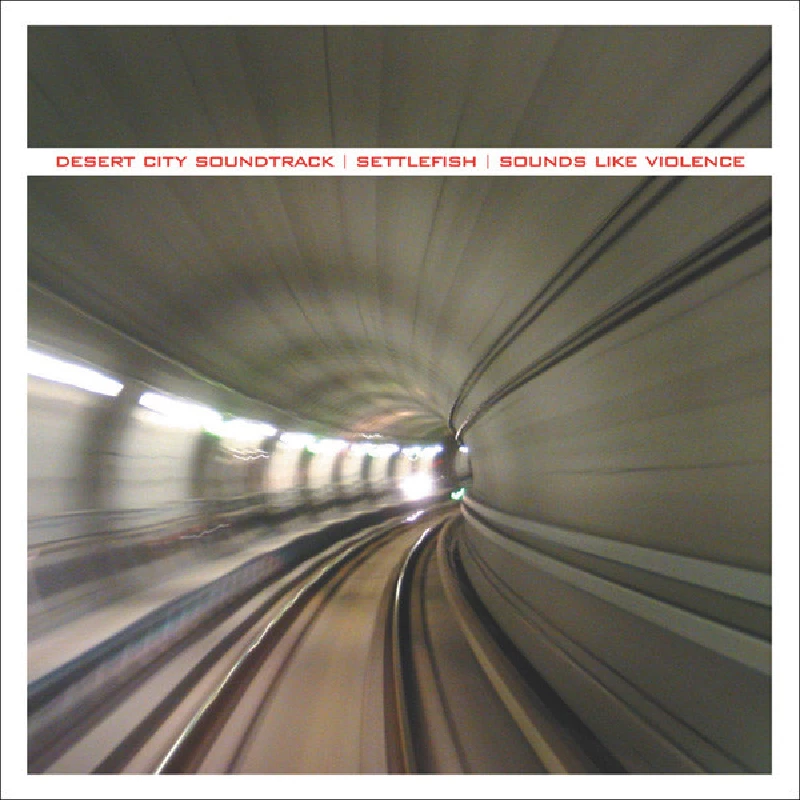 Label: Deep Elm
Format: CD
intro
Highly recommended sampler album from Deep Elm label, which compiles together new and unreleased songs from three of the acts on their current roster
Deep Elm have recently taken to releasing split-EPS with several bands on their roster offering new or unreleased songs. The real joy of these discs has been the way that Deep Elm has happily shoved bands with seemingly nothing in common together. Diversity is always to be encouraged. This latest release is unquestionably the best of the series, and goes down as one of the finest underground rock records of the year. Sounds Like Violence begin the record, a band that never seem to be short of energy. This song, 'You Push Me Up The Stairs' - only the eighth to see commercial release from the Swedish Quartet – is a rip-roaring rock beast, with vocals that sound like they are screaming for their life. I consider this band to be the very best new band I've heard in at least three years, if not more. Don't miss out because they'll knock you out. Settlefish are a more established name, as are Desert City Soundtrack. DCS play yearning passionate, piano based hardcore. It's a style that takes a few plays to get used to, but many think they are the best band on Deep Elm, and this is music that is hard to ignore. Settlefish come from the same scene as the likes of Lo Fi Sucks, the Candies and the Juniper Band, and have a slightly more experimental sound, with a touch of Pavement and Sonic Youth. Luckily, they don't let experimentalism overwhelm them and write some touching, intelligent songs. Whilst their debut album was an engaging listen, these few songs suggest the best is yet to come. On this split, all three bands demand your attention. This is a record that won't let you down. Highly recommended.
Track Listing:-
1
Sounds Like Violence- I Push You Up The Stairs
2
Settlefish- Curse Loosely
3
Desert City Soundtrack- Send Your Soldiers To Do The Killing
4
Settlefish- Who Placed The Dots On Dyslexia?
5
Desert City Soundtrack- January's Loss
6
Settlefish- Glass Party
Pennyblackmusic Regular Contributors
---