---
published: 11 / 4 / 2004
---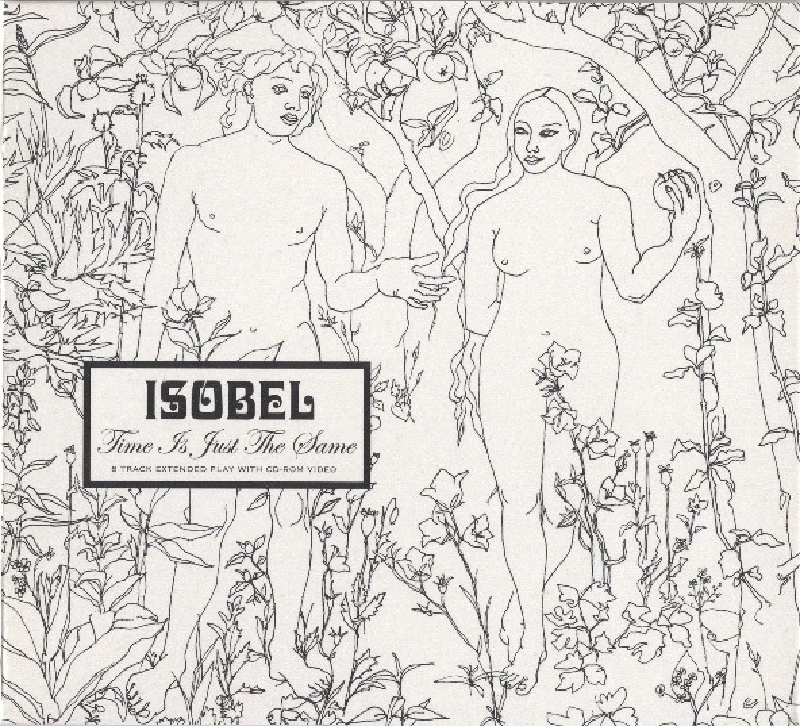 intro
"Irresistible" new EP from former Belle and Sebastian cellist, singer and songwriter, Isobel Campbell
This is an irresistible EP from the former Belle and Sebastian cellist, singer and songwriter. 'Time Is Just The Same', a delicious slice of folk-pop, was included on her second solo album, 'Amorino', which is released last year. Here you also get the bonus of the accompanying video too, which perfectly captures the mood of the song via its simple evocation of late summer, lazy, hazy days. The song itself is a splendid duet between Isobel and former Vaseline front-man Eugene Kelly, swathed in lush strings and muted brass. As for the exclusives, there's a duet with Mark Lanegan on 'Why Does My Head Hurt So?', Lanegan's voice sounding as fabulously whisky soaked and tar coated as ever. On ' Bordello Queen' Campbell goes a bit too beatnik jazz and discordant for me but quickly makes amends with a lovely introspective take on Cher's 60's hit 'Bang Bang' and the beguiling 'The Breeze Whispered Your Name Part II' before closing the set on the light and fluffy live take of 'Argomenti', which was written by Ennio Morricone and originally performed by Astrud Gilberto in the 1971 film 'Le Casse'. And yes she also sings it in Italian too, so extra points for authenticity. This is a great little package and comes strongly recommended.
Track Listing:-
1
Time Is Just The Same
2
Why Does My Head Hurt So?
3
Bordello Queen
4
Bang Bang
5
The Breeze Whispered Your Name (Part 2)
6
Argomenti
7
Video - Time Is Just The Same
Pennyblackmusic Regular Contributors
---