---
Bearsuit
-

Cat Spectacular
published: 28 / 3 / 2004
---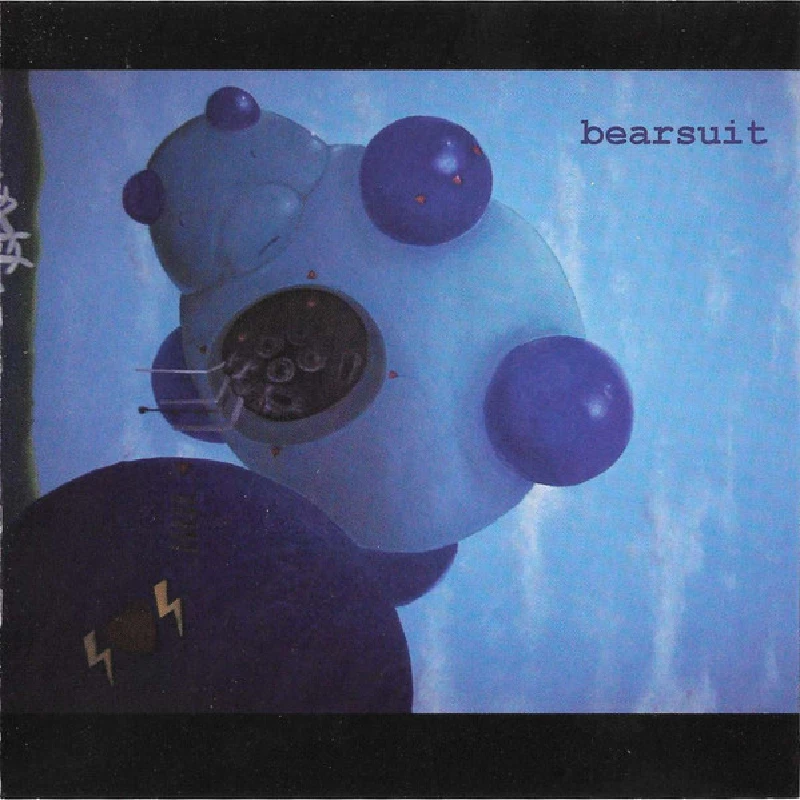 intro
Long-awaited, but almost totally satisfying debut album from chaotic Norwich-based indie popsters, Bearsuit
So, after a bunch of great EP's, we are finally here: the first Bearsuit album! In interviews I have read lately, they have talked about releasing an album containing the aforementioned EP's, plus some new songs, but apparently they thought it through, and instead they came up with this "real" album. The first single off the album, 'Itsuko Got Married', is a real treat for all of us who think that handclaps is an underrated instrument. If you have liked what you have heard on the EP's, you will without doubt like this album just as much. It kicks off with the strange instrumental track 'Welcome Bearsuit Spacehotel', which may be a great tune, but I tend to skip it, and go straight to the tasty stuff. 'Cookie Oh Jesus' is a typical Bearsuit song, but at the same time not very typical, in that it never breaks out into chaos. The song, though, is great, and I think I could keep on going saying the exact same thing about all the 12 tracks contained here. OK, maybe they could have skipped the weird 'Tstm', which reminds me of the drum'n'bass trend back in the mid-90's I was never very fond of that trend, I can tell you. Often I just find myself smiling while listening to Bearsuit when I think they make it a bit too complicated for their own good. Listen to 'Going Steady', and I think you will know what I mean. But once again, that is not a bad thing, not at all! I love it! And now I understand why everyone was raving about the band's debut single, 'Hey Charlie, Hey Chuck', a couple of years ago. At the time, I thought that it was a bit too much, with the screamy part and it's chaotic structure. Now I celebrate it as much as my friends did back then... So now I'll sit back, relax and wait for the next EP to come...
Track Listing:-
1
Welcome Bearsuit Spacehotel
2
Cookie Oh Jesus
3
Rodent Disco
4
Cherryade
5
I Feel The Heat Of The Light From Heaven
6
Going Steady
7
Itsuko Got Married
8
Prove Katie Wrong
9
Tstm
10
Diagonal Girl
11
Kiki Keep Me Company
12
On Your Special Day
Label Links:-
http://www.fortunapop.com/
https://twitter.com/fortunapop
https://www.facebook.com/pages/Fortuna-POP/202756739792517
interviews
---
Interview (2007)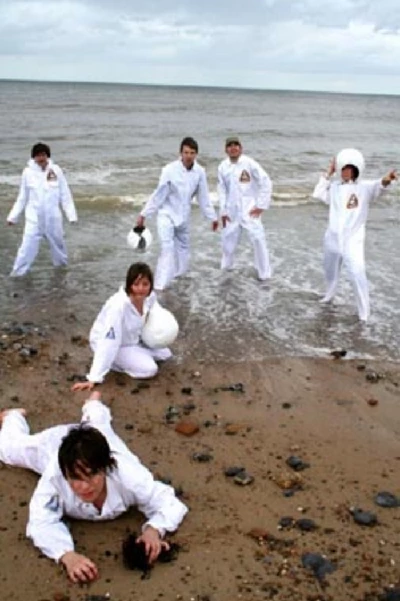 Bearsuit have been making gradual dents on mianstream culture with their distorted indie pop. Mark Rowland talks to the group about their forthcoming third album, ikts recording and and appearing on Top Shop's music video screens
Interview (2004)
Interview (2002)
live reviews
---
London Toynbee Arts Centre, 22/2/02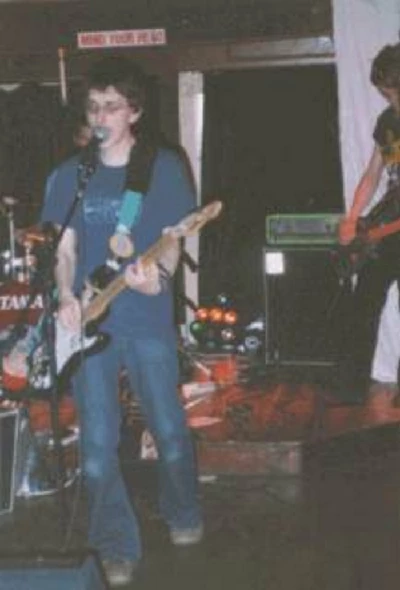 Norwich's Bearsuit are "musically unprincipled and inadvertently messy", but new writer Gary Wollen finds a recent London show to be "gorgeous, sublime and damn fine !"
Pennyblackmusic Regular Contributors
---