---
published: 27 / 10 / 2003
---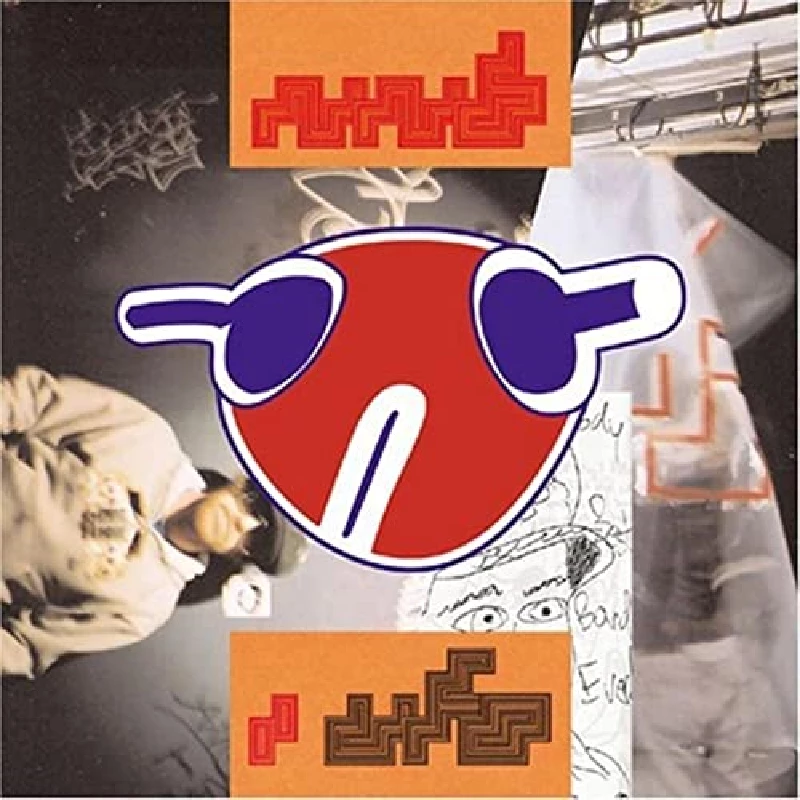 intro
Imaginativsecond offering from Philadelphia freefrom collective on the Pickled Egg label, which across 23 tracks genre-hops through a wide range of styles
Just bloody amazing that so few label managers have commited suicide! Each time the Pickled Egg pack arrives in the mail accompanied by major dribble, I wonder for how long this discrepancy will continue. Your favourite digestion should include pickled eggs at any cost. Imagine what you would feel like after releasing the Mars Volta or the Rapture while knowing of Need New Body. Life's unfair to most. people You Need New Body. The brand new dish on Pickled Egg's roster is Need New Body's 'UFO'. The Philadelphia freeform gang tresspasses new grounds whilst they take us there for the first time. The album is a rural versus urban and analogue versus digital contradiction. 'UFO''s common factor is wit. The joy of performing meets the challenge of imagination on 23 tracks that vary from jazz to punk and from ragtime to catchy pop. 'UFO' uses some of today's rhythm styles in a manner that goes beyond comprehension yet fully satisfies the need for beats, hooks and imagination. UFO is the wildest attraction on the Need New Body Fancy Fair so far. The ensemble's second album has a superb momentum. A full pack of only three quarters of an hour, 'UFO' features tracks such as 'Pow Pow' that has better ideas than most of this year's dance twelves. Yet it lasts just over a minute and 'Pow Pow' illustrates that any style befits Need New Body even when the label reads 'club'. And yes, 'Pow Pow' includes 'breaks'. Melting any style characterised by sharply directed rhythms, UFO is a powerful blaze. And yet, Need New Body is as avant-garde as " ! @#* f word ". It's the groovy freaky album that could change a young hiphop punk's life. I pity the radio programmer or record store assistant that needs to rank and file music. 'UFO' is one if there ever was one.
Track Listing:-
1
Giggle Bush Meets CompUSA
2
Hot Shot
3
Moondear
4
Popfest
5
Pisscat
6
Tittie Pop (In Japan)
7
Show Me Your Heart
8
Pow Pow
9
Red As a Bone
10
Turken Hogan
11
Make Gay Love Not War
12
Beach
13
Magic Finger
14
Ox
15
Manglor
16
I Know
17
Shark Attack
18
Need New Age
19
Dr. Spliffin's Food Drive
20
Coffee Shop Girl II
21
Pen
22
Apple Snake
23
Turn Pillars Into Trees
Label Links:-
http://www.pickled-egg.co.uk/
reviews
---
Where's Black Ben ? (2005)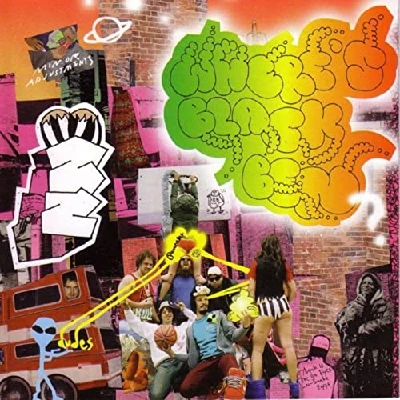 Versatile indiepop from Philadelphia avant-garde rockers Need New Body back with a second album and which which merges together "art-rock, bebop, East Coast bar aesthetics plus collected urban genres"
Pennyblackmusic Regular Contributors
---