---
Andrew
-

Happy to be Here
published: 3 / 8 / 2003
---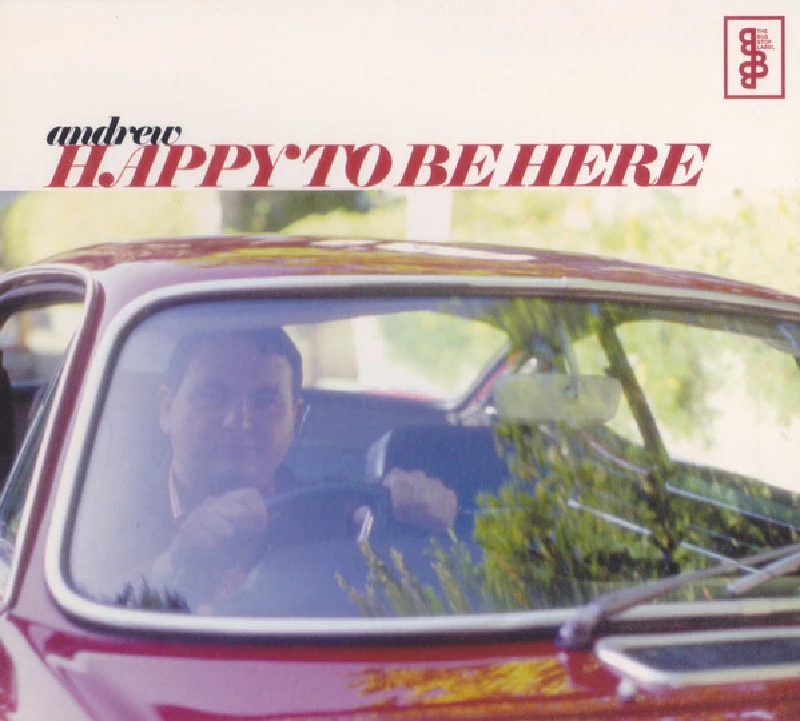 Label: Bus Stop
Format: CD
intro
"Tastefully constructed, wistful pop " on full-length debut album from long-established producer, Andrew Sandoval
Here I thought some creative chap had gone and named his band 'Andrew' ( a bit like Arnold, but better); but it turns out that it's just the first name of Andrew Sandoval. You probably have something with Sandoval's name on it in your music collection: He's worked for Rhino as a liner note writer and producer for several years (he did the track rundown for the Everly Brothers' box set, and sound production on the Elvis Costello reissues, to give but two examples). He also contributed a brief note of appreciation to the Reaction Recordings reissue of the Action's 'Rolled Gold'; examine the credits of 'Happy ...'and you'll see Ric Menck of Velvet Crush — who also operates Reaction Records — plays the drums. Unsurprisingly, his own record is inspired by 60's pop, and has a somewhat whimsical feel that many people associate with British music of that era. Sandoval has a fey, slightly syrupy voice perfectly suited for the material; much of it consists of songs for people who want love but suspect they aren't going to get it. There's a Spanish feel to the guitar break in opener ' Wish You Would', and a soaring orchestra on 'Allyn White''. he music is occasionally spiced with strings on tracks such as 'It May Never Happen'. There's tack piano on 'He Can Fly' to plunk along under some Beach Boys harmonies.Tom Dawes of tThe Cyrcle (who made a hit out of Paul Simon's 'Red Rubber Ball' way back when)  plays bass and sings on this track. You get fruity horn flourishes on 'If I See You Smile'. Dave Amels, a member of 80s garage revivalists the Optic Nerve, contributes great organ to a cover of Dion's 'Now'. This music should appeal to fans of tastefully constructed, wistful pop music.
Track Listing:-
1
I Wish You Would
2
Allyn White
3
High Tower
4
Strange Dreams
5
He Can Fly
6
If I See You Smile
7
It May Never Happen
8
Now
9
Tears Anyway
10
Friend of Mine
11
Happy to be Here
reviews
---
What's It All About ? (2005)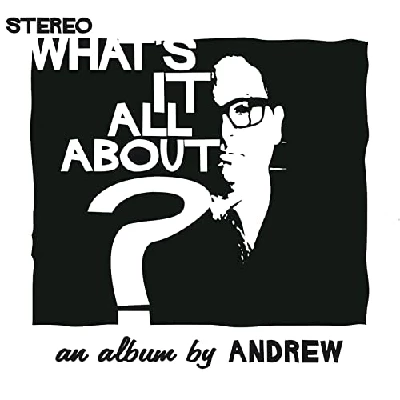 Impressive third album from singer-songwriter Andrew Sandoval, which proves to be "a heady swirl of 60's fuelled jangle-pop"
related articles
---
Tom Bridgewater: Interview (2015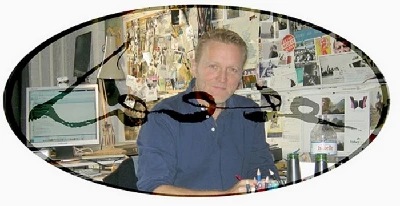 Owen Peters talks to Tom Bridgewater, the owner of Europe's leading Americana label Loose Music, about his label's lengthy history
Pennyblackmusic Regular Contributors
---