---
Sportique
-

Communiqué No. 9
published: 21 / 4 / 2003
---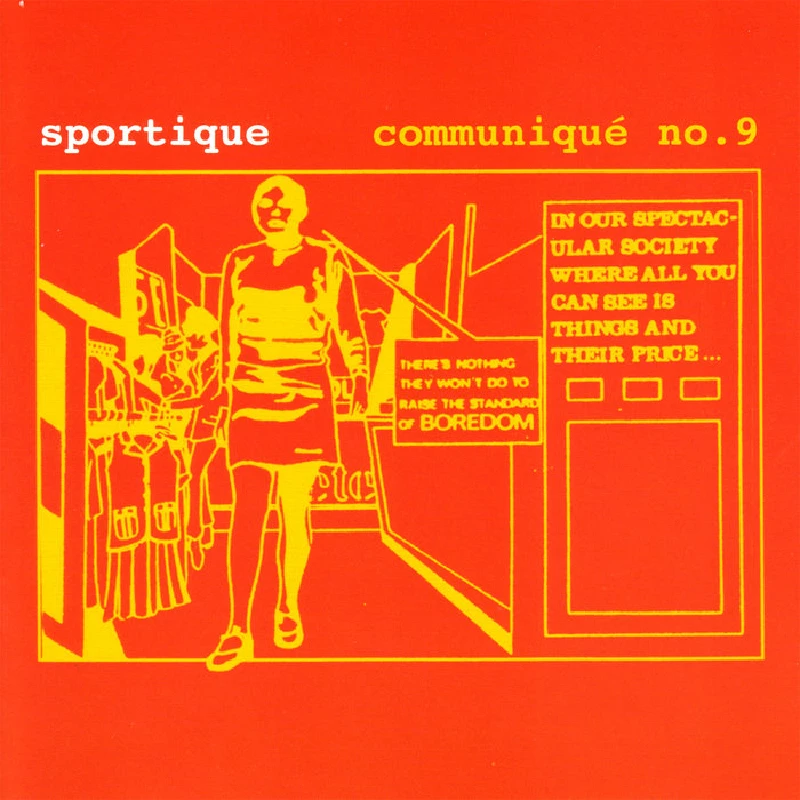 intro
Socially conscious "spunky punky Buzzcocks influenced power pop" on third mini album from London 4 piece Sportique
London 4 piece Sportique return with their third mini album. Over 17 minutes they deliver 8 tracks of spunky punky Buzzcocks influenced power pop. At times, it sounds very 1977 in its anger and disillusionment at the times that we live in. 'Other People's Girlfriends' makes the perfect 7" with its chunky fast punky guitars. 'Arthouse Cinemas' is very indie cinema in its tone and is well played by all band members. 'Tips For Artists Who Want To Sell Records' is a perfect guide of what not to do to get signed and is played out in just over 2 minutes. 'Stereotype' is speeded up to 90 MPH and lasts 55 seconds. How great. The title track meanwhile has a dub vibe. This is what indie pop should be about. It's fast and fun and near perfect pop.
Track Listing:-
1
The Edgeware Kick-back
2
Arthouse Cinemas
3
Angry Street
4
Other Peoples' Girlfriends
5
Tips For Artists Who Want To Sell Records
6
Stereotype
7
Communiqué No.9
8
Requiem For The Avant-Garde
Label Links:-
http://matineerecordings.com/
https://www.facebook.com/matineerecordings
interviews
---
Interview (2003)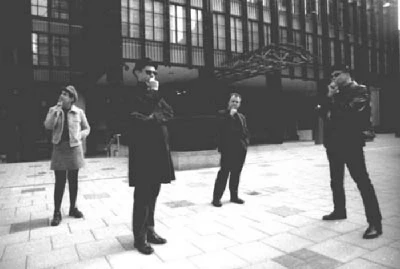 Sportique is an indie pop supergroup, which includes in its line-up the Razorcuts Gregory Webster and Heavenly's Amelia Fletcher. The band chats to Anthony Strutt about their 3 albums together, and their different bands and solo projects
reviews
---
Modern Museums (2002)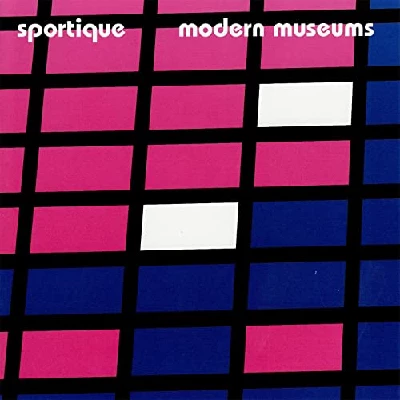 Breakneck paced second album from indie supergroup consisting of ex- members of the Razorcuts, Tallullah Gosh, Heavenly, Marine Research and the Television Personalities that has to be taken with a pinch of salt."
Pennyblackmusic Regular Contributors
---