---
published: 14 / 2 / 2003
---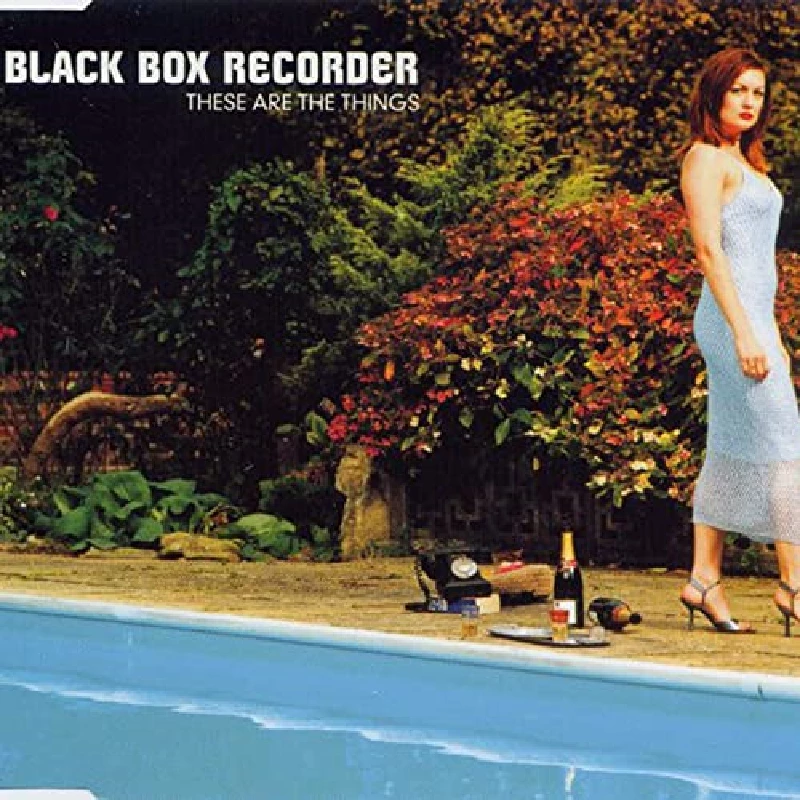 intro
More commercial than usual new EP and first music in three years from Black Box Recorder
With Nude having gone bust, Black Box Recorder have returned with a new single on a new label, One Little Indian Records, which is also the home of Bjork. In the three years since their last studio album, 'The Facts of Life', Luke Haines has delivered two solo albums, one a film soundtrack, while vocalist Sarah Nixey has become a mum. 'These are the Things' does have a more commercial feel and is very now, being a song about how we keep in touch in 2003. it does have an 8O's synth feel to it though. '17 and Deadly', the second track, is a song about growing up and how it screws you up in the process. 'Land of Our Fathers', the last song, is about a young girl's life, and how boring it can be. All three songs are delivered with grace and style. It is good to have them back.
Track Listing:-
1
These Are The Things
2
Seventeen And Deadly
3
Land Of Our Fathers
Label Links:-
http://www.indian.co.uk/
https://www.facebook.com/olirecords
https://twitter.com/olirecords
http://www.songkick.com/users/onelittleindian
https://www.youtube.com/user/onelittleindian
https://plus.google.com/+OneLittleIndianRecords
interviews
---
Interview (2003)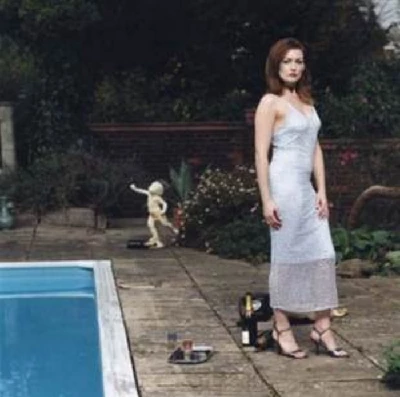 Anthony Strutt talks to Sarah Nixey from Black Box Recorder about the band's three album career to date, and their new album 'Passionoia'
reviews
---
Passionoia (2003)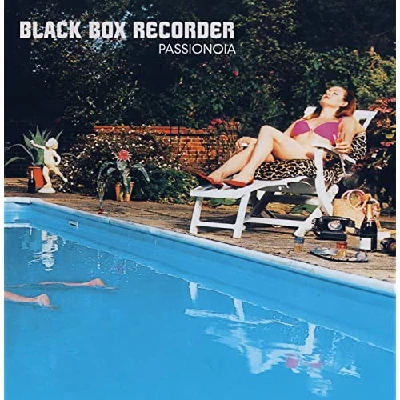 "Classy" third album from Black Box Recorder finds them "as always razor sharp in their observations on modern culture"
Pennyblackmusic Regular Contributors
---