---
published: 6 / 1 / 2003
---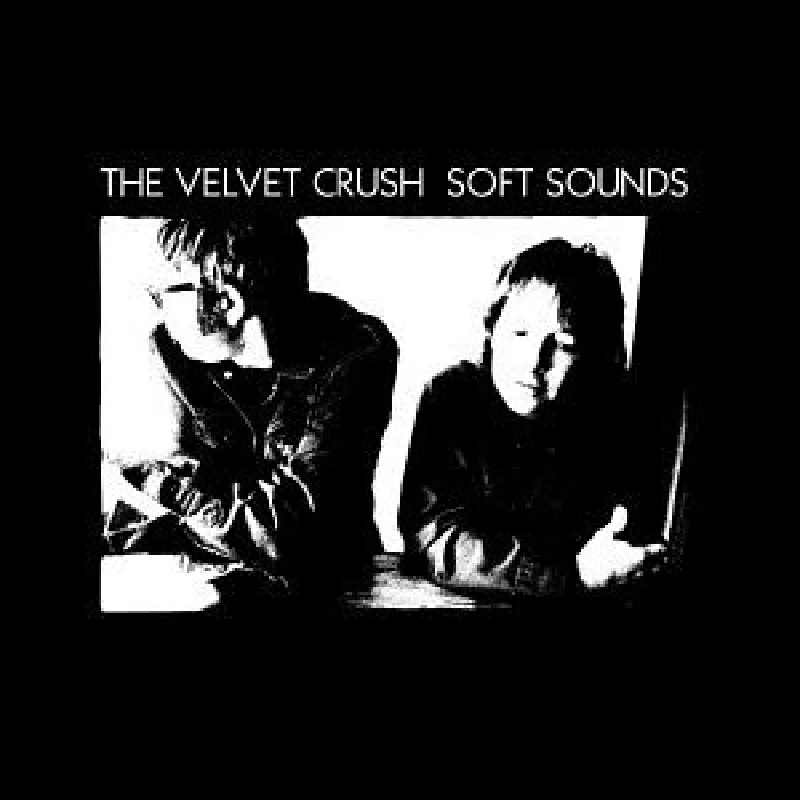 intro
Change of direction for long-time power-poppers Velvet Crush, which finds the band now stripped down to a duo producing their first soft rock record
Something of a departure for long-time power-poppers Velvet Crush or I should say the Velvet Crush, as they've subtly differentiated themselves for this release. Now essentially a duo, following the departure of original guitarist Jeffrey Underhill (AKA Borchardt), 'Soft Sounds', as the title probably implies, also represents a stylistic change of direction for the band, though whether this is a long-term policy or merely a temporary diversion remains to be seen. 'Soft Sounds' was originally conceived as a proposed solo project for multi-instrumentalist Paul Chastain before Ric Menck suggested using the material for Velvet Crush, having had an idea himself for the band to record a 'soft rock' record. Recorded at Matthew Sweet's house, who also guests on the album, 'Soft Sounds# is a revealing and rewarding listen. Down-playing their usual energetic, euphoric power pop approach, the focus here is more on the subtleties of the arrangements and melodies. Occasionally Chastain's delicate vocals are found wanting and 'Soft Sounds' may lack the immediacy of some of the band's previous work, but time spent with the album will reveal it as amongst their best. (The) Velvet Crush are one of few bands able to interestingly incorporate pop and country influences; guest pedal steel supremo, Greg Leisz, emphasises this and makes an indelible impression on several tracks – the Ric Menck-sung Box Tops song 'Rollin' In My Sleep', one of three covers on the album, an exquisite example. At just 33 minutes, its brevity is perhaps the only negative criticism you could aim at the album. Twelve tracks – nine originals and three covers, of the former 'Don't Take Me Down' a particular highlight, amongst the latter the Lambchop-like interpretation of Scott Walker's 'Duchess', hinting at yet more unexplored avenues. Currently recording a new album, whichever direction (The) Velvet Crush they go will be welcome, but on the basis of 'Soft Sounds', more of the same will be just fine.
Track Listing:-
1
Staying Found
2
Don't Let Me Down
3
Rollin' In My Sleep
4
Some Kind Of Light
5
Save Me A Place
6
In Your Time
7
Forever, For Now
8
She Goes On
9
Vanishing Point
10
Duchess
11
Party Line (Samba)
12
Late In The Day
reviews
---
A Single Odessey (2002)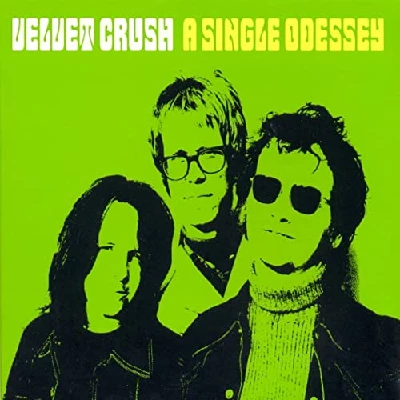 "Great guitar pop record " and compilation from long-serving former Creation signings, Velvet Crush.
Pennyblackmusic Regular Contributors
---