---
D4
-

Party
published: 6 / 6 / 2002
---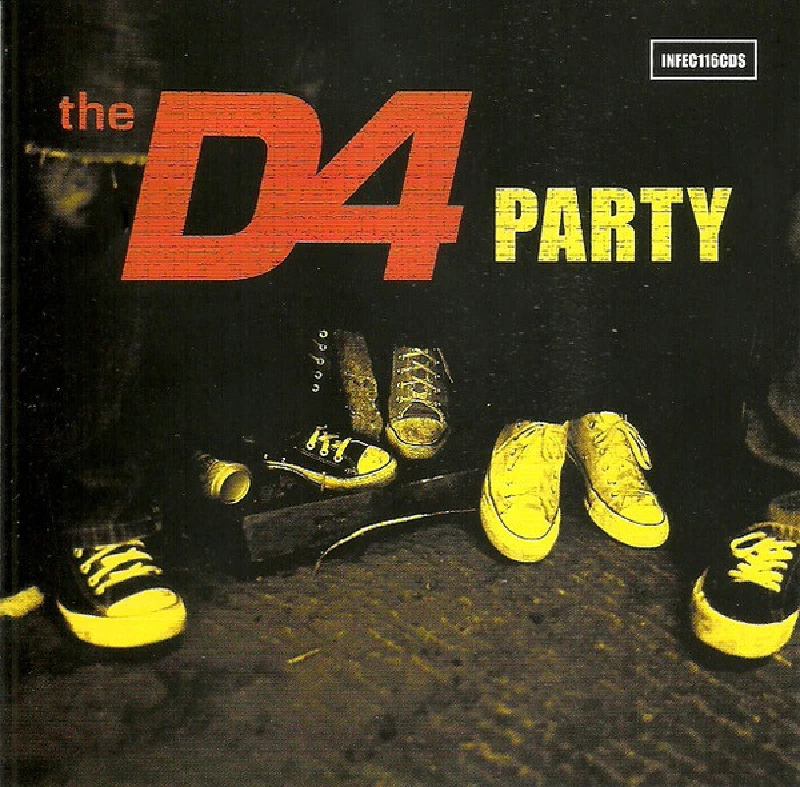 intro
"Fun' second single from New Zealand garage rockers, the D4
The D4, along with the Datsuns, are New Zealand's entry in the battle for the title of the latest 'Home of Rock'. Okay, so New Zealand isn't exactly a heavy weight contender with its grand total of two bands making a name for themselves so far, but at least they're both pretty good, fun bands. The song 'Party' is a speedy garage rock tune that sounds an awful lot like it should be done by Fu Manchu. It's not perhaps as strong an offering as previous single 'Rock n roll motherfucker', but it's pretty good all the same. First B-side 'Outta Blues' sounds a bit like a cross between The Jon Spencer Blues Explosion and early Mudhoney. It's probably the weakest song on here, but you can't really expect too much from B-sides. Next track 'North Shore Bitch' sounds like it's aode tongue-in-cheek to misogyny with such with such charming lines as "You're nothing but a pig with tits" So then the D4. It's not the most groundbreaking sound you're ever going to hear, but it's good fun, and it's not Nickelback, so be thankful.
Track Listing:-
1
Party
2
Outta Blues
3
North Shore Bitch
Label Links:-
http://www.infectiousmusicuk.com/
https://www.facebook.com/infectiousmusicuk
https://twitter.com/Infectious_uk
https://www.youtube.com/user/infectiousmusicuk
https://vimeo.com/infectiousmusic
interviews
---
Interview (2002)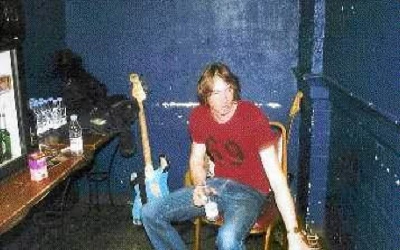 New Zealand group D4 have been meeting with much acclaim recently with their blend of Heartbreakers and Stooges inspired breakneck punk. Vocalists Dion and Jimmy talk to Mark Rowland backstage at a recent London gig about their debut album '6twenty'
reviews
---
6twenty (2002)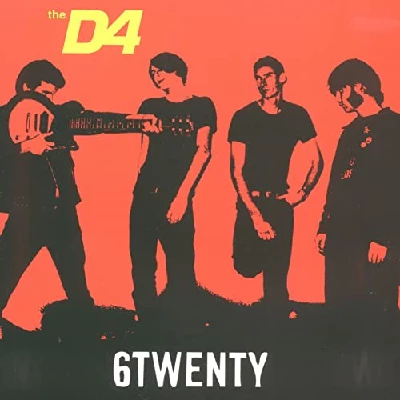 'Rip-roaring, exciting rock 'n' roll' from Johnny Thunders influenced New Zealand four piece, D4.
Pennyblackmusic Regular Contributors
---