---
published: 17 / 12 / 2001
---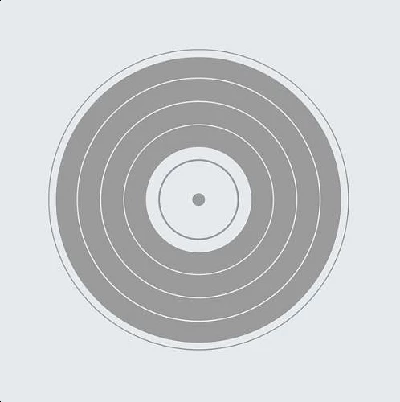 intro
You're wrong thinking that every Scottish band does get the exposure it deserves. Signed to Chicago's Drag City records, Appendix Out have released their fourth album without a great deal of publicity
You're wrong thinking that every Scottish band does get the exposure it deserves. Signed to Chicago's Drag City records, Appendix Out have released their fourth album without a great deal of publicity. Appendix Out have found their home abroad and flourished well. Unmarred by comparisions with Arab Strap or the Beta Band, the band has been given isolation to mature their tender rendition of folk pop. 'The Night is Advancing' is their best batch of songs yet. This eloquent album is a rich collection, and has been injected with minimal layers of dreamy composition. 'Fortified Jackdaw Grove' is an epic masterpiece, and is both comforting and plaintive. Sean O' Hagen and Rain Murphy both co-produced, giving the album the best fit ; comfortable trousers plus a straight jacket. As a bundle of wholesome songs, 'The Night is Advancing' purifies like a raga or a folk session. Its loosened ballad structure has direction because of the sensitive piano playing on this album, as if Chopin lives in the soul of Appendix Out. Singer Ali Roberts' classical, phlegmatic voice ranks him up there with the big names and his timbre voice tunes you in. With no rowdy, punkish folk sounds on their fourth album, Appendix Out ease off with grace and with quality.
Track Listing:-
1
A Path to Our Beds
2
The Seven Widows (The Sprigs of Night)
3
The Groves of Lebanon
4
Golden Tablets of the Sun
5
Year Waxing, Year Waning
6
Fortified Jackdaw Grove
7
The Night Is Advancing
8
Cyclone's Vernal Retreat
9
(Bringing the Yearlings) Home
10
Hexen in the Anticyclone
Label Links:-
http://www.dragcity.com/
https://twitter.com/dragcityrecords
https://www.facebook.com/dragcityrecords
interviews
---
Interview (2002)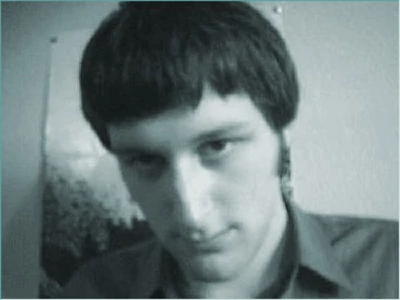 Scottish band Appendix Out have in the last few years attracted an increasing following over three albums with their melancholic folk tales. Darrell Angus pops mainman Alasdair Roberts some questions.
Pennyblackmusic Regular Contributors
---