---
Bearsuit
-

Hey Charlie Hey Chuck
published: 17 / 12 / 2001
---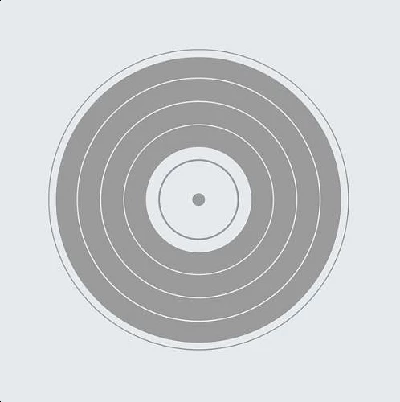 intro
Magoo run their own studio and label in East Anglia and Bearsuit their most talented pupils are causing a bit of a storm right now. 'Hey Charlie Hey Chuck' has been aired by John Peel already a few t
Magoo run their own studio and label in East Anglia and Bearsuit their most talented pupils are causing a bit of a storm right now. 'Hey Charlie Hey Chuck' has been aired by John Peel already a few times and this 7" of punk pop melody thrills is selling pretty well. Bearsuit have a clear pop sound yet originate quite a rumble. Good amount of venom in the riff on the A side of this 'Hey Charlie Hey Chuck' single. Great sleeve. A treat.
Track Listing:-
1
Hey Charlie, Hey Chuck
2
Hovercar
3
Fears Of Moonpilot Ben
Visitor Comments:-
44

Posted By: Happycapitalist@hotmail.com, Norwich, England on 01 Jan 1900
It grows on you, silently, stealthily, until you have to get a fix of it every morning before leaving the house.
---
interviews
---
Interview (2007)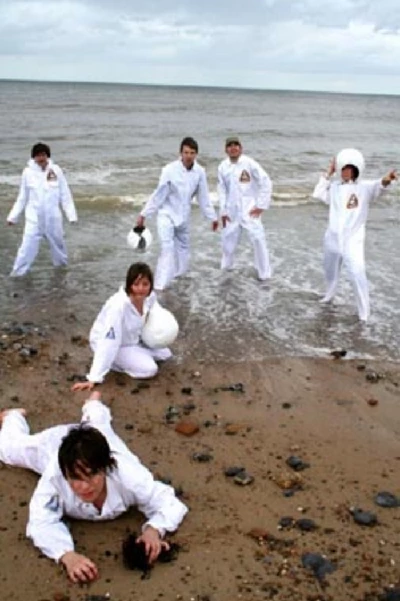 Bearsuit have been making gradual dents on mianstream culture with their distorted indie pop. Mark Rowland talks to the group about their forthcoming third album, ikts recording and and appearing on Top Shop's music video screens
Interview (2004)
Interview (2002)
live reviews
---
London Toynbee Arts Centre, 22/2/02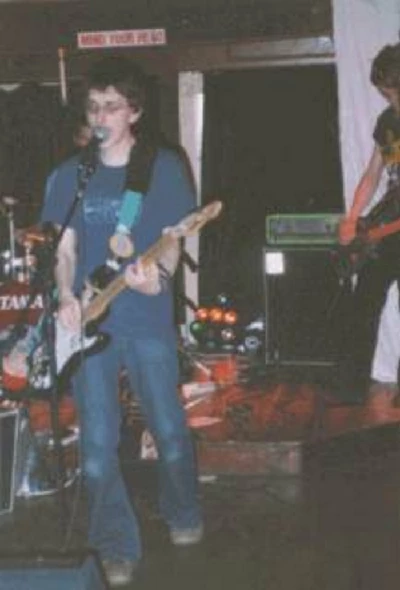 Norwich's Bearsuit are "musically unprincipled and inadvertently messy", but new writer Gary Wollen finds a recent London show to be "gorgeous, sublime and damn fine !"
Pennyblackmusic Regular Contributors
---